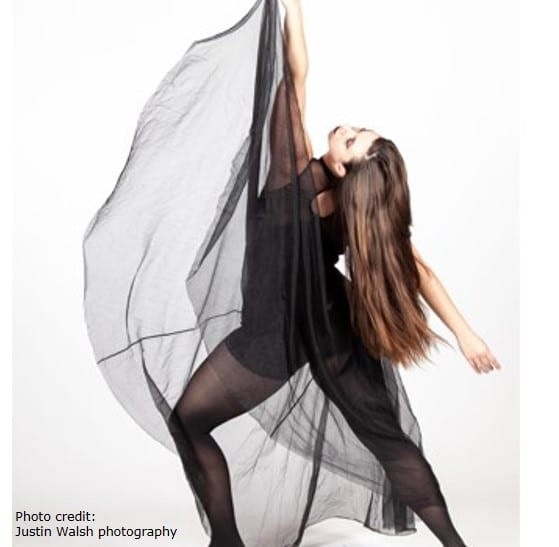 Time flies when you're having fun! It's still hard to believe that it's been 4 years since I started my journey at 3DPT back in 2017 as a student in West Berlin. My time there was amazing and I knew 3DPT was where I wanted to be after I graduated PT school. Working as a student in Berlin gave me a start as a PT but also helped me to explore one of passions – working with dancers and performing artists! I have been dancing and performing since I was a little girl and my love for dance and appreciation for the body's movement led me to this profession in Physical Therapy!
When I started full time at 3DPT, I moved to our Haddon Township location and have been there ever since. Now I'm excited to announce that I am the Clinic Director there! When our new Haddon Heights office opened in November, I moved into the director role and I am so excited to take on this new challenge of running the day-to-day operations and getting to work with an AMAZING team to keep creating positive change for our patients. It has been great getting started, settling in, and I am excited to keep growing the office both within our walls here and out in our community!
Over my time at 3DPT I have loved working with all of my patients and getting to be a part of the Haddon Township communities. I am still an active part of the performing arts community and am a proud troupe member (a re-occuring actor) with Masquerade Theatre who has its home in Riverside, NJ and I perform with them regularly! Dance and theater are a huge part of what makes me unique as a clinician and a human and it keeps my body and brain healthy and inspired for my patients in the clinic.
A few years now into my career, I've also discovered a new path and treatment passion. I love educating patients on the importance of the core and how the core is affected by the pelvic floor. I have had the opportunity to work with a lot of new mothers and was looking to progress myself professionally when I decided to take the first pelvic floor course with the APTA. After taking my first class I was hooked! I was so inspired by the fabulous women I was learning from and that was really when Pelvic Health at 3DPT started to come to life. I am proud to be able to treat women post partum for varying conditions such as urinary incontinence, pelvic organ prolapse, pelvic pain, diastasis recti, bowel dysfunction, and more.
When I started here at 3DPT, it was hard to imagine being in this exciting position, as a new grad with the world at her fingertips. I am appreciative of my journey so far and am looking forward to an exciting future!
Allison grew up in Laurel Springs, NJ and currently lives in Haddon Township herself with her boyfriend Andrew and their two cats Flynn and Belle!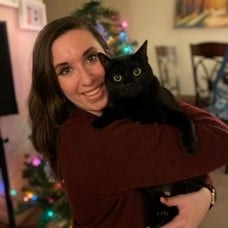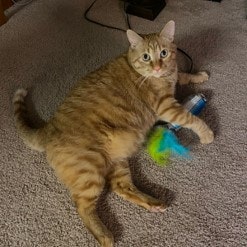 To learn more about Allison and the entire 3DPT team, click here.
Categorized as: Articles