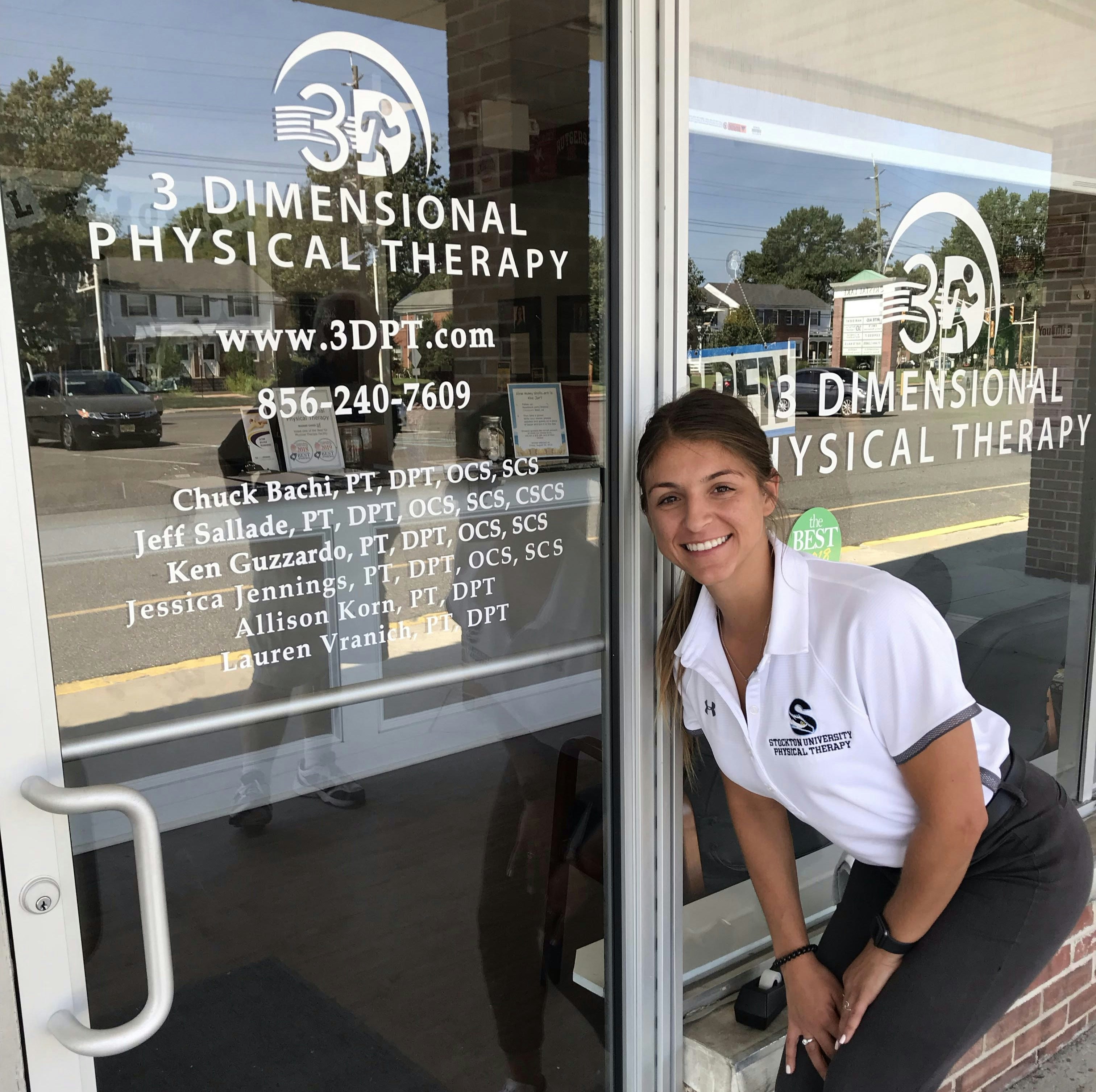 We are excited to welcome (back!) our newest Physical Therapist, Lauren Vranich, to 3DPT Haddon Township!
Earlier this year, Lauren Vranich spent 3 months with 3DPT while she was finishing up her Physical Therapy doctorate at Stockton University. We liked having Lauren with us so much that we asked to her to come back for good and we couldn't be happier to have her as part of the team!
---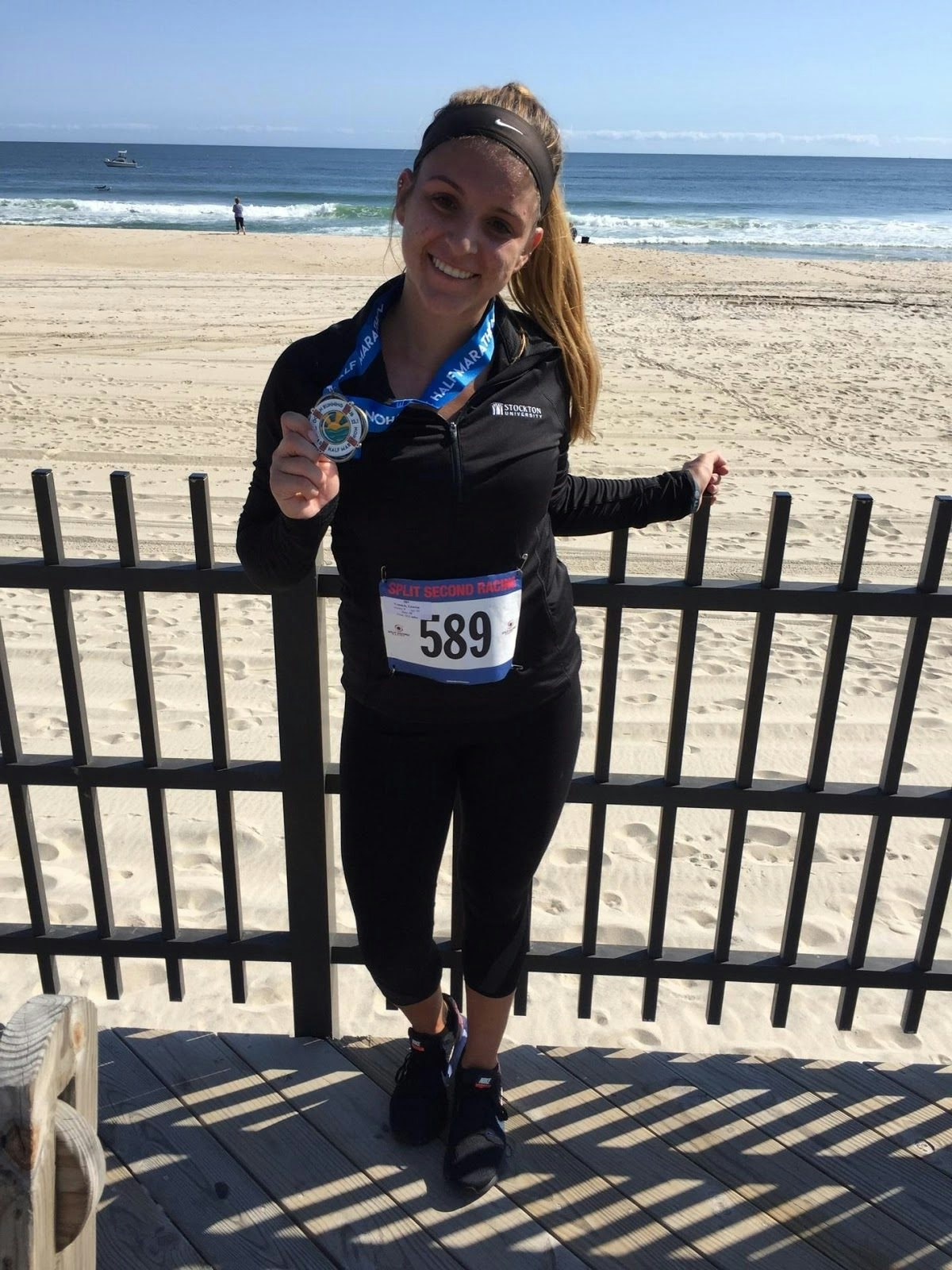 ---
Get to know more about Lauren:
NAME:
Lauren Vranich, PT, DPT
COLLEGE(S) ATTENDED:
Stockton University for my Doctorate in Physical Therapy and
Bachelors of Science in Biology
HIGH SCHOOL:
Cinnaminson High School
TELL US THE INJURY/CONDITION YOU LIKE TREATING THE MOST:
I really enjoy treating any orthopedic or sports-related injuries.
WHAT MAKES YOUR DAY GREAT AT 3DPT
Working with patients who are eager to get better and report noted improvements with their rehab, as well as working in a friendly and supportive environment with awesome co-workers.
WHY IS 3DPT LUCKY TO HAVE YOU?
I am truly passionate about providing the best quality of care for each patient as well as bringing a positive attitude into the work place each day
FAVORITE MOVIE OF ALL TIME:
Rocky
LAST BOOK YOU READ:
The Art of Racing in the Rain
FAVORITE DISH AT A RESTAURANT:
Sushi
MOST DARING THING YOU HAVE DONE:
Zip lining in Saint Thomas
Welcome, Lauren!
Click here to learn more about the entire physical therapist team at 3DPT
Categorized as: Articles