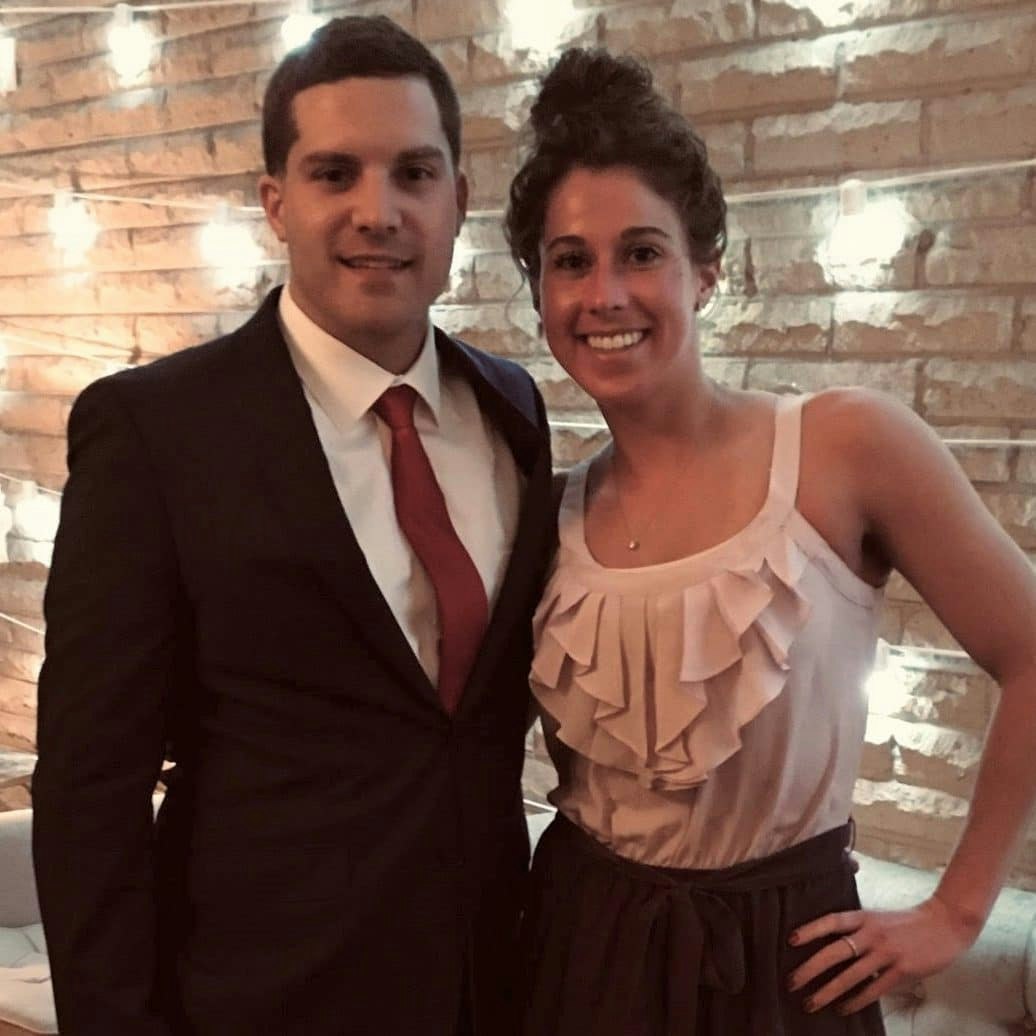 Welcome, Katy Loughran, PT, DPT, to 3DPT Medford!
Katy Loughran loves being a physical therapist! Of course helping patients get back to being their best physically is rewarding in itself, but Katy also enjoys having the opportunity to spend time getting to know each patient and their specific goals for PT! We're excited to have Katy join our team and know 3DPT patients will love her as much as we do!
Learn more about Katy below
NAME:
Katy Loughran, PT, DPT
COLLEGE(S) ATTENDED:
I attended The University of Delaware for my Undergraduate degree, Thomas Jefferson University for my Doctorate in Physical Therapy and Arcadia University for a post-doctoral residency!
HIGH SCHOOL:
Strath Haven High School in Delaware County, PA
CRAZIEST INJURY YOU EVER TREATED:
I once treated a patient recovering from a gunshot wound!
TELL US THE INJURY/CONDITION YOU LIKE TREATING THE MOST:
I enjoy treating all patients and working on general conditioning, as well as with athletes and runners.  I especially enjoy rehabbing ankle and foot injuries
TELL US WHAT MAKES YOUR DAY GREAT AS A PT:
Seeing patients laughing and having fun while they are working hard to improve and get back to full function!  And being around great co-workers to share ideas and fun with!
WHY IS 3DPT LUCKY TO HAVE YOU:
I am excited to work with the team and new patients! Connecting with patients on a personal level is very important to me. I want all my patients to feel comfortable under my care and know I want to get to know the individual beyond his/her injury. I love learning about patients, their families, and daily interests.
FAVORITE MOVIE OF ALL TIME:
Bridesmaids or Remember the Titans
LAST BOOK YOU READ:
The 4 Agreements by Don Miguel Ruiz
FAVORITE DISH AT A RESTAURANT:
French toast or anything Buffalo chicken
MOST DARING THING YOU HAVE DONE:
I'm not a very daring person ha ha!
Welcome, Katy!
 Click here to learn more about Katy and our entire team at 3DPT!
Categorized as: Articles