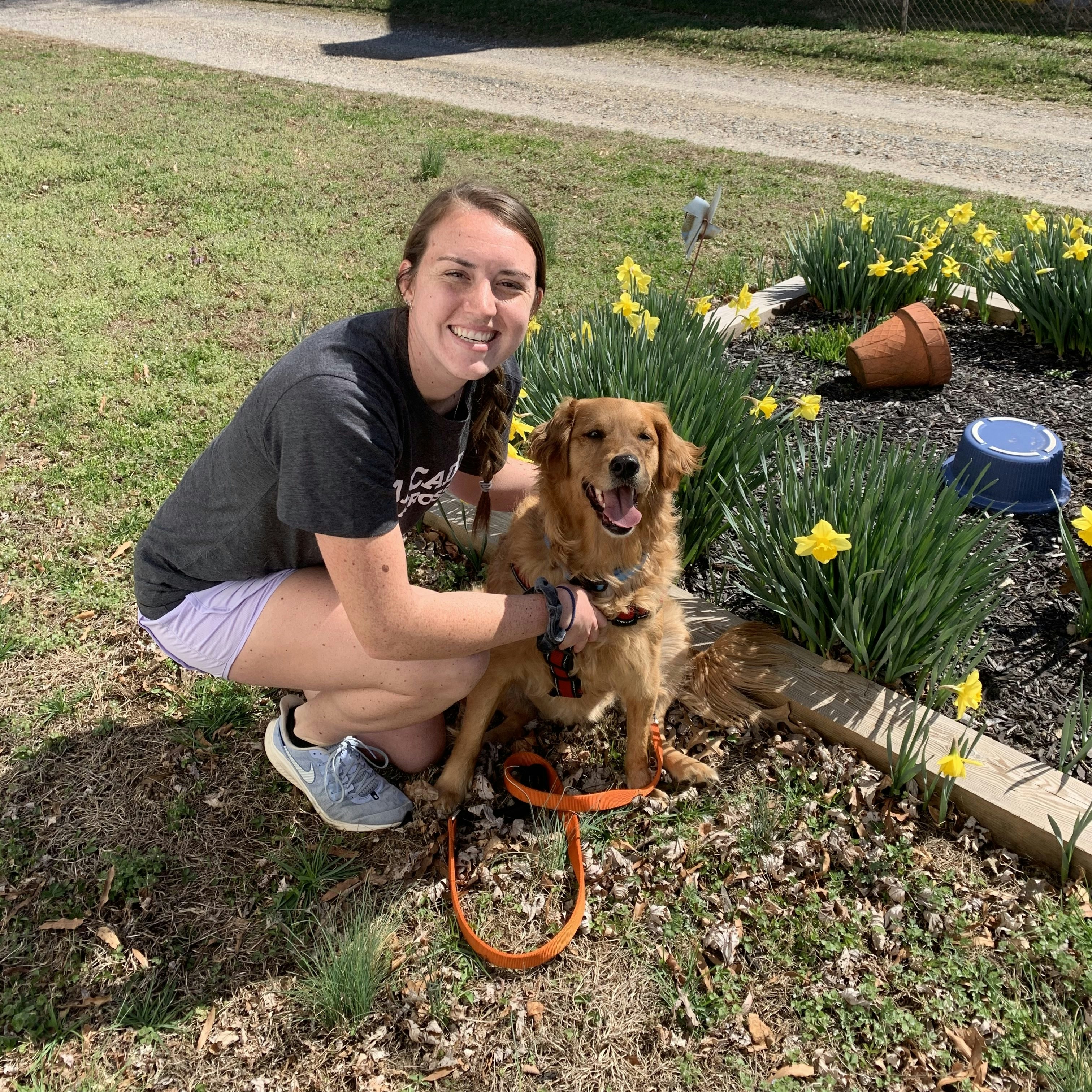 My first day as an official 3D physical therapist is one I'll never forget. I remember how excited I was to finally start – the years dedicated to school and hours spent studying were finally paying off! I had been preparing for this moment for years, and the fact that I finally made it was surreal. As I pulled into the parking lot that day, thoughts were already racing through my head about where I wanted to go with my career and what I wanted to accomplish. When I walked into 3DPT West Berlin, though, those plans came to a screeching halt because my first day of work quickly became the day New Jersey shut down entirely because of COVID-19.
Clearly, none of my plans accounted for this sort of situation. The following days were filled with uncertainty and nerves, and all I knew was that this situation was not what I had imagined it would be. I knew I wanted to be a PT since high school after several sports-related injuries required rehab for me to continue playing. My PTs helped me find the confidence to return to the field when I wasn't so sure I could, and since then, I wanted to be that person for other people. My experiences in high school set the stage for the following 7 years – I chose a small college in PA with a castle and great PT program to begin my career, had an amazing undergrad experience where I was lucky to play collegiate lacrosse, and enrolled in a challenging but enriching program where I learned who I wanted to be as a clinician. After graduating this past January and passing my Boards shortly after, I was as ready as ever to start at 3DPT, a company I had come to love after finishing my last clinical rotation as a student there. Everything was coming together perfectly, but then New Jersey closed, and I wasn't so sure where that left my plans or me.
Two months later, after having to adapt to the new normal, I can definitely say things did in fact fall into place, even if they didn't land in the most traditional fashion. I have had the opportunity to work alongside talented and compassionate colleagues who are always willing to help me learn and grow, and I have seen how our company has risen to meet the challenges of this situation to put our patients first. I understand more than ever the value of patience and humor after seeing us all struggle with current events. And you can bet that I have realized that plans are far from certain, and what's important is to remain resilient and surround yourself with people who make you better, even in the middle of a pandemic. I'm happy to report that I have found those people at 3DPT.
In June, it will be a year since I joined 3D as a student. I knew after my first week that this company was special, and I feel incredibly lucky that I get to stay. My "3D journey" has not always been a straightforward one, but it sure has been a memorable one. I'm grateful for the opportunity to work with the 3D family, and I'm excited to see where my career with 3DPT takes me. If my first official day is any indication of how things will go, there's no doubt that this experience will be unforgettable.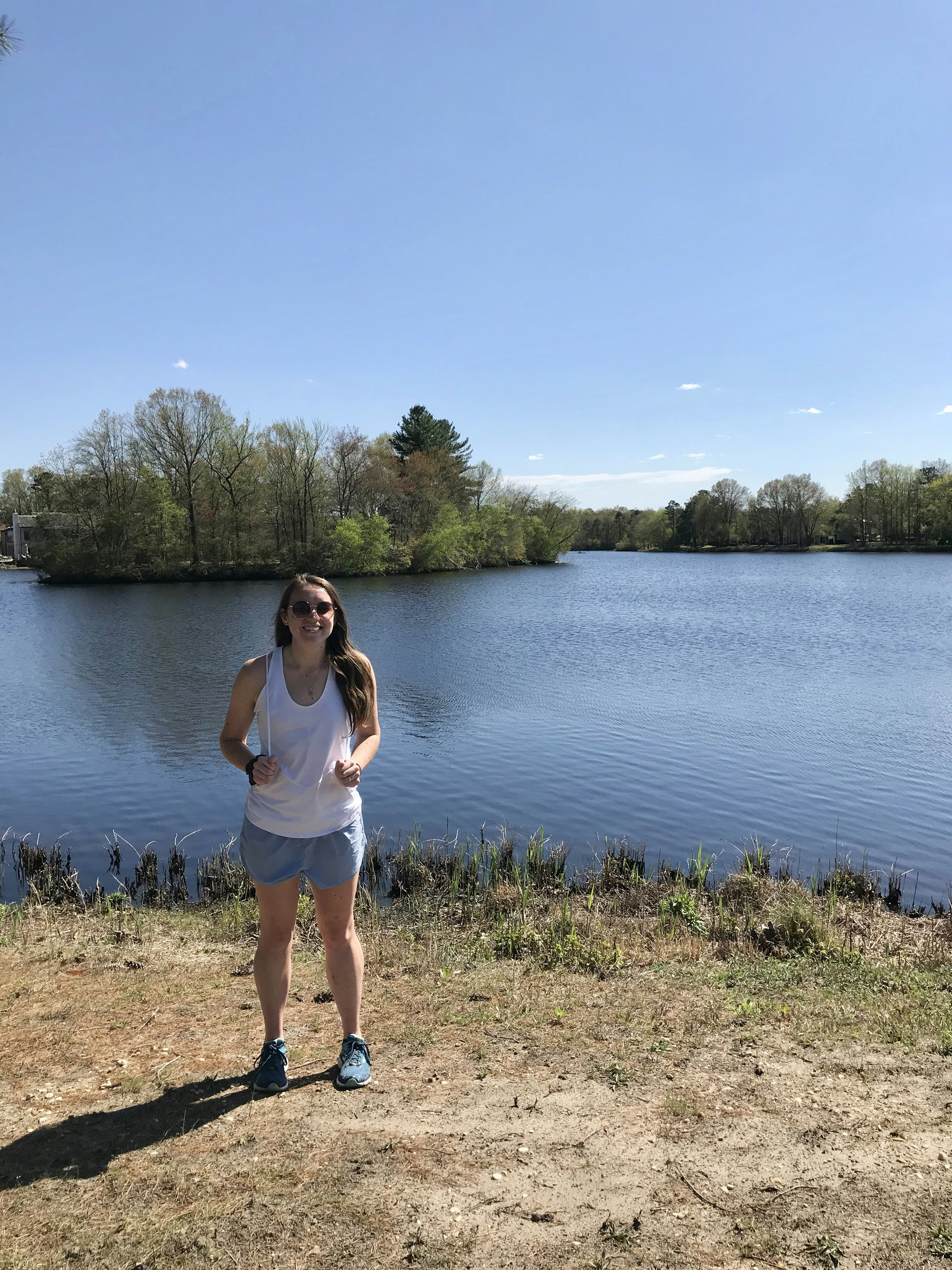 ---
Fun Facts about Sarah:
FAVORITE MOVIE OF ALL TIME:
Little Women (the 1949 one)
FAVORITE DISH AT A RESTAURANT: I
'm a huge fan of various diner omelets with extra cheddar cheese and a side of fries
MOST DARING THING SHE'S DONE:
Climbed up a 4 story fire tower on top of Bald Mountain in VT (on a very windy day) to check out the views on a hike
CRAZIEST INJURY SHE'S EVER TREATED:
During one of my rotations, I was placed on a surgical floor and worked with someone who had several fractures and pressure sores and was diagnosed with rhabdomyolysis after a bad fall. We worked together to help him walk again so he could be discharged to his home
Categorized as: Articles