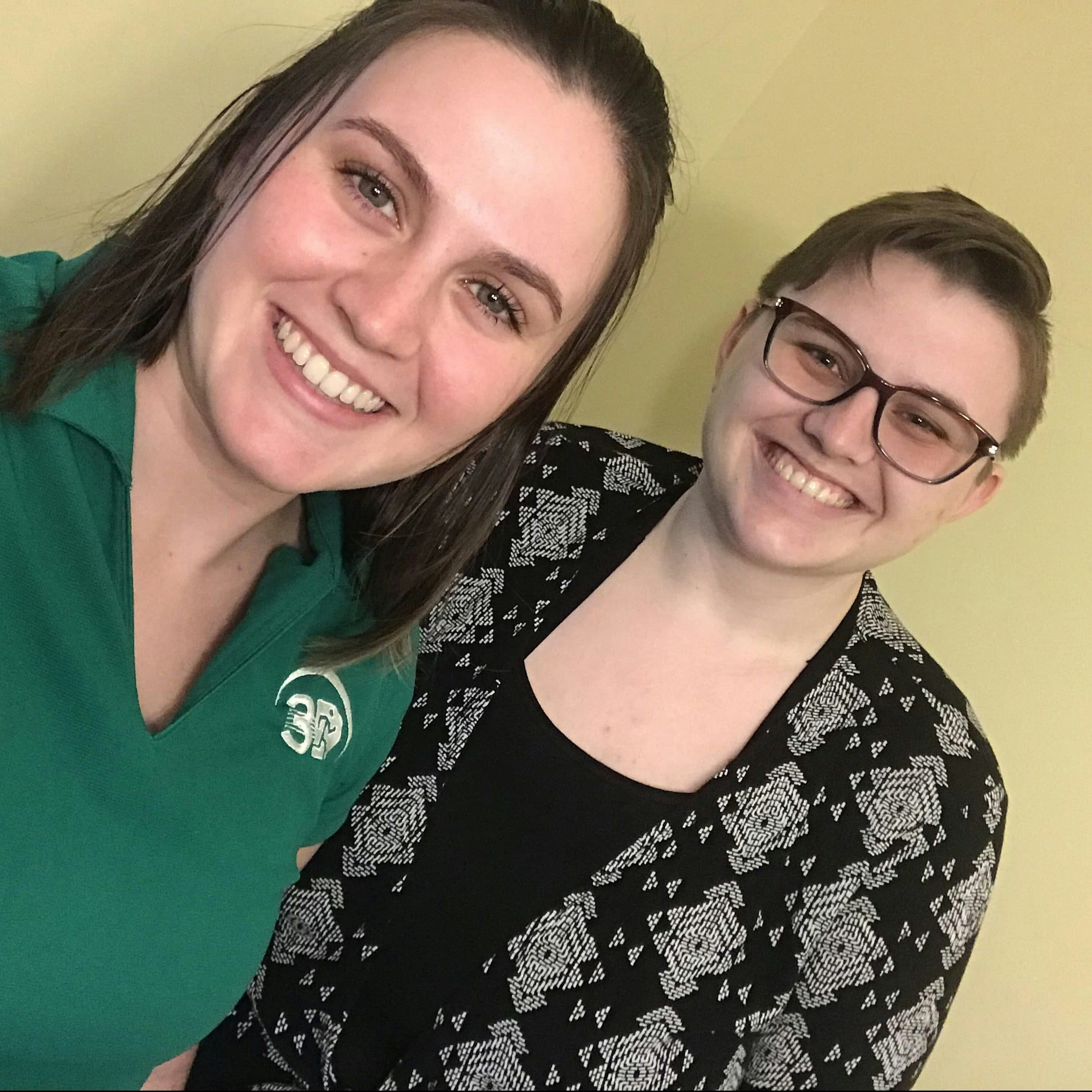 We consider ourselves like a family here at 3DPT – we spend lots of time together, we really like each other, and we're always here to support one another.
This is especially true for Alina and Liz Olesky, two of the smiling faces you'll see working at the front desk at 3DPT Haddonfield and…actual sisters!
Alina and Liz fit in perfectly in the 3DPT family too – both have a love for community and helping others. In fact, Alina has taken on the role of 3DPT Haddo's Community liaison and Liz is studying to be an ASL interpreter to help those in the deaf community (check out her video below)
Alina Olesky: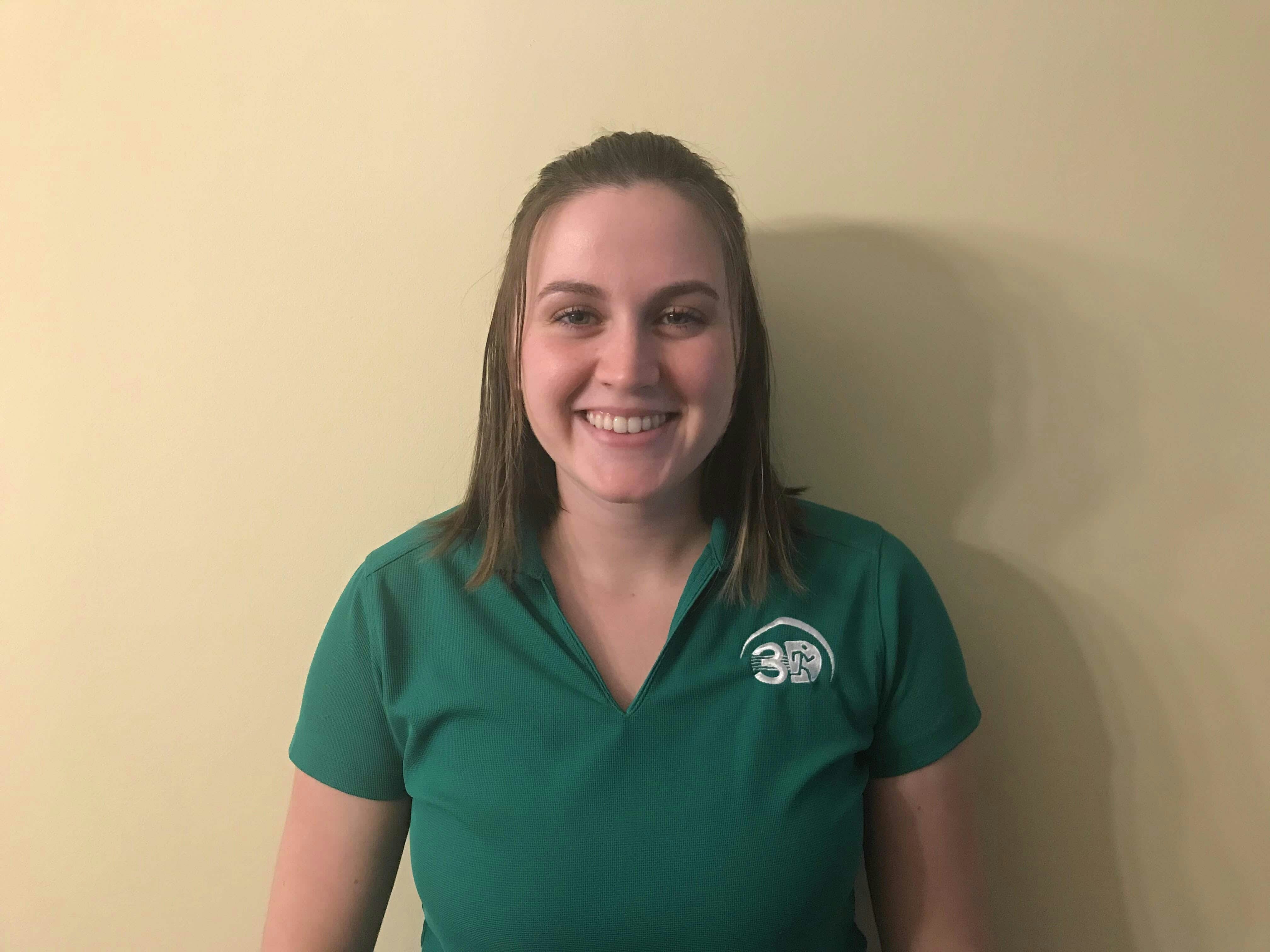 Some of you may know Alina Olesky from the front desk at our Haddonfield location, but she is now one of our community service liaisons too! Alina is a senior at Rowan University, and soon she will be graduating and applying for PT school. Since high school, Alina has known that she's wanted to become a physical therapist. She's always been interested in human biology and fitness, and being able to combine those two interests was a no brainer. As a community liaison, Alina will be helping 3DPT find opportunities to give back to our community. In fact, this September, Alina has signed up Haddonfield to partake in STEPtember, fundraising to support cerebral palsy research.
Liz Olesky:
Liz works at the front desk in the Haddonfield and Cherry Hill locations! After receiving a BS from Stockton University in Health Sciences, Liz just started her final year in the American Sign Language interpreting program at Ocean County College. If anyone is in need of PT and an ASL interpreter, Liz can help!
Just like every family, 3DPT's family has some amazing people! Click here to learn more about our entire team.
Categorized as: Articles