Onward and Upward!
Over the years, we have had numerous 3DPT employees who worked as aides or at the front desk get accepted into graduate school for physical therapy and other healthcare graduate programs. It is rewarding to be able to act as a stepping stone for all of these employees as they work their way towards their end goal of becoming licensed healthcare providers. We have 6 current employees that have been accepted into graduate school and will be leaving us over the next few months. We want to take this chance to recognize them and wish them all the best!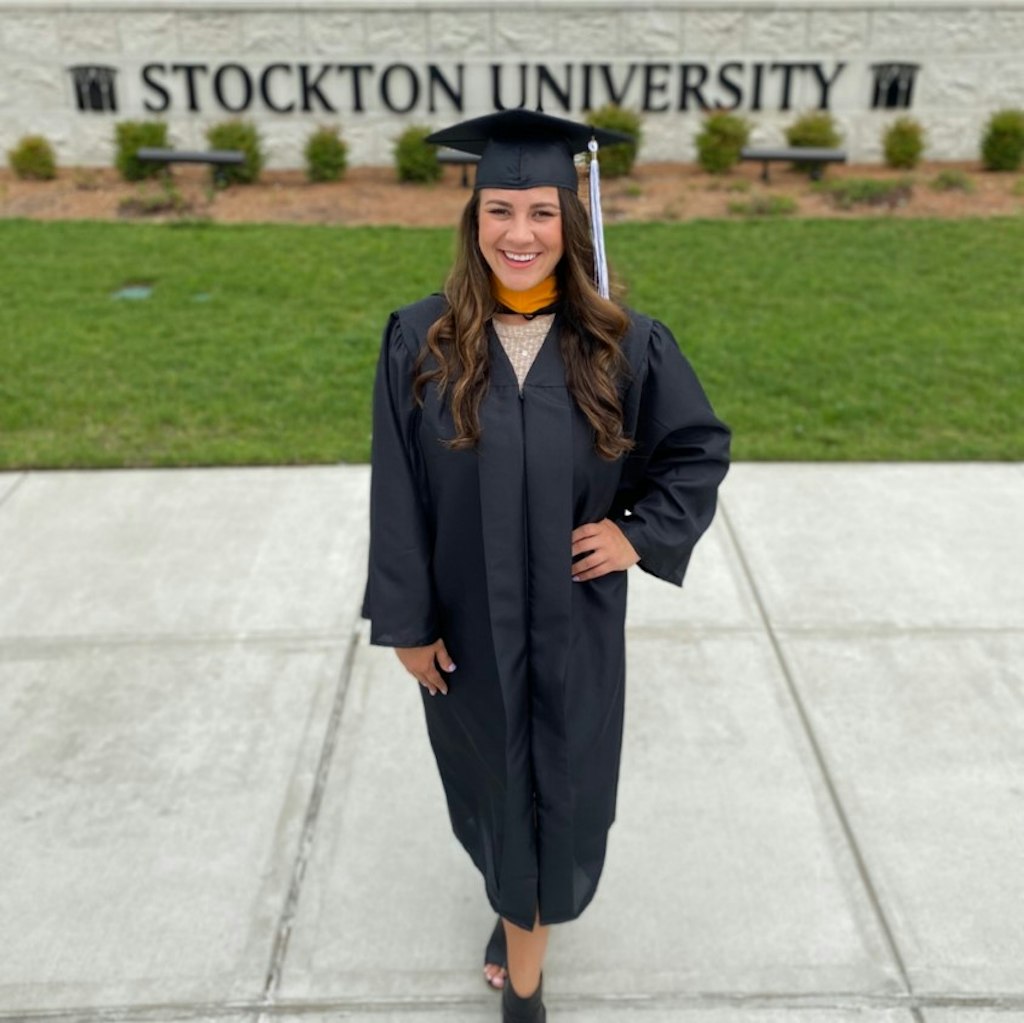 Morgan Roth
Front Desk, Medford
I am currently in a nursing program at Chamberlain College of Nursing, wrapping up my first semester. My goal is to work in pediatrics one day. I am very excited to see what my future is in the nursing career!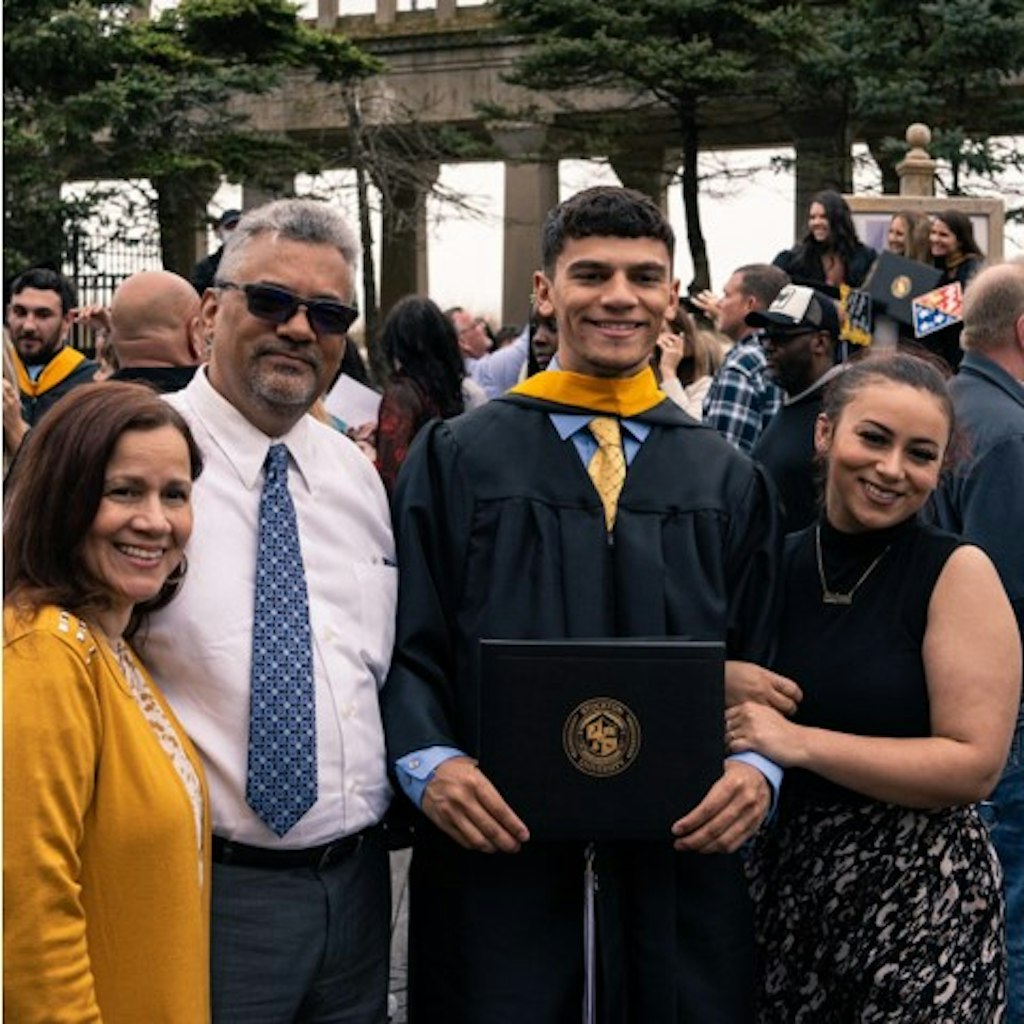 Mario Ortiz
PT Aide, Medford
I will be attending Arcadia University's DPT Program this fall in the hopes of graduating by Fall 2025. I owe a lot to 3DPT for the knowledge, experience, and wisdom all of the therapists and patients have given me over the past 2 years.
Drew Stein
PT Aide, Medford
I will be starting an accelerated Nursing program in the Fall at Thomas Edison State University to obtain my BSN. 3DPT has taught me so much about the value of building relationships with patients and how significantly positive attitudes can influence the rehabilitation experience. Forever grateful for my time with 3D Medford!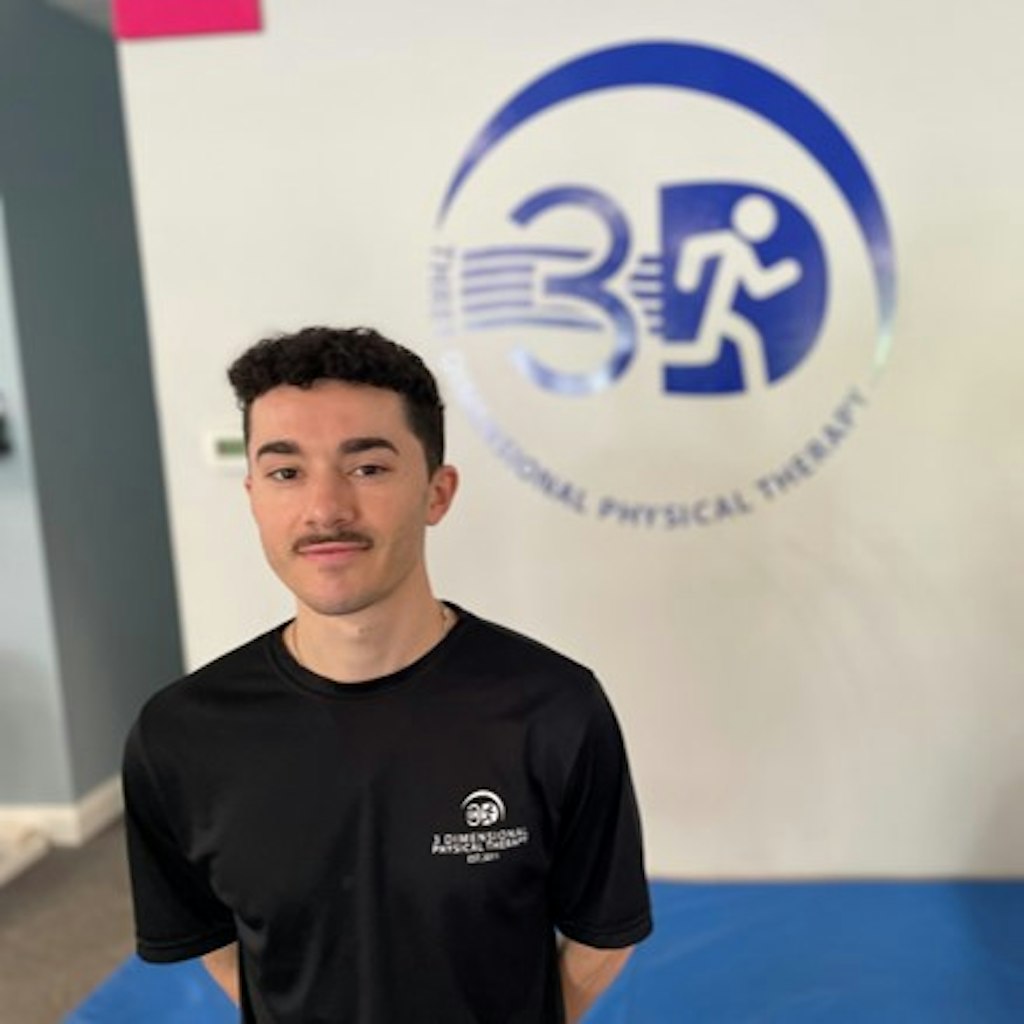 Dominique Adornetto
PT Aide, Medford
After incredible learning and work experiences gained at 3DPT, I am headed back to Seton Hall for their PT program starting in July.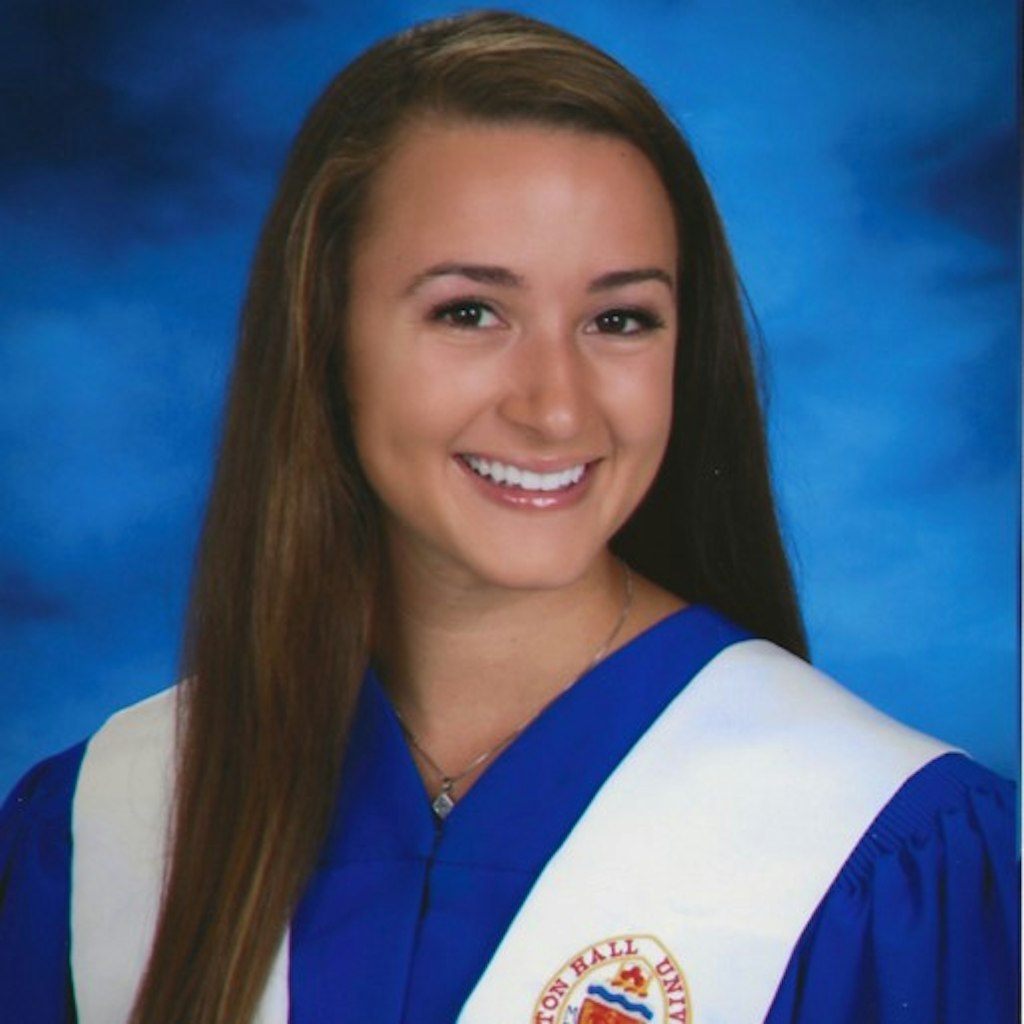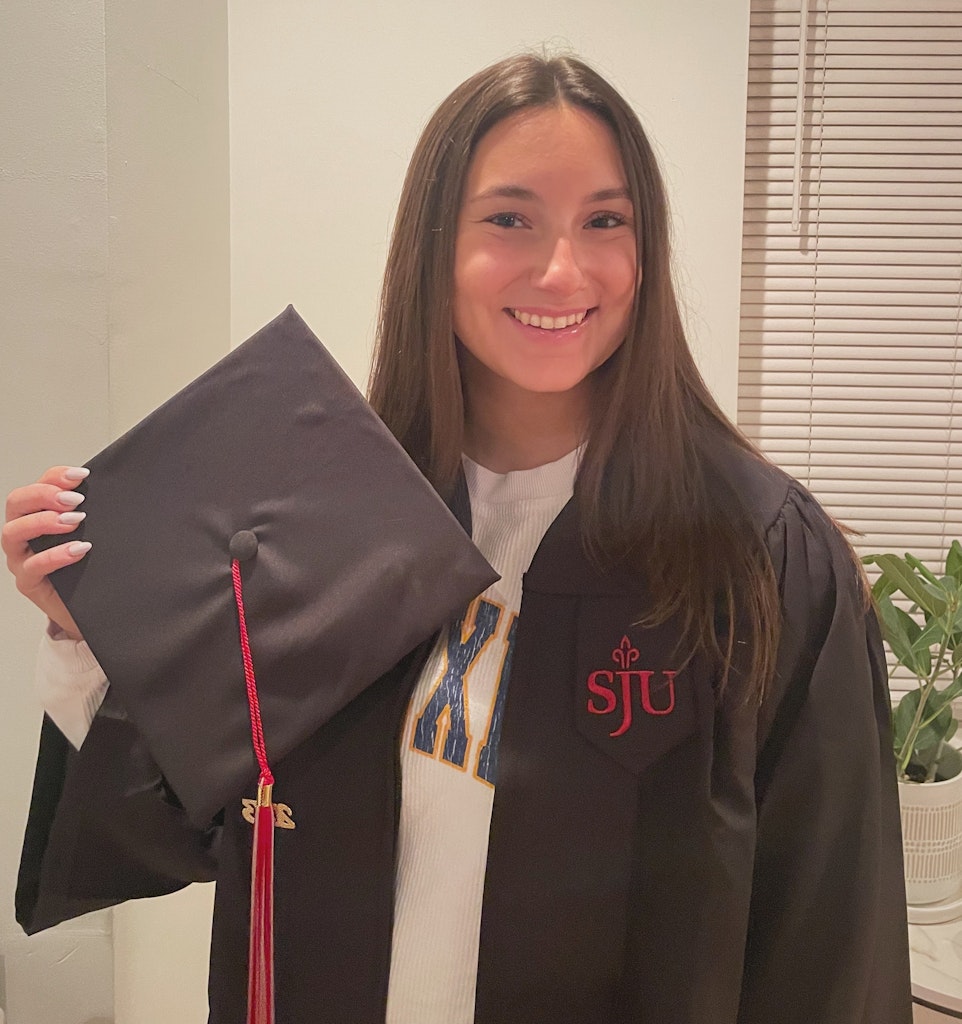 Danielle Dwyer
PT Aide, West Berlin
I will be attending Drexel's Doctor of Physical Therapy program this fall. 3DPT has been by my side since my junior year of high school and has provided amazing mentorship to aide me in reaching my goal. The lessons that I have learned over the past years at the clinic as well as their constant support is why I am where I am today.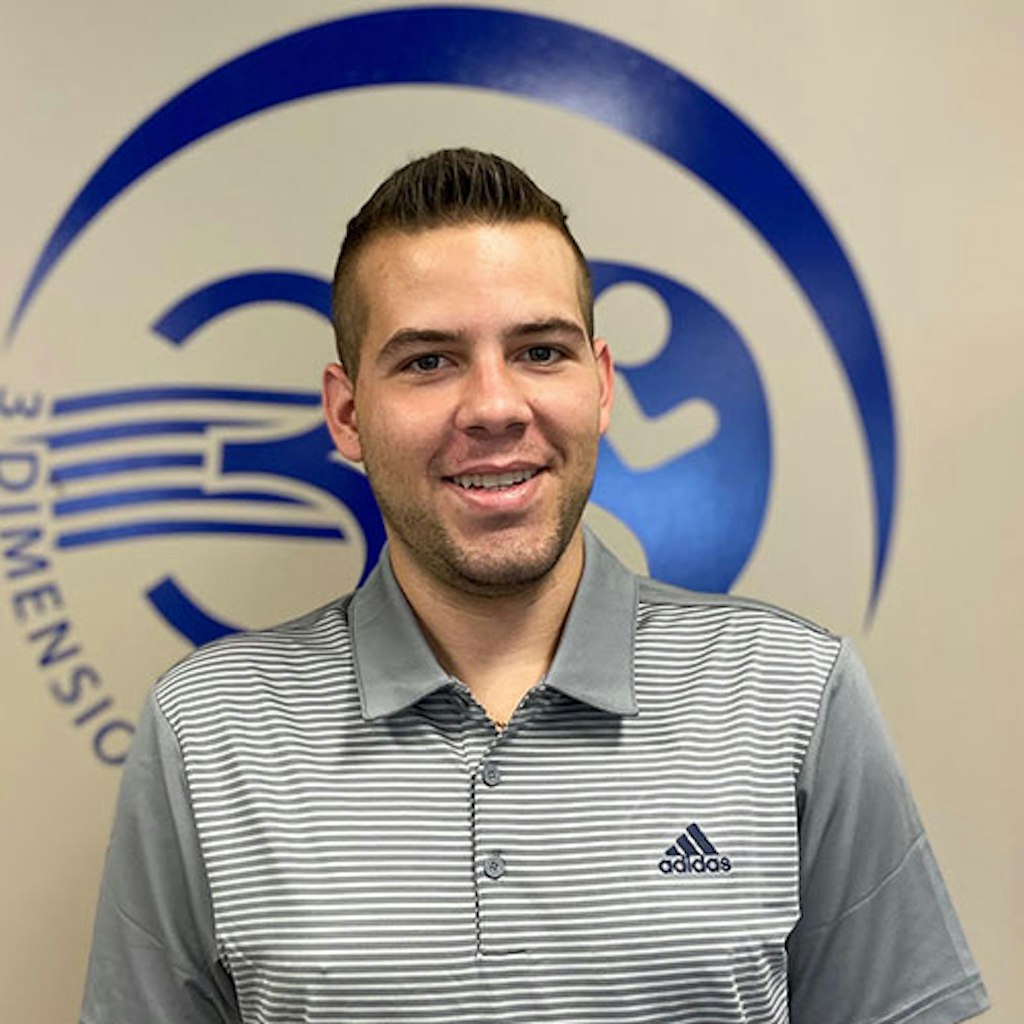 Drew Liszewski
PT Aide, West Berlin
I recently started a Masters of Business Administration program at Stockton University and am finishing up my first semester!
Alex Soumilas
PT Aide, Haddon Township
Come the fall I will attend the University of Pittsburgh to study rehabilitation science with guaranteed admissions to Pitt's Physical Therapy school as well! I have been working at 3DPT for over two years now, during which I have been provided with a number of mentorship opportunities as well as knowledge on clinical techniques and practices, different styles of treatment and management, the goals of a private practice, and lots of science! Most of all, I appreciate the connections and friends that 3DPT has given me along the way!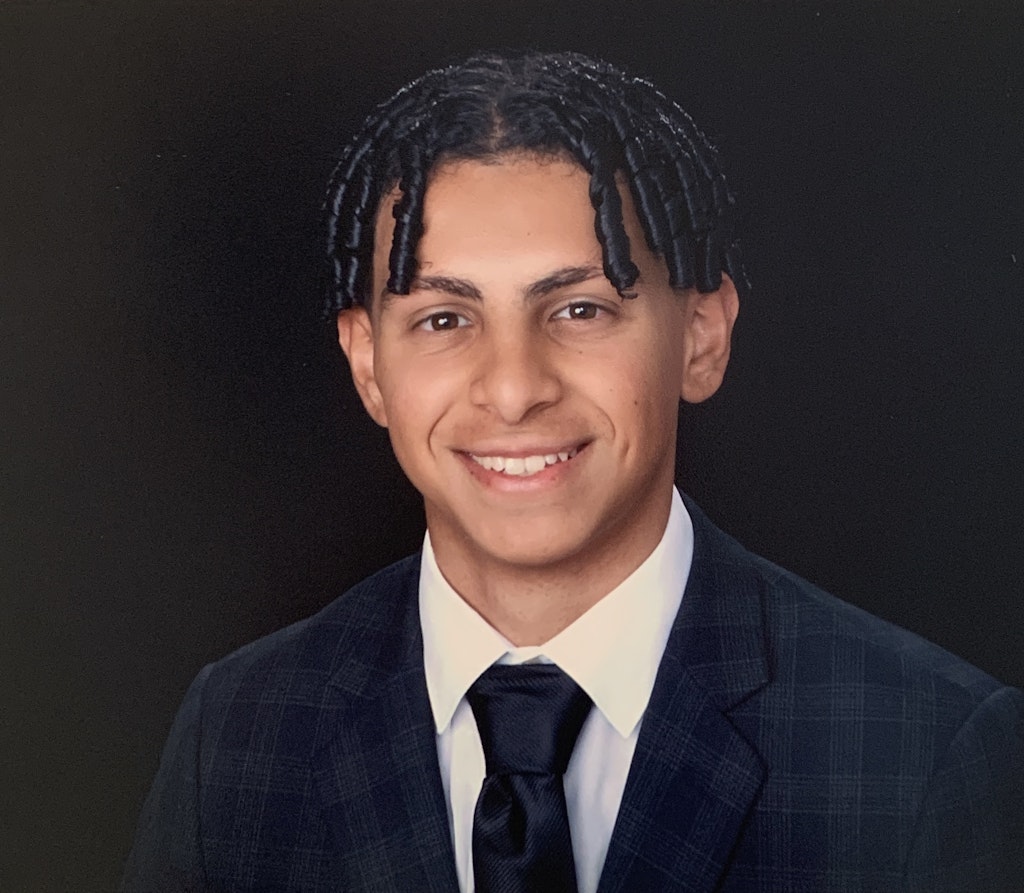 Kennedy Coleman
PT Aide, Haddon Township
I will be attending the Physical therapy program at Widener University beginning in the fall. I've been working at 3DPT for about a year now. Throughout the past year 3DPT has not only provided me help through my own rehabilitation, but this company has also taught me many different treatment methods and what being a PT actually means.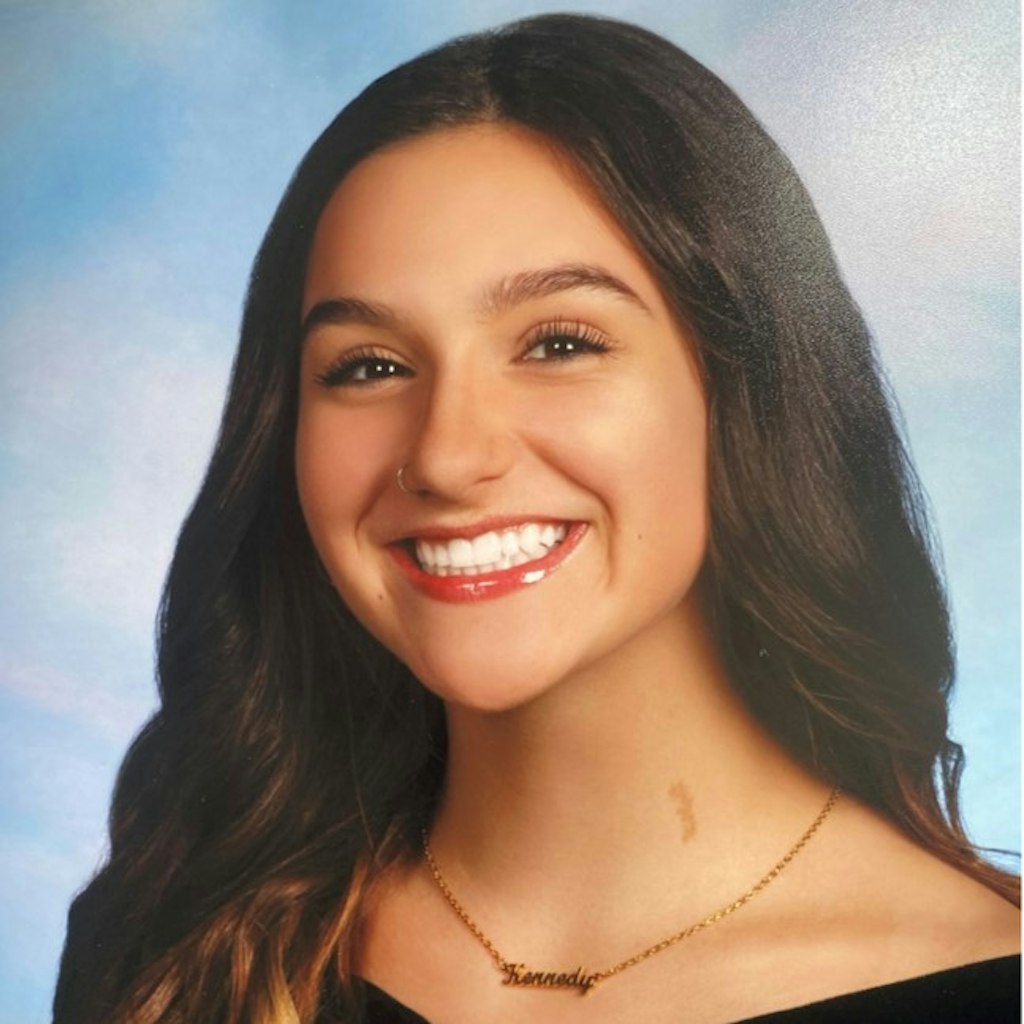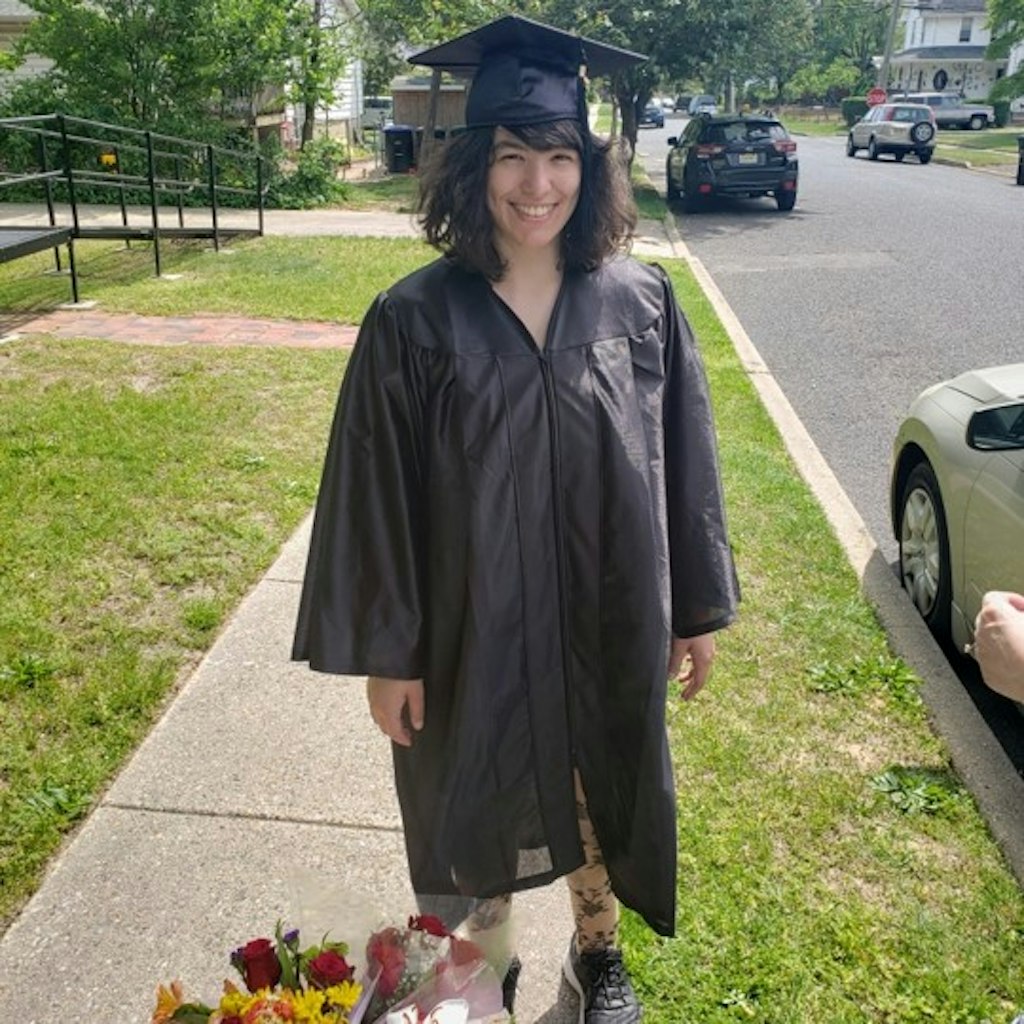 Gianna Iuliucci
Front Desk, Haddon Township
I will be attending Rowan University to pursue a degree in Exercise Science.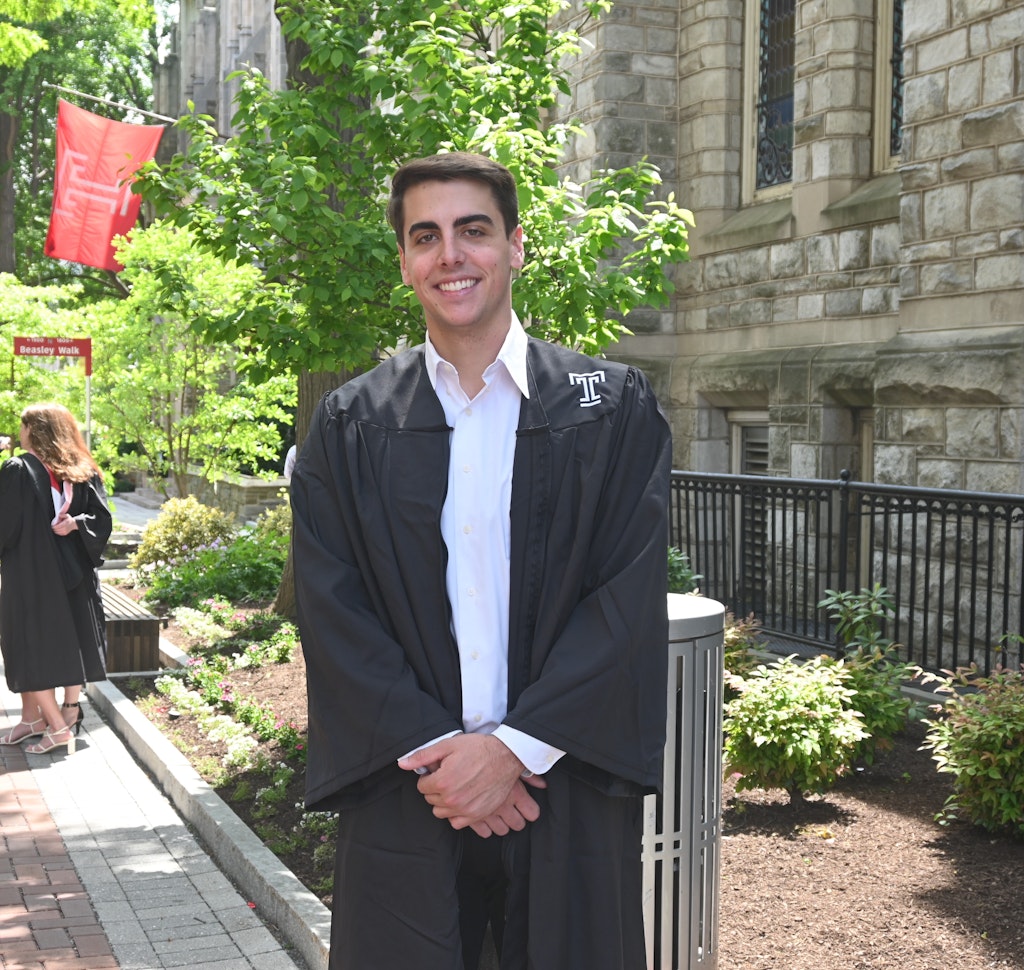 Jack Brady
PT Aide, Cherry Hill
I recently graduated from Temple University and will attend Arcadia University to pursue my Doctorate in Physical Therapy in the fall. 3DPT has helped me throughout this process in a number of ways. Working here has confirmed to me that physical therapy is something that I am passionate about. In addition, the knowledge I have gained and the relationships I have made at 3DPT will set me up for success as I continue my physical therapy journey!
Kelli O'Keefe
PT Aide, Tabernacle
I will be starting PT school in the upcoming fall at Stockton University. The support and mentorship from all my 3DPT teammates has gotten me to where I am today! From teaching me exercises to helping me think of crazy mnemonic devices while studying, they have helped me through it all.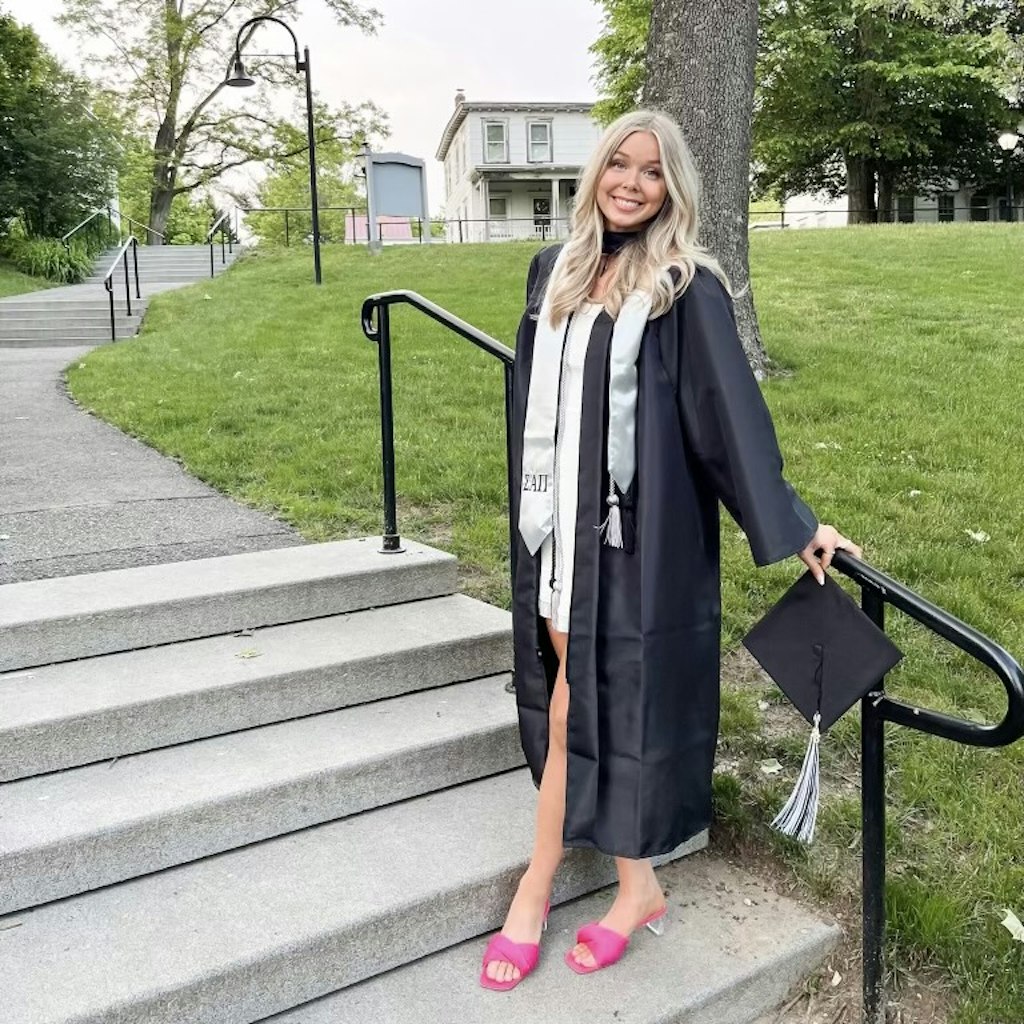 Lindsey Hough
PT Aide, Tabernacle
In the fall I am going to be attending Villanova University and majoring in nursing! Being a part of the 3DPT team has allowed me to become comfortable working in a healthcare environment and really learn to interact with patients.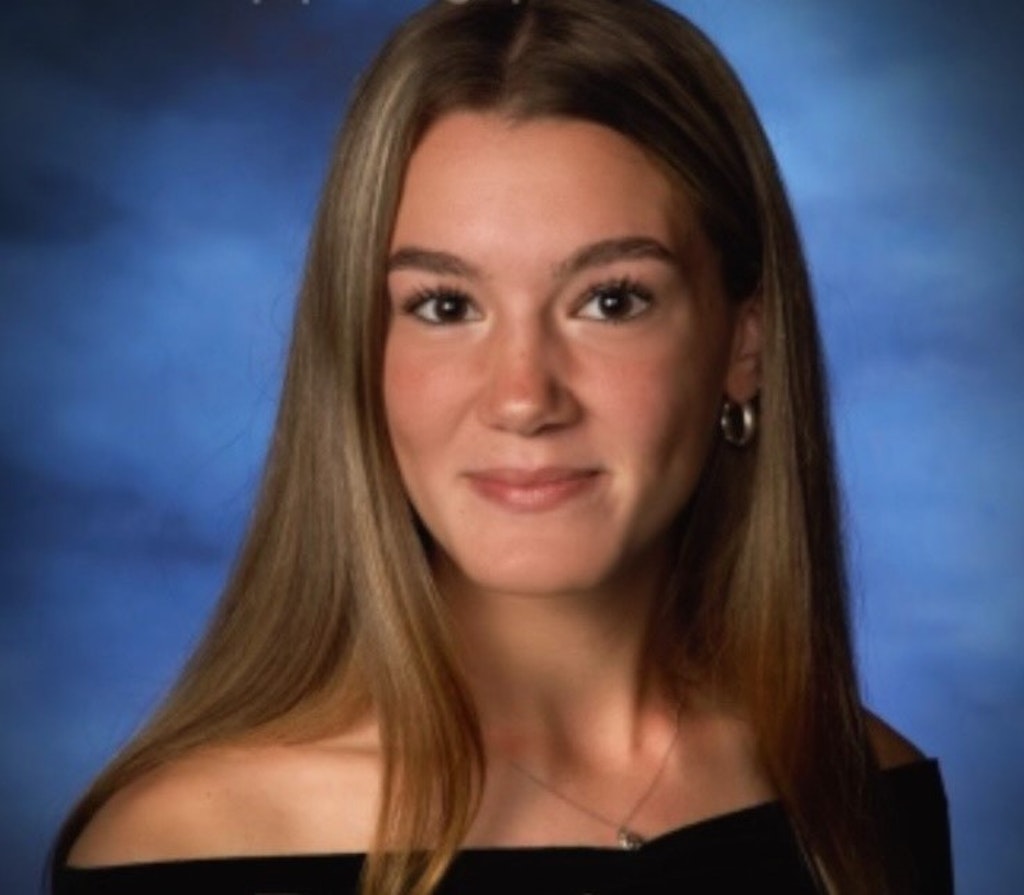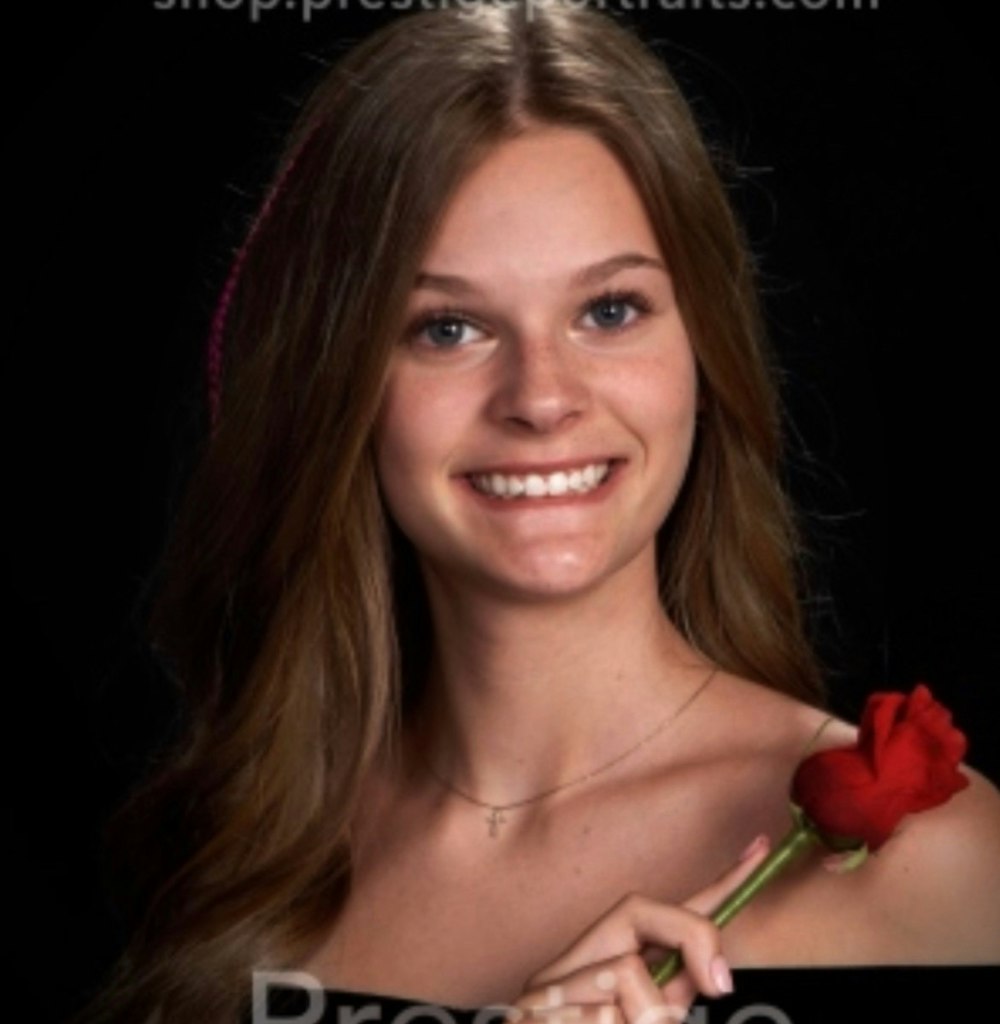 Riley Gardner
PT Aide, Tabernacle
I will be attending Stockton University and majoring in health science for the PT pathway! Along the way 3DPT has put me in the direction of wanting to become a physical therapist and the want to help others achieve their goals to be the best of their ability!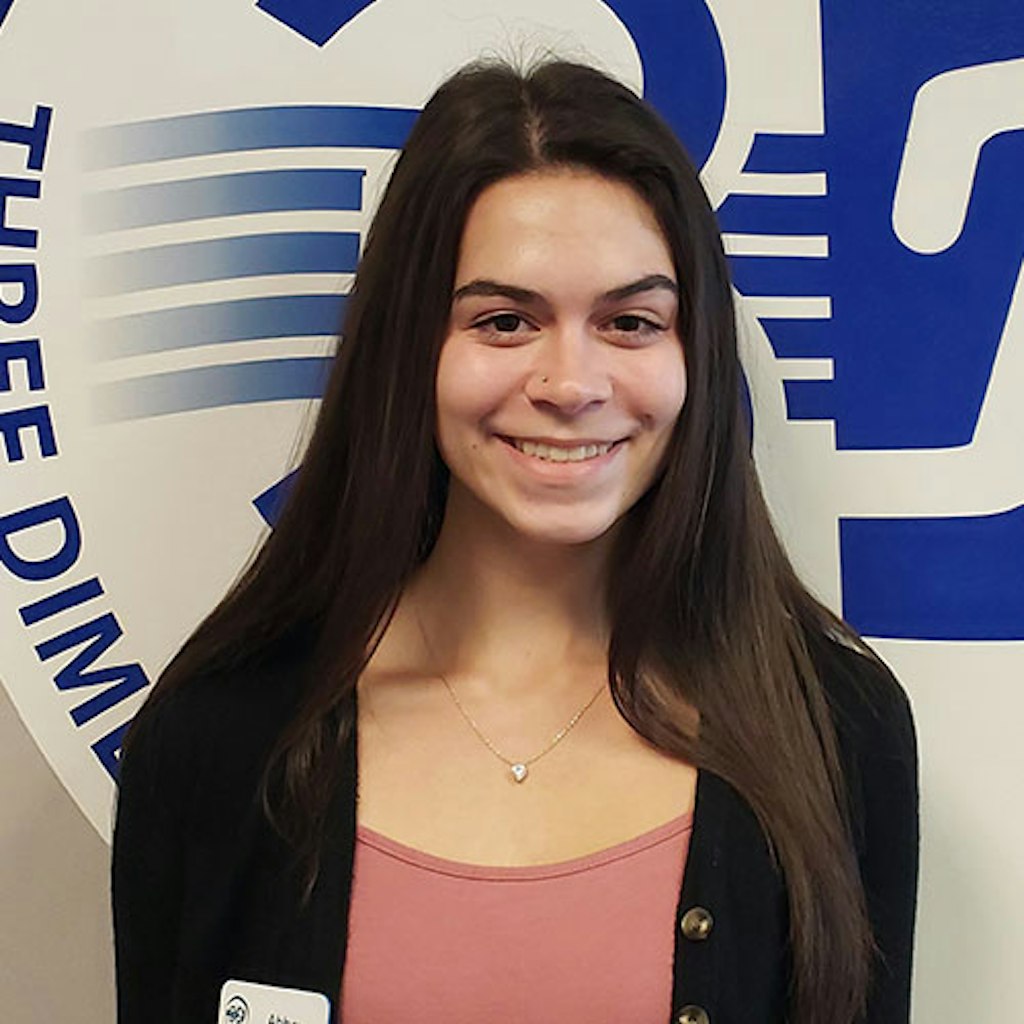 Abbey Gifford
Front Desk, Haddon Heights
I will be attending Jefferson University's Radiology program starting in the fall.
Liz Olesky
Operations
In the Fall I will be attending Stockton University's speech-language pathology program to become a certified speech-language pathologist. The team at 3DPT (especially Sam Gardner!) encouraged me to foster this dream and work hard to make it a reality. I wouldn't have been able to do this without you all cheering me on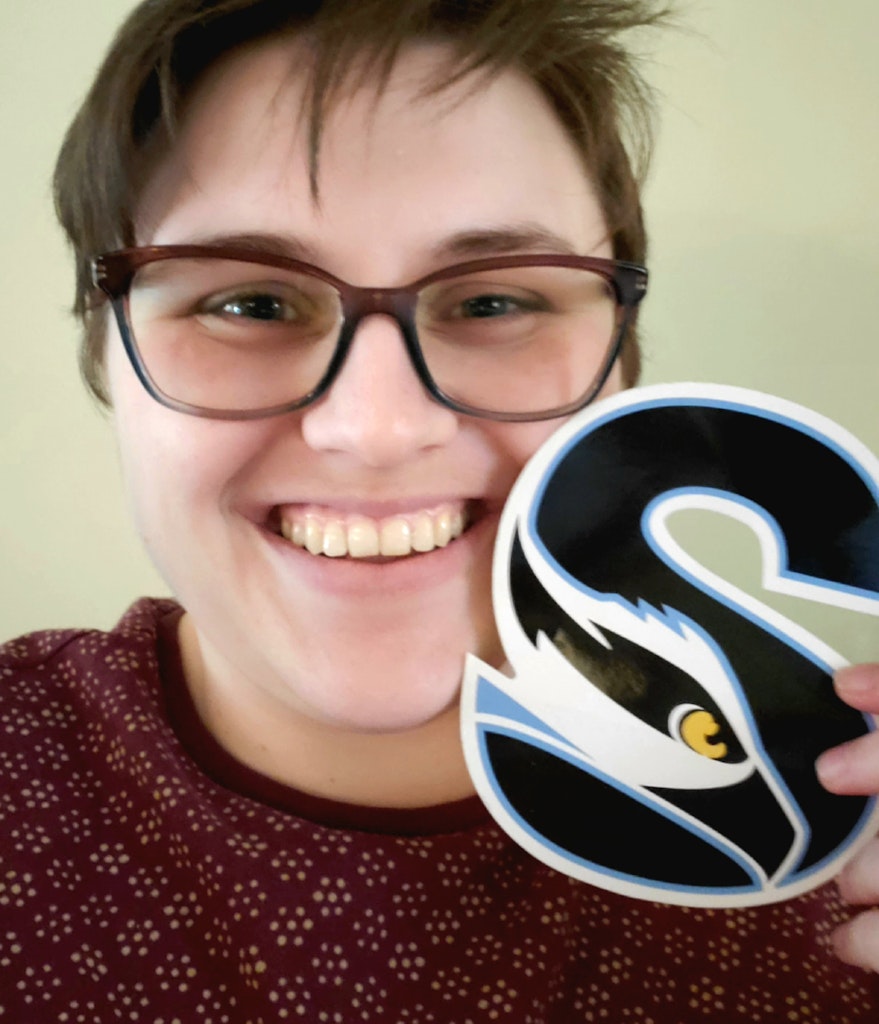 Congratulations to everyone! We know you are on your way to something great!