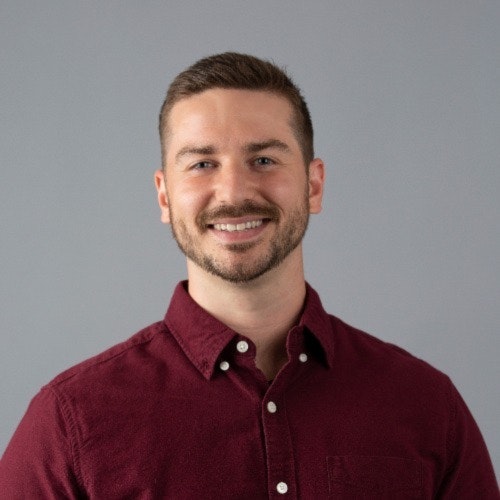 Education
Doctorate in Physical Therapy, Gannon University
Bachelors of Science, Pre-Med (Biology concentration), Grove City College
The King's Christian School, Cherry Hill, NJ
Treatment Areas of Interest
Working with athletes and neuro populations has always stood out to me as a specific passion, however I have had the privilege to work with many different patients over the course of my clinical and education career and enjoy working with everyone!
Why I became a physical therapist
I always knew I wanted to work in health care. Ever since my first anatomy class in high school I have been fascinated with how the body moves and works, the way that it has the ability to heal itself and to accomplish tasks. The ability to help people using science, specifically focused around the principles of anatomy, was something that always appealed to me. I have been an athlete my entire life and undergone my fair share of injuries, so I understand the pain of losing mobility and function. My sophomore year of college I tore my ACL and underwent my first major surgery. Throughout my own rehab process I gained a great appreciation for the field of physical therapy and how knowledge of the human body can lead to helping it recover from major trauma in the most optimal way possible. The PTs that I worked with were great and helped me get back to playing the sports I loved and getting back to a high level of function. I knew after my first session of post-op PT that this is what I was meant to do with the rest of my life. I want to help people the same way my PTs helped me.
What I feel are the most important qualities in a physical therapist
Patience, understanding, communication, empathy, and compassion. Physical Therapy doesn't work unless both the physical therapist and patient believe that it will. The ability to empathize with the patient, truly listening to their needs and desires, is what sets us apart as doctors in the healthcare field.
Personal interests & hobbies
I grew up playing every sport I could, but the ones that really stuck were soccer and baseball. I played both through high school and picked up ultimate frisbee in college. I still play both soccer and ultimate frisbee whenever I can. I also love sitting and reading a good book. I love being outdoors and doing anything active from hiking, fishing, or any sport. I have a passion for traveling and hope to set foot on each continent in my lifetime. Lastly, food!