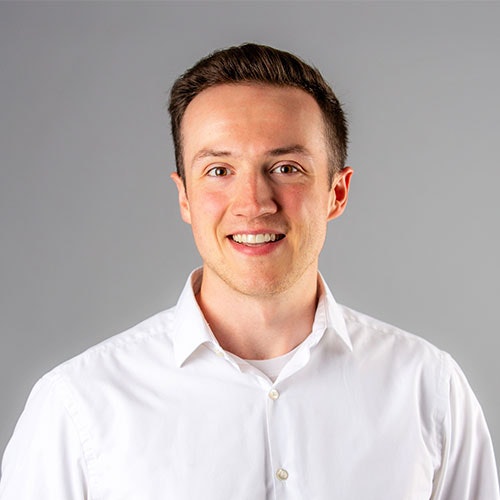 Education
Doctorate in Physical Therapy, Rutgers University
Bachelors of Science in Exercise Physiology, Rutgers University
Cherry Hill High School West
Why did you become a Physical Therapist
Since high school, I knew I wanted to pursue a career in healthcare, but I was unsure what direction I wanted to take. After shadowing a physical therapist as an undergrad, I realized this was the profession I wanted to join. In our current healthcare system there are few areas of clinical practice that will allow me to personally connect with patients more than physical therapy. Building relationships and watching patients reach their functional goals is a highly rewarding experience that I truly enjoy.
Treatment Areas of Interest/Specialties
Post-Operative Rehabilitation
Neurological Conditions (CVA, PD, MS, SCI)
Sports Injury Rehabilitation
What do you feel are the most important qualities in a physical therapist?
A quality physical therapist needs to be attentive, empathetic, and highly knowledgeable. They should view their patient holistically and take time to address their individual goals and concerns. Open, honest, and constant communication is crucial during the entire rehabilitation process. Therapists should be able to adapt to all learning styles in order to provide a positive and constructive environment during treatment.
Personal Interests/Hobbies
Live music, movies, professional/collegiate sports, skiing, golfing, creative writing, poetry, photography.