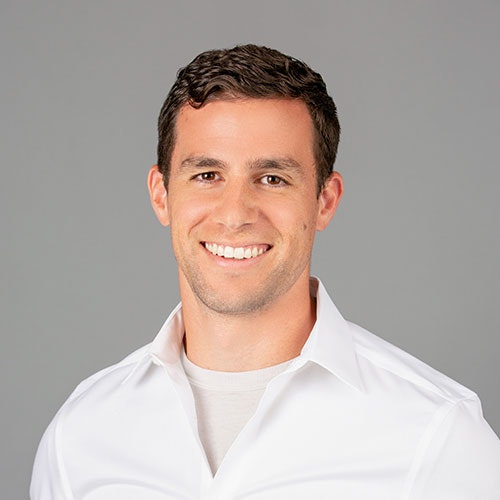 Matthew Vassalotti
PT, DPT
Education
Doctorate of Physical Therapy, Drexel University
Bachelors of Economics, Rutgers University
Treatment areas of interest/Specialties
I enjoy treating and working with all patients to accomplish the specific goals they have for their condition. It's great working in a clinic like 3DPT where I am able to meet many people and treat a variety of diagnoses.
Why I became a Physical Therapist
I started my career in finance, but after 2 years I knew I couldn't sit behind a desk for the rest of my life and I wanted a job where I could actually help people. I have always enjoyed health and fitness for myself but I hadn't thought about using my passion to help others. I decided to quit my job and go back to school and haven't regretted it at all. I enjoy coming to work every day and doing what I can to make someone's life better.
What do you feel are the most important qualities for a physical therapist?
Listening to each patient individually and allowing them to tell their full story so I can help them get to where they want to be. Everyone has different goals and is coming from a different background so it is important to know who they are so I know how to treat them properly.
Personal interests/hobbies
I love soccer and enjoy playing on the weekends as well as watching games. I also enjoy exercising, hiking and doing anything else to stay active. My wife and I like to cook and travel and still have a long list of countries we have not been to but would like to visit.