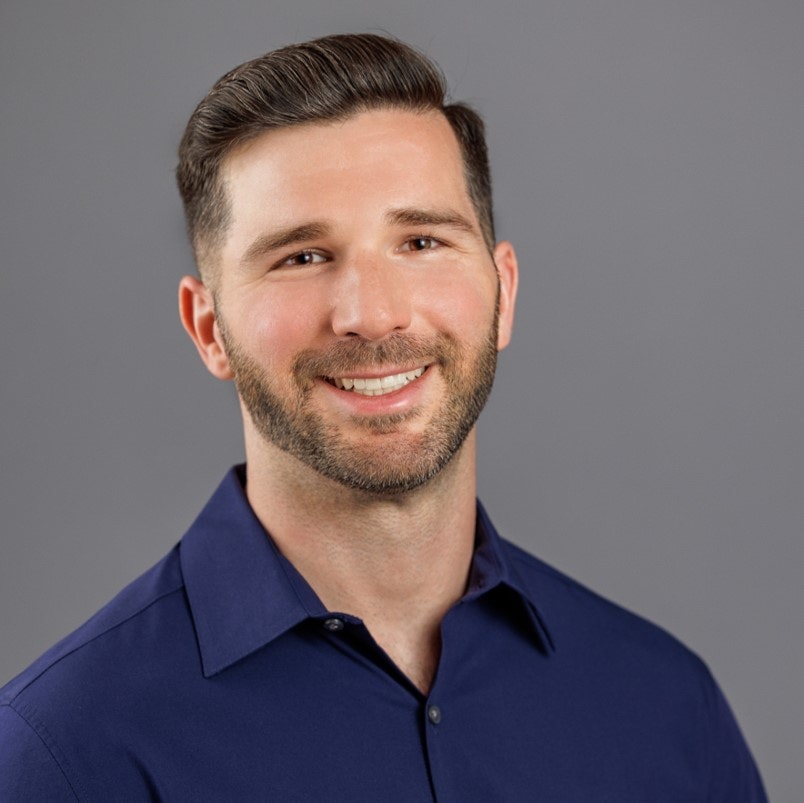 Nicholas Schulman
PT, DPT, CSCS
Education
Doctorate in Physical Therapy, Rutgers University
Masters of Science in Human Physiology, Boston University
Bachelors of Science in Athletic Training, Sacred Heart University
Jackson Memorial High School
Certifications:
Certified Athletic Trainer
Certified Strength and Conditioning Specialist
Certified Emergency Medical Technician
Treatment Areas of Interest:
Sports rehabilitation
Concussion rehabilitation
Why I became a Physical Therapist:
I've been involved in healthcare since I was 16 years old when I began volunteering at my local volunteer EMS agency. That experience led me to my previous career as an athletic trainer. I loved that career, but I realized there was still so much more to learn. That led me to become a physical therapist so I could continue to advance myself and provide the best possible rehabilitative care to my patients.
What I feel are the most important qualities in a physical therapist
Being a good active listener in order to understand the circumstances surrounding a patient's condition and to establish a positive working relationship.
Being self aware, realizing that every patient is different and that there is no set "right way" that works for everyone.
PTs need to continue to educate themselves and grow and treat each patient in a way that best suits their recovery.
A sense of humor, because no one wants to be bored in PT!
Personal interests & hobbies:
Skiing, Crossfit, hiking, kayaking, and spending time with friends, family and my pups