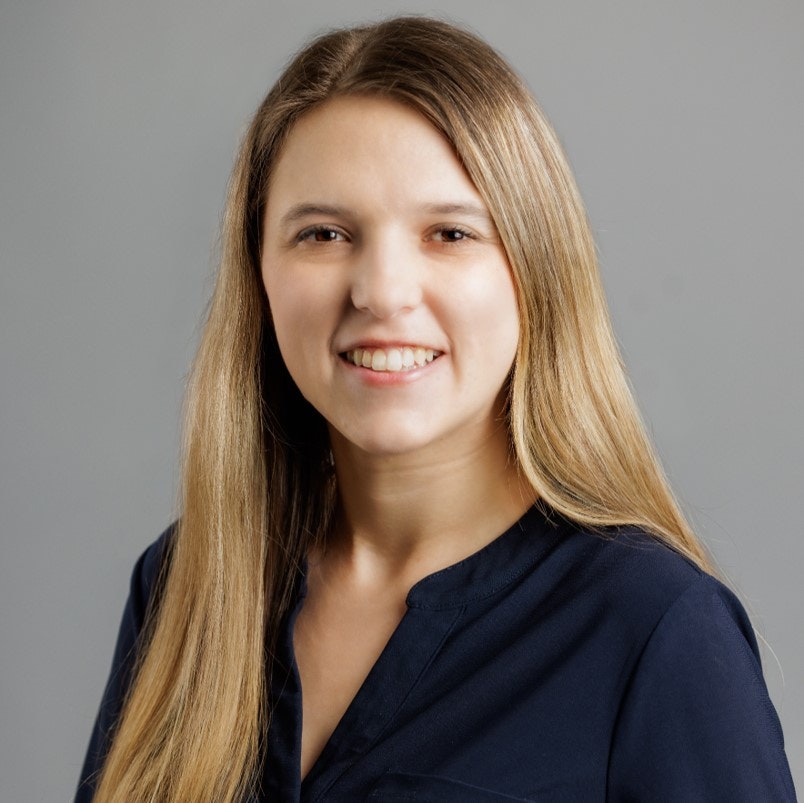 Education
Doctorate in Physical Therapy, Rutgers University
Bachelors of Health Science, Stockton University
Eastern Regional High School, Voorhees, NJ
Treatment Areas of Interest:
Pediatrics
Chronic Pain and Hypermobility Syndromes
General Orthopedics
Why I became a Physical Therapist:
As a young child, I had some developmental delays that required intervention from the school physical, occupational, and speech therapists. While I didn't understand the impact they had on me as a child, as I grew up I became extremely thankful for the providers who helped shape me into the person I am today. As a young adult, I continued in physical therapy for various injuries and pain that I was experiencing. I was then made aware of the benefits of active movement, taking control of your own rehabilitation, and patient-centered care. I knew I wanted to share what I learned with others, hence my dive into the world of physical therapy.
What I feel are the most important qualities in a physical therapist
I believe that the most important qualities in a physical therapist are compassion, active listening, and desire to learn. Many of the patients you see are hurt, frustrated with their current limitations, and striving to get back to their prior level of function. Establishing a strong relationship with each patient and being there to support them throughout their rehabilitation journey is vital to success. In addition, the healthcare field is always evolving so it is important to stay up to date on knowledge to achieve optimal patient outcomes.
Personal interests & hobbies:
In my free time, I enjoy baking, going to the gym, spending time with my friends and fiance, and playing with my kitty cats.