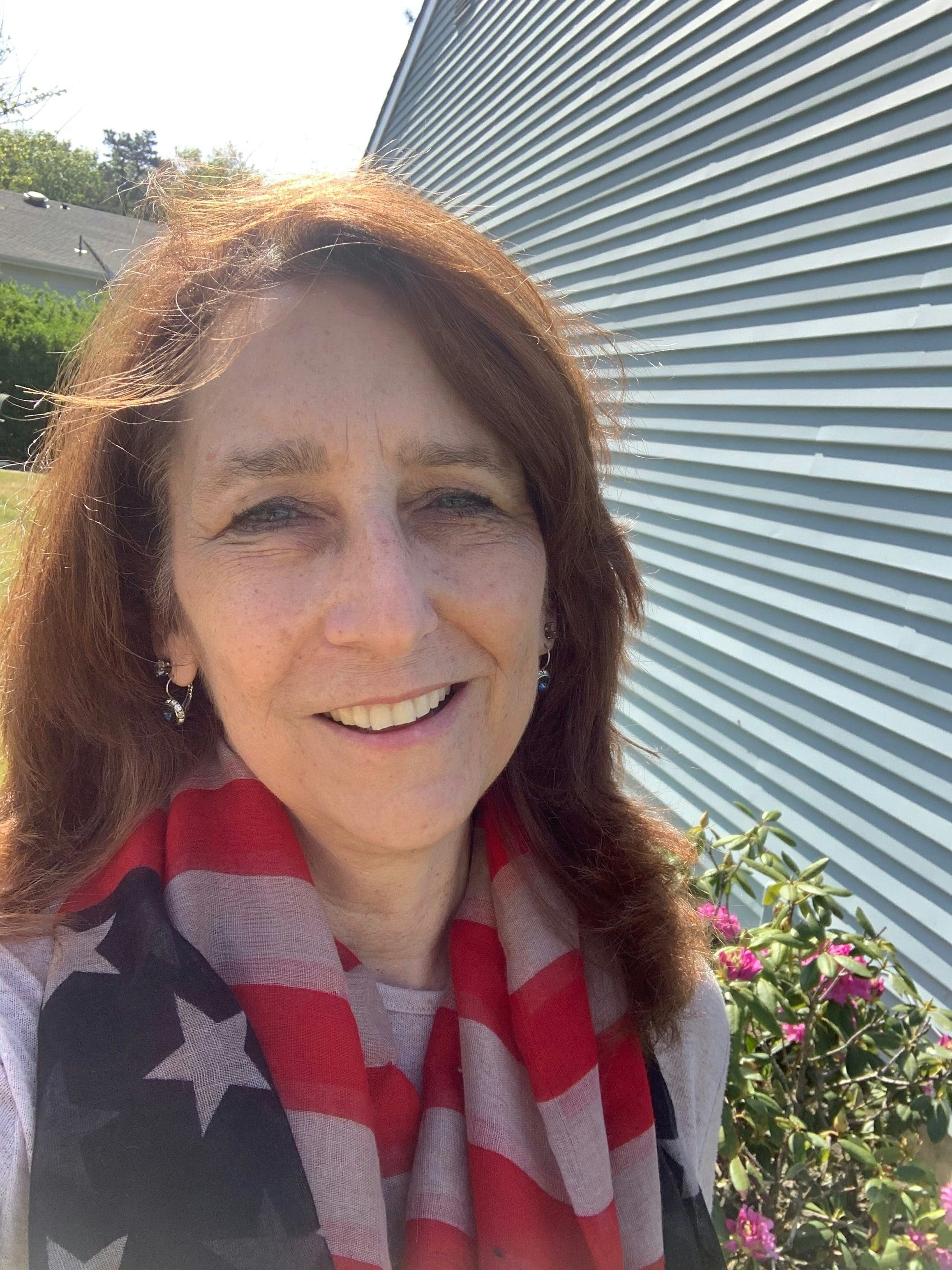 3DPT's August Patient of the Month, Deb Doolittle, is on her way to moving and feeling great after having her right hip replaced earlier this summer. And it's a good thing, Deb doesn't like to sit around! She works at Seneca High School and is an avid sports fan.
Deb's been an athlete most of her life but has been dealing with severe arthritis in her hips and knees for quite some time. In fact, she thought her knees would be first to be replaced, but after dealing with severe hip pain and limited mobility, Deb made the decision to have her hip replaced first.
Want to see how she's doing? Check out his video and learn more about Deb's experience below
3DPT: Tell us about your injury that brought you to physical therapy and how it affected your life.
Deb: Well, I have been a patient at 3DPT for some time due to arthritis in both of my knees. I was attempting to prolong the inevitable surgery on knee replacements when my right hip decided to take 'center stage'! The severe osteoarthritis in my right hip became so intolerable that I knew it was time to have the hip replaced. I could not face a set of stairs, stand up from a chair or get out of a car without excruciating pain. They say you will 'know' when you are ready for surgery…. and my time had come!! My surgery was on Friday, July 17, 2020 and my PT began Monday July 20th!
3DPT: Tell us a little about your recovery process. What has been the hardest part of your therapy?
Deb: Therapy as a whole is not easy or hard – it is a challenge that is presented to improve a situation. Making the decision that I needed to regain complete range of motion, total strength and mobility and the confidence that my new hip would let me do all the things I couldn't do before surgery, was my goal. Getting the muscles that were affected during surgery back in action as well as working through the scar tissue in the incision site are the most challenging, but a small price to pay for my ability to walk without pain!
3DPT: What advice would you give to other people who suffered similar injuries?
Deb: The standard line applies, "you'll know when you are ready." When simple life challenges become struggles, and you are limited in what you can do – then it's time. I highly recommend the surgery with a surgeon that you have established a relationship with and that has explained the procedure.
3DPT: Why would you recommend 3 Dimensional Physical Therapy?
Deb: Any of the 3DPT locations present a friendly, professional, COVID-safe environment. The front desk staff greets you and checks you in and you are all set to begin your therapy session. Each therapist is informed about your specific injury and rehab needs. Your rehab begins with a thorough evaluation of your situation and a description of the expectations and goals for your success. A personal relationship is created with your therapist which enhances your confidence in the healing process.
3DPT: What's been the best thing you've done this summer (that may or may not have been possible with your injury)
Deb:
*Walk WITHOUT PAIN!!!!
*Face a set of stairs with the confidence to rise above!
*Drive my car again!!
*Get in shape to get ready for Knee Replacement surgery in the fall!!
* Be AMAZED at the SUCCESS of the surgery and the REHAB!!