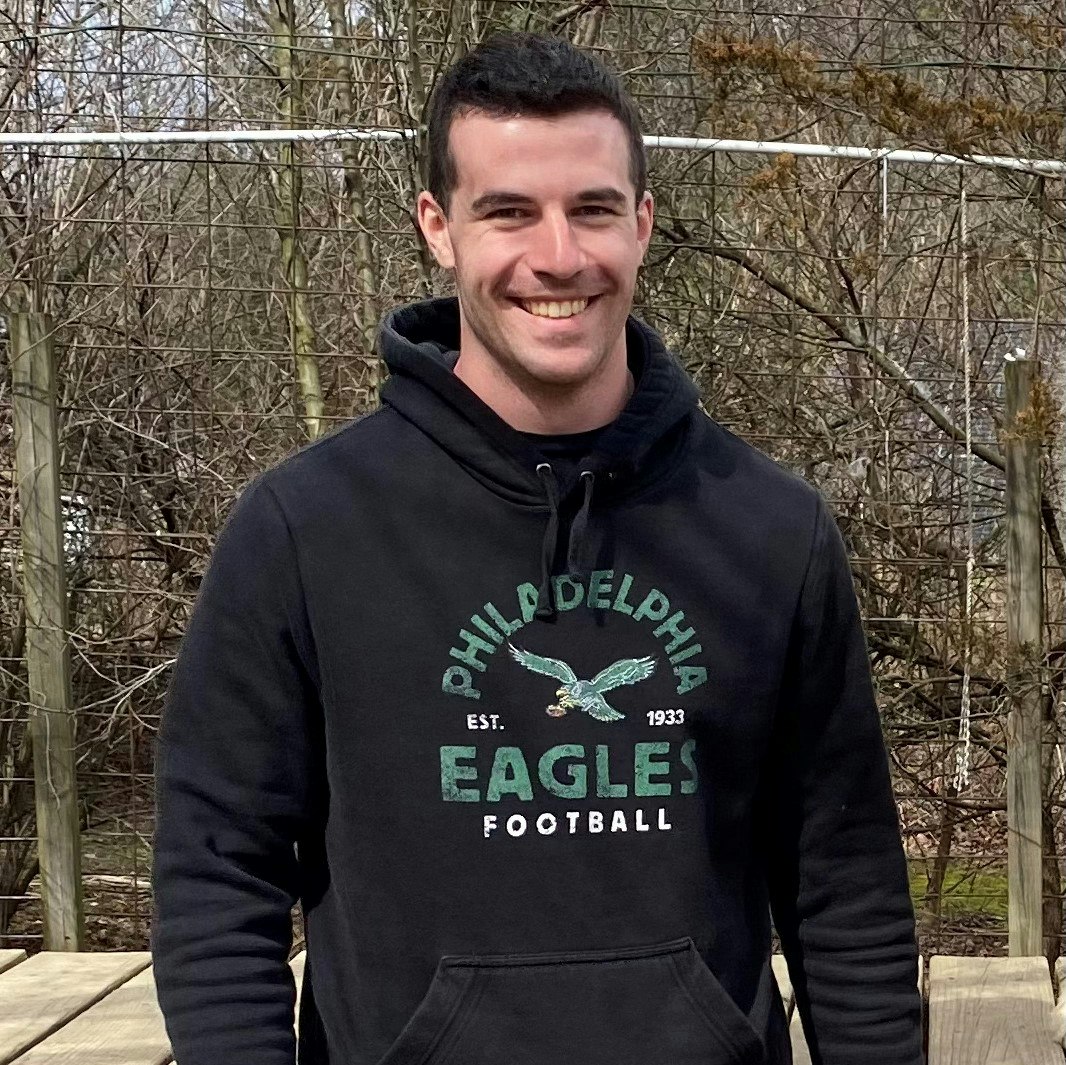 When you consider what it takes to be a firefighter, you may think: strength, motivation, hard work and of course bravery. All of these qualities are necessary for a job where you go head on into dangerous situations everyday! It's also these qualities that helped our May patient of the month, Dillon, absolutely crush his physical therapy program after shoulder surgery!
As a Collingswood firefighter, Dillon is used to putting in hard work to get the job done, and he applied that same mentality to getting better after a surgery to repair a torn labrum. He consistently worked hard, never missed a session and gave 100% effort toward everything his PT, Lauren, asked him to do. Dillon wanted nothing more than to return to full duty as a firefighter, and with this goal in mind, today he's back on the job!
Here's what Dillon had to say about his injury and his time at 3DPT Haddonfield:
3DPT: Tell us about what brought you to physical therapy and how it affected your life.
Dillon: I came to physical therapy after having surgery for a labral tear in my right shoulder. I developed this injury over time, until eventually I decided to have it surgically repaired. I had the same issue in my left shoulder a few years ago, so I knew that PT would help me get back to where I needed to be. I told Lauren I'd be in to see her and soon after my surgery, I came to 3DPT Haddonfield for physical therapy.
3DPT: Tell us a little about your recovery process. What has been the hardest part of your therapy?
Dillon: Recovery has not been easy! But the hardest part was having to be out of work. I love my job as a firefighter, and not being able to be at work was hard, but it only made me more motivated to do everything I needed to get back.
Recovery was slow in the beginning with having to follow certain precautions right after surgery. After I was cleared to work more on strengthening, it wasn't long before I was able to get back to the gym and ultimately back to full duty at work.
3DPT: What advice would you give to other people who suffered similar injuries?
Dillon: The advice I would give to others who suffered a similar injury would be to be patient with the recovery process. Understand that it will take a while to get back to where you want to be, but in the end it is worth it to not be in pain. An important part of this is listening to your physical therapist and doing your home exercises to really make sure you get the most out of your rehab.
3DPT: Why would you recommend 3 Dimensional Physical Therapy?
Dillon: 3DPT was a terrific experience. My physical therapist Lauren Vranich was extremely knowledgeable, caring, and committed to my recovery. She went above and beyond and completely exceeded my expectations. I would recommend her and 3DPT to anyone.
3DPT: What are you most looking forward to that you may not have been able to do since your injuries?
Dillon: Now that I am all done with my rehab, I am most excited to be officially back to work full time. Over the summer I will also be playing in a softball league, so I am really looking forward to being able to do this without pain in my shoulder.
Here's Dillon celebrating his PT graduation!