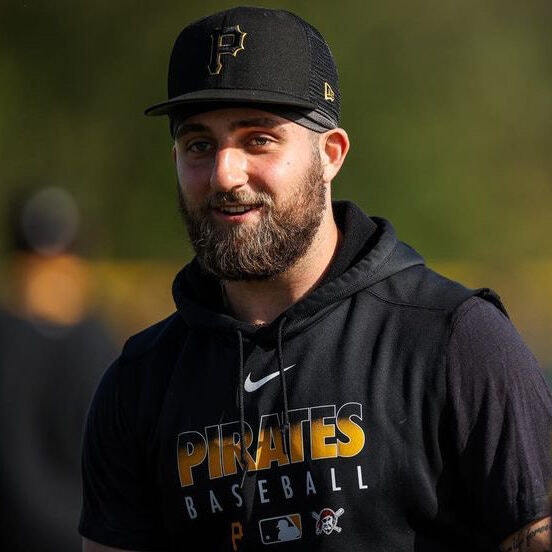 3DPT's patient of the month, Jack Herman, is a professional baseball player for the Pittsburgh Pirates. He broke his tibia and fibula catching a fly ball during a game. He grew up in the Voorhees area and came to 3DPT for physical therapy during high school for smaller injuries, and he decided to come back to 3DPT to the therapists he trusted to get him back on the field.
Here is what Jack had to say about his injury and his road to recovery with 3DPT:
Tell us what brought you to physical therapy and how this affected your life.
Jack: What brought me into PT was that I broke my tibia and fibula playing baseball. I caught a fly ball at the fence and instinctually stuck my leg out and the impact of my foot into the wall broke my leg. This injury ended my season completely and had me on bed rest for 2 months. I was unable to do any of my normal daily life after my surgeries.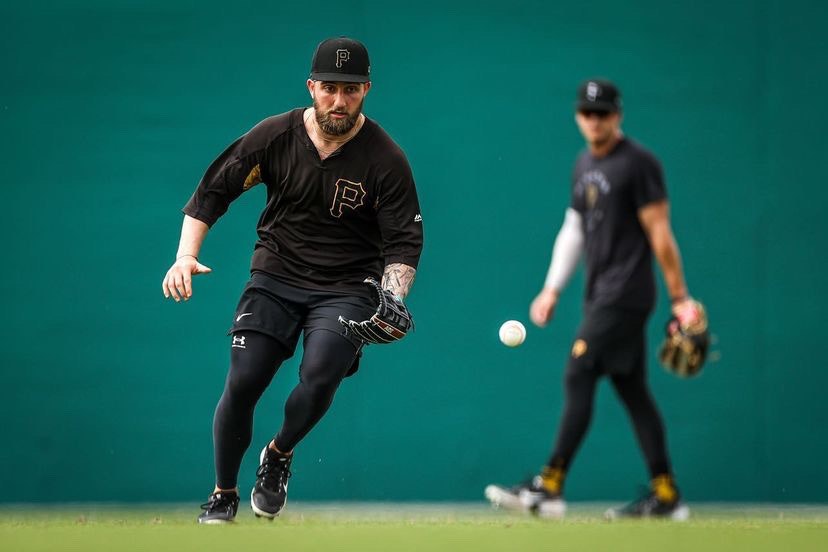 Tell us a little about your recovery process. What has been the hardest part of your therapy?
Jack: When I decided to come to 3D, I knew it was the best choice for my recovery. I came here in highschool for minor injuries, but never did I expect that I'd be back here in professional baseball for an injury like this. 3D has not only helped my healing and recovery process, but gave me a place that I could look forward to going to all week to hang out with the "gang", when all I was able to do was lay in bed all day. The hardest part about all of this hasn't been the injury itself, but everything that goes along with it. Daily tasks, hanging with friends and family, and even getting up to get a drink of water by myself was difficult. Although, thanks to Sarah and the rest of everyone else at 3D working with me on this injury of mine, I am back to living my life and doing things I would do on a healthy leg. And for that I'm very thankful!
What advice would you give to other people who suffered similar injuries or are going through the same situation?
Jack: If I were to give any advice to someone going through an injury like mine, or any injury at all, it would be to take it one day at a time and never tell yourself you can't do something. Injuries like this take a long time, and if you think about how much work you need to put in everyday you'll go crazy and find yourself in a poor mental state. If you decide to just focus on the day and what you can tackle that day to get better, the weeks will pass by and the recovery will keep getting better without you even realizing it. Never tell yourself you can't do something. Your thoughts and words have a direct correlation to what your body can do, and the more you tell yourself "you can" or "you will", the more you will shock yourself with how quickly you can recover and do certain things!
Why would you recommend 3 Dimensional Physical Therapy?
I would recommend 3DPT to anyone of any age in the area that's dealing with any kind of injury. Not only does every physical therapist here know how to get you better and what you need, but the atmosphere of this place just puts a smile on your face even on your worst days, and that's more than half the battle of recovering. Everyone at 3DPT caters to what your needs and wants are, and provides the best possible care they could give, because they all care about every patient they have.
What are you most looking forward to that you may not have been able to do with your injury?Jack: What I'm most looking forward to after recovering from this injury is getting back on the baseball field. I've been playing this sport since I could walk. It's been tough not being able to play, and having to battle every single day to get back on that field. I know that Sarah and the rest of the physical therapists at 3DPT will get me back on that field soon enough, so I can keep doing what I love to do.