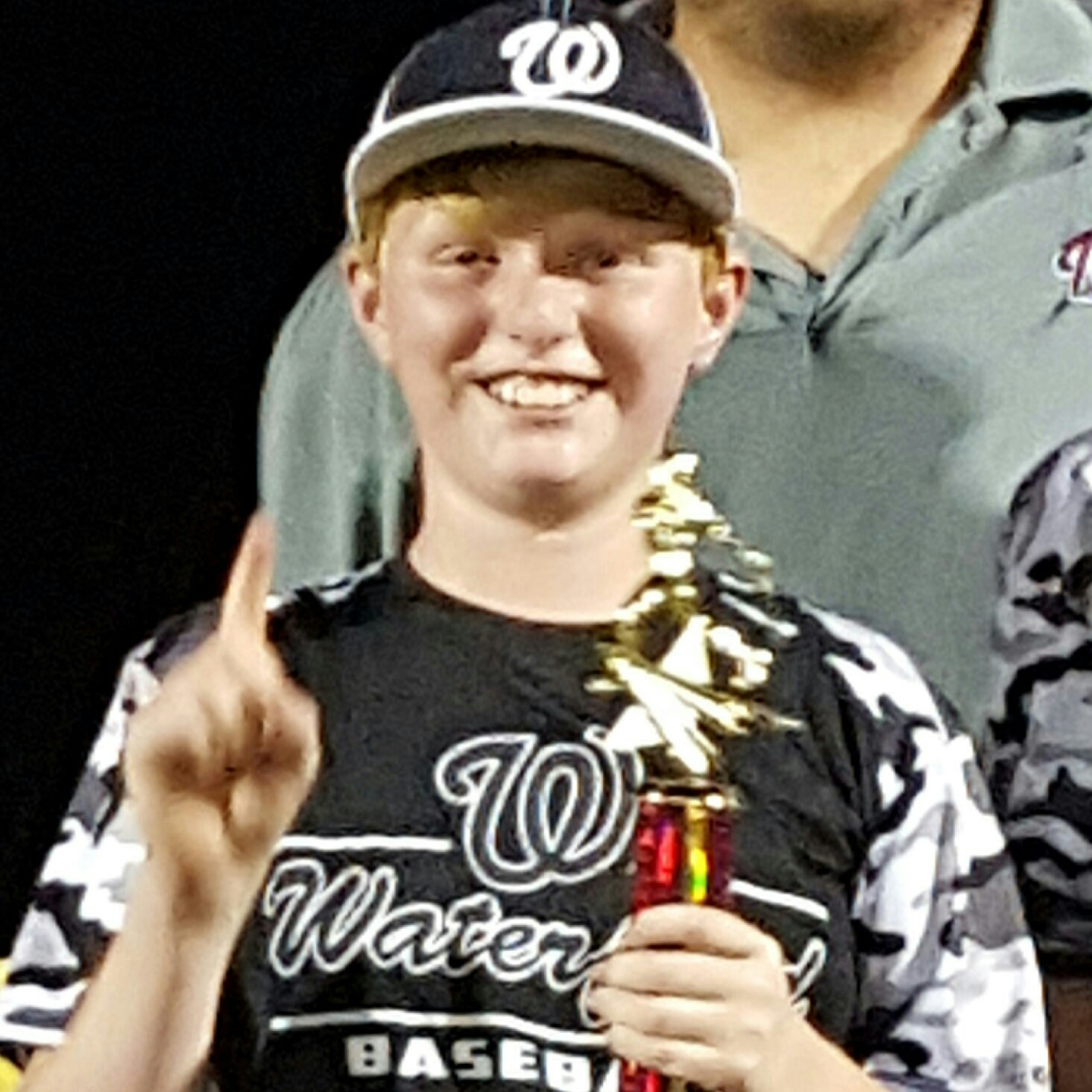 3DPT NAMES JOSHUA WINKELSPECHT PATIENT OF THE MONTH FOR JANUARY!!!
3DPT: Tell us about your injury that brought you to physical therapy.
JW: I was at a camp and was playing a game called gaga. I was jumping to dodge the ball when I accidentally landed on the 5th metatarsal and broke it.
3DPT: What was the hardest part of your therapy thus far?
JW: My hardest part of therapy was pushing people around on a sled back and forth.
3DPT: What has coming into therapy taught you?
JW: It taught me a lot about exercising muscles and the proper way to ease back into activities.
3DPT: What are you most looking forward to when you return to the field?
JW: I am looking forward to getting back into sports because I have been out of them for at least 6 months.
3DPT: Who is your favorite sports team? Favorite player and why?
JW: My favorite sports team is the Eagles, and my favorite player is probably Carson Wentz.
3DPT: What do you like to do for fun?
JW: I would either go outside and play basketball or occasionally play video games.
3DPT: What is your favorite TV show and why?
JW: My favorite TV show would probably be ESPN because I like to hear the latest news about sports.
3DPT: What was your New Year's resolution for 2017?
JW: I want to become a better athlete.