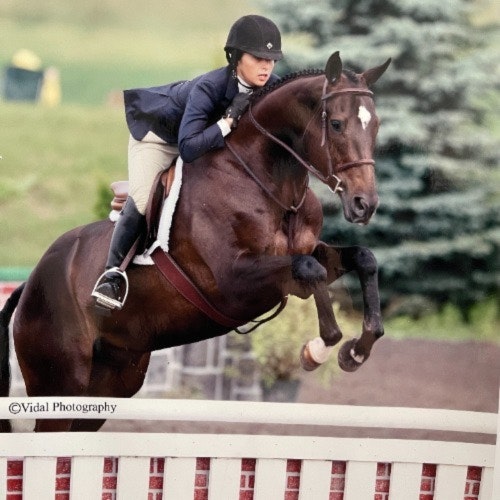 Kylie grew up playing soccer and riding horses. In her senior season of soccer she tore her left ACL and ten years later, while playing in a women's league she tore her right ACL. Each injury required over a year to return to sport, and about 8 years after her second ACL tear she began to have knee pain again. The pain prevented her from running and limited what she could do with her young child. Even bending down to play with her was painful. She went in for surgery and then months of PT, but still had pain. A second surgery and many more months of PT (Over 18 months in total) and Kylie is now back to running and playing with her child without pain or limitation. She worked very hard to get to that point and she should be very proud of the work she put in. Kylie never missed an appointment and stuck with the plan even after having multiple setbacks throughout the process.
Here is what Kylie had to say about her injury and her road to recovery with 3DPT:
Tell us what brought you to physical therapy and how this affected your life.
Kylie: I started coming to 3DPT in the summer of 2021 after I was referred by my doctor because of their return to run program, something I was trying to be able to do again. I originally tore my ACL playing soccer and had it surgically repaired in 2003. I have been very active since, including being a marathon runner, spartan race competitor and equestrian; more or less a fitness junkie. Then in the winter of 2021, when I was starting to build up my fitness again after the birth of my daughter, I began experiencing pain in my knee when I tried to run. After an MRI showed cartilage damage and a small meniscus tear, I opted to try physical therapy before exploring surgery. This journey to recover has really impacted me as I live a very active lifestyle, so being unable to work out and some days being unable to walk not only took a toll physically but mentally as well.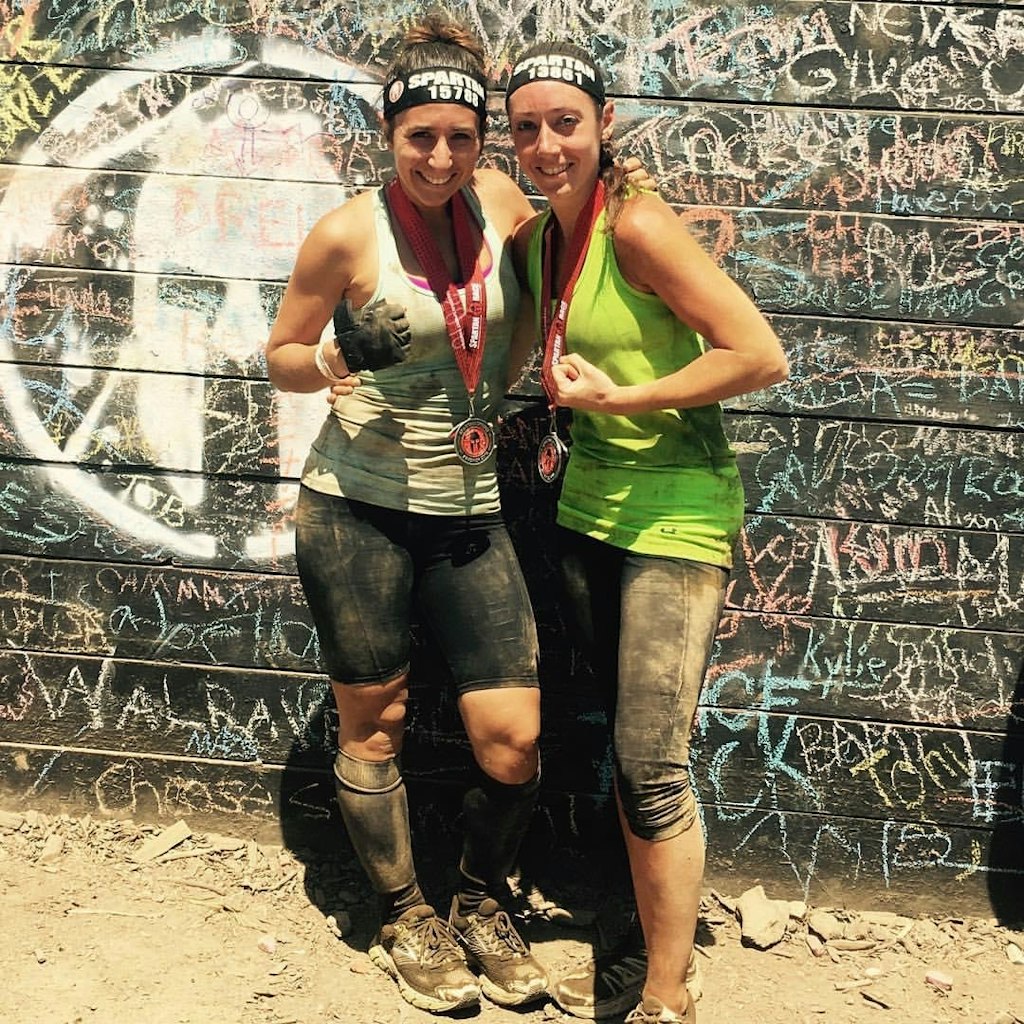 Tell us a little about your recovery process. What has been the hardest part of your therapy?
Kylie: Throughout the last 18 months that I have been coming to 3DPT, I have had 2 knee surgeries to try to clean up the damaged cartilage, as well as multiple injections to try to promote healing and lubricate my joint. I have also experienced various setbacks that included nerve issues in my leg that caused my knee to swell and make just walking extremely painful. Needless to say it's been a long road. While the physical aspect of this has no doubt been tough, it's really been the mental and emotional part that has kicked my butt the most. Exercise is not only a hobby for me, but a stress reliever as well and when all your two year old wants is to be picked up and carried and you have to try to explain that you can't pick her up because "Mama's knee hurts", it's gut wrenching as a parent.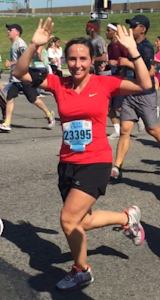 What advice would you give to other people who suffered similar injuries or are going through the same situation?
Kylie: My advice would be to always remember things take time and you have to be committed and patient. This has been a really long journey for me, but with the wonderful guidance from my therapists, a certain level of patience (some days more than others) and a lot of commitment, I have been able to achieve my goals.
Why would you recommend 3 Dimensional Physical Therapy?
Kylie:My experience at 3DPT has been nothing short of amazing. Chuck and Brooke are fantastic to work with, super knowledgeable in their craft and very accommodating with adjusting my program for whatever issue may have been plaguing me on a given day. The entire staff at 3DPT exudes such a positive energy that makes walking through those doors something to really look forward to.
What are you most looking forward to that you may not have been able to do with your injury?

Kylie: I am really looking forward to being able to exercise again and chase my rambunctious little one around. While long distance running may not be in my future, at this point I am so grateful and just as happy to be able to do other forms of exercise.