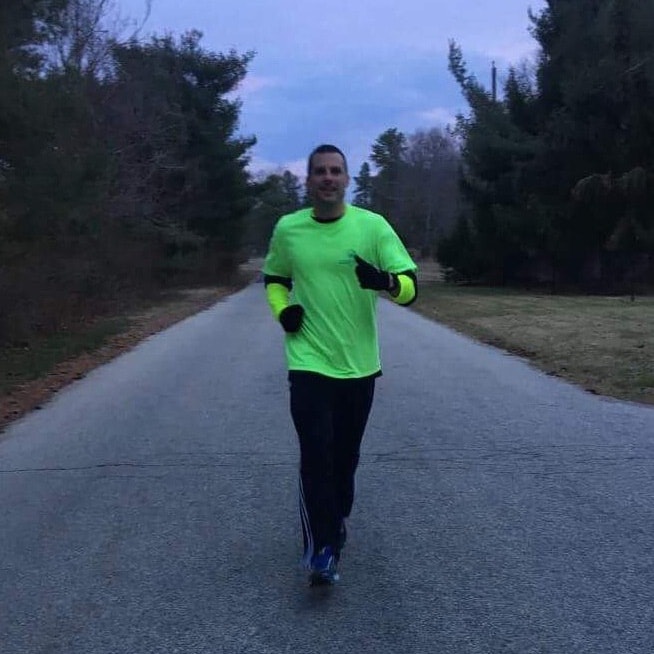 3DPT NAMES TERRY HERBERT PATIENT OF THE MONTH FOR FEBRUARY!!!
3DPT: What brought you to 3dpt?
TH: I had a MAJOR hip strain!
3DPT: What was the hardest part about your rehab?
TH: The hardest part was trying to stay patient and positive while it was difficult to even walk down a flight of stairs.
3DPT: What is your favorite thing about running and what is your next race?
TH: I can't pick just one! The camaraderie and sense of personal accomplishment are big ones. I am running the NJ Marathon on April 30th.
3DPT: What is your favorite thing to eat before a race?
TH: Unfortunately, I can't eat much before I run–but afterwards is an entirely different story!!!
3DPT: We hear you do more than just running…what hidden talents do you have?
TH: I can play guitar, banjo and a little bit on the drums. I was also a longtime bartender and mix a mean drink. On the geekier side, I enjoy making custom action figures.