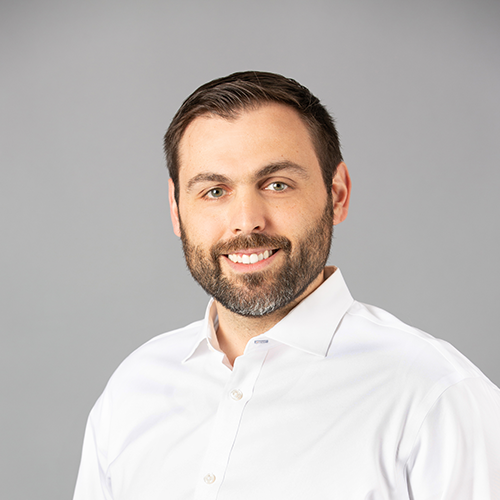 Anthony Perrone
PT, DPT, OCS, SCS, Owner
Education
Doctorate in Physical Therapy, University of Medicine and Dentistry of New Jersey
Bachelors of Science, William Paterson University
Seton Hall University
Bergen Catholic High School
Certifications
Board Certified Clinical Specialist in Orthopaedic Physical Therapy
Board Certified Clinical Specialist in Sports Physical Therapy
Certified in Graston® Technique.
Provider of Maitland, McKenzie, Mulligan and Shirley Sahrmann techniques
Golf Fitness Specialist, certified by Titleist Performance Institute
Treatment Areas of Interest/Specialties
I enjoy working with all patients – ranging from an elderly patient trying to get more mobile, to the weekend warrior and the high-level competitive athlete trying to return to sports
Joint Replacement Rehabilitation
Chronic Pain
Why I became a Physical Therapist
My passion for physical therapy developed when I endured various injuries during my baseball career in high school and college. During this time I learned a lot about the rehabilitation process and how physical therapists can play a crucial role in improving a person's quality of life. I loved how the profession requires a combination of anatomy, science, exercising, and always meeting new people and having the privilege to make a difference in their lives.
What do you feel are the most important qualities in a physical therapist?
The most important quality of all is to be a great listener for your patient! Also, the best physical therapists have a unique ability to combine knowledge, clinical experience, manual skills and interpersonal skills to help guide their patients back to doing the things they love to do in life.
Personal Interests/Hobbies
I enjoy exercising, swimming, playing golf, spending time with family, trying new restaurants, cooking, and watching sports (baseball, football, basketball, soccer and golf).
Anthony is one of 6 PTs in South Jersey who are dual certified as orthopedic and sports specialists (5 of the 6 work at 3DPT!)