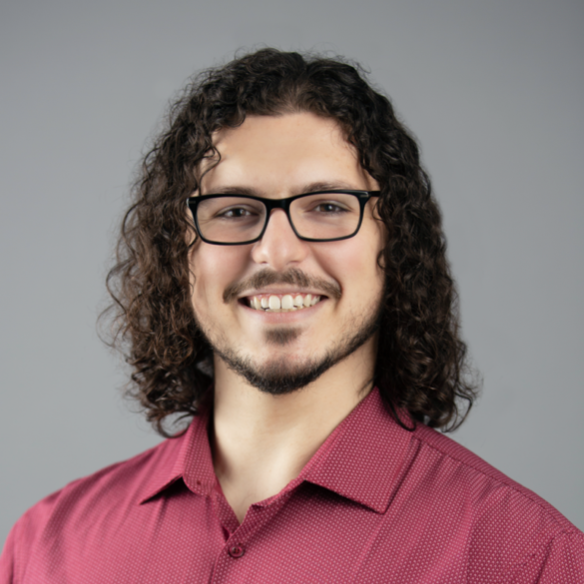 Benjamin Harris, PT, DPT, CSCS
Education
Doctorate in Physical Therapy, Arcadia University
Bachelors of Exercise and Sports Science, Temple University
Wilson High School, Reading PA
Certifications
Certified Strength and Conditioning Specialist
Barbell Rehab Method
Why did you become a Physical Therapist
While I was in undergrad for exercises and sports science, I came to two realizations. The first was that millions of people struggle with pain and are only ever given medication for it, and I wanted to join the fight against that. The second was that I was only able to help healthy people and felt that I would not be content unless I could help anyone get stronger. So, I decided I needed to be a physical therapist to help as many people as possible.
What areas do you like to treat/specialties?
Sports Injury Rehabilitation
Joint Replacements
Low Back Pain
Barbell Athletes
Hip Injuries
Chronic Pain
I enjoy treating a variety of athletic populations from traditional field sports to barbell athletes but also have a passion for treating folks with chronic pain, especially in the low back and hips.
What do you feel are the most important qualities in a physical therapist?
I feel that a physical therapist needs to be an altruistic problem solver and an attentive listener. One of the most effective things we can do as healthcare providers is listen to what our patients have to say and make them feel heard.
Personal Interests/hobbies
Outside of the clinic I am a powerlifter and strength and conditioning coach. I train for 8-12 hours per week and my best lift is bench at 452 pounds. I greatly enjoy music and like to attend pop punk, alternative, and folk concerts.