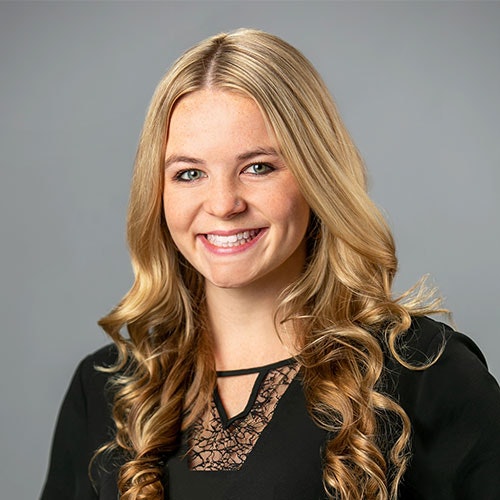 Education:
Doctorate in Physical Therapy, University of the Sciences
Bachelor of Science in Health Science, University of the Sciences
Gloucester County Institute of Technology – Academy of Business and Finance
Treatment Areas of Interest/Specialties
I really enjoy treating patients with neurological conditions including Multiple Sclerosis, Parkinson's Disease, and CVA. I also find working with deconditioned geriatric patients seeking to improve strength, balance, and function extremely rewarding. As a former softball college player and coach, I also love working with athletes, especially overhead athletes, looking to return to sport and improve performance.
Why I became a physical therapist
Growing up I witnessed so many people in my life who benefited from physical therapy – my grandfather who was able to improve his walking after a stroke, my teammates rehabbing ankle sprains and ACL tears, and even myself after injuring my shoulder playing softball. I saw the impact a physical therapist could have on function and helping people return to doing the activities they love and value. I wanted to contribute to that process and have a positive impact on the lives of those around me.
What do you feel are the most important qualities in a physical therapist?
Compassion, honesty, and relatability. These qualities help build trust between patients and therapists, which is important in achieving goals and making progress.
Personal interests/hobbies
Softball (coaching and playing), reading, trying new breweries, writing short stories and poetry, traveling.