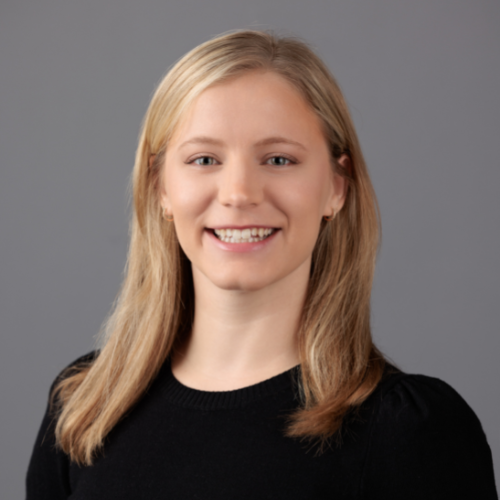 Christina DiFelice
PT, DPT
Education
Doctorate in Physical Therapy, Arcadia University
Bachelors of Biology, Rhodes College
Clayton High School (St. Louis, MO)
Treatment Areas of Interest
I enjoy treating a variety of diagnoses, which is why I like working at 3DPT because I get to meet so many different people. Helping patients set goals unique to them and finding enjoyment in movement is what I'm all about.
Why I became a Physical Therapist
I have always found myself in roles that allow me to help others succeed. Before physical therapy school I spent a short period of time as a high school science teacher and field hockey coach. Helping my students and athletes see their full potential fueled my passion for motivating others. Physical therapy combines what I loved most about teaching and coaching while satisfying my curiosity about the human body and medicine.
What I feel are the most important qualities in a physical therapist
While I was treating in Guatemala I heard someone say "people don't care how much you know until they know how much you care" and it resonated with me. I've always felt that empathy, compassion, and being genuine are key to building meaningful relationships. Desire to learn is also important so I can continue to grow my skills and give my patients the best possible care.
Personal interests & hobbies:
I love being outside and staying active. Whether it's running or walking along the Schuylkill River, hiking, biking, playing sports.. I am always ready to get moving and I love to try new things. I like to play soccer and field hockey when I can and I also enjoy game nights with my friends.