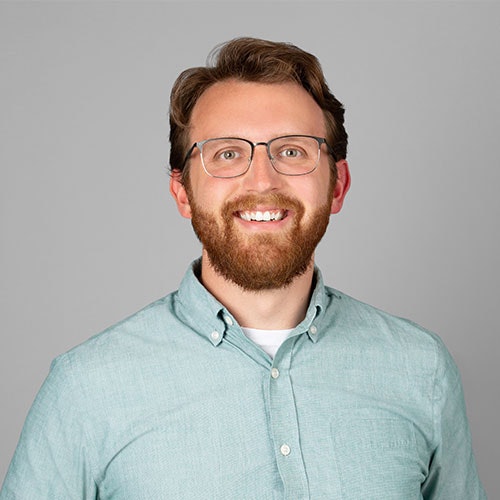 Education
Doctorate in Physical Therapy, Arcadia University
Bachelors of Arts in Biology, Arcadia University
Eastern Regional High School
Certifications
Treatment Areas of Interest/Specialties
I have quite a bit of experience working with patients with neurological conditions from my internships, but I love working with everyone! Injuries pertaining to the lower extremity are my favorite to work on.
Why I became a physical therapist
I always knew I wanted to work in healthcare, but in high school I realized that I have a strong phobia of blood! Knowing that information, I was able to narrow down my options and I discovered physical therapy! Physical therapy gives me the opportunity to interact with new people almost everyday and assist in improving their quality of life.
What do you feel are the most important qualities in a physical therapist?
I think it is so crucial that all physical therapists are active listeners with each one of their patients. Every patient has a unique situation and presentation of their current condition, so many factors can influence a patient's recovery. A good therapist should consider a multitude of factors when developing and progressing a patient's rehab plan.
Personal interests/hobbies
I love food!! My favorite thing to do is to put a meal together for my family. I'm constantly trying different dishes on menus and watching cooking videos to expand my knowledge as a chef. I also have grown and pickled my own cucumbers the last few summers. Besides cooking, I'm an avid Philly sports fan and love spending time outdoors hiking and kayaking.