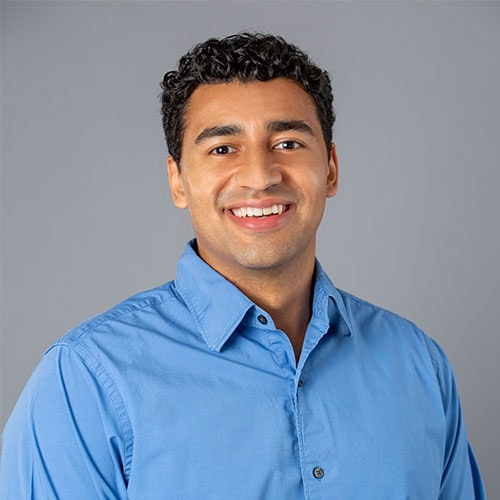 Education
Doctorate in Physical Therapy, Arcadia University
Bachelors of Science in Biological Sciences, Rowan University
Northern Burlington County Regional High School
Certifications
Active Release Technique Lower Extremity certification
Treatment Areas of Interest/Specialties
I like to treat all patient populations, as each and every patient provides a different challenge, however the population that gets my creativity flowing the most is the return to sport population. Each sport has movement patterns and requirements that are unique to that sport. Trying to figure out how to incorporate sport specific ideologies into the clinical setting is a joy for me.
Why I became a Physical Therapist
I decided to pursue physical therapy because I figured it was the perfect blend of my appreciation for science & problem solving and my appreciation of movement, health and sport. I shadowed at various clinics and quickly realized this was the career for me based on how much fun patients and therapists alike were having as they navigated the challenges associated with injury and recovery.
What do you feel are the most important qualities in a physical therapist
Listening to your patient and ensuring that they are an active participant in their rehabilitation process. Taking the time to have open dialogue with the patient and gain an understanding of their goals, expectations, beliefs, concerns, etc. is so key in building rapport and trust. Another important quality is being able to explain the premise of the plan of care that you are implementing. With everyone on the same page regarding understanding, the likelihood for successful outcomes increases greatly.
Personal Hobbies/Interests
I grew up playing basketball. I played for Rowan University and still enjoy shooting hoops in my spare time. Also enjoy anything that will keep me active and moving, including tennis, boxing, golfing and running!
The sports teams I root for are the New York Knicks, Yankees, Jets and Duke basketball.
I enjoy discovering local restaurants with my girlfriend and providing a small group of people on instagram our thoughts on the experience through our food account