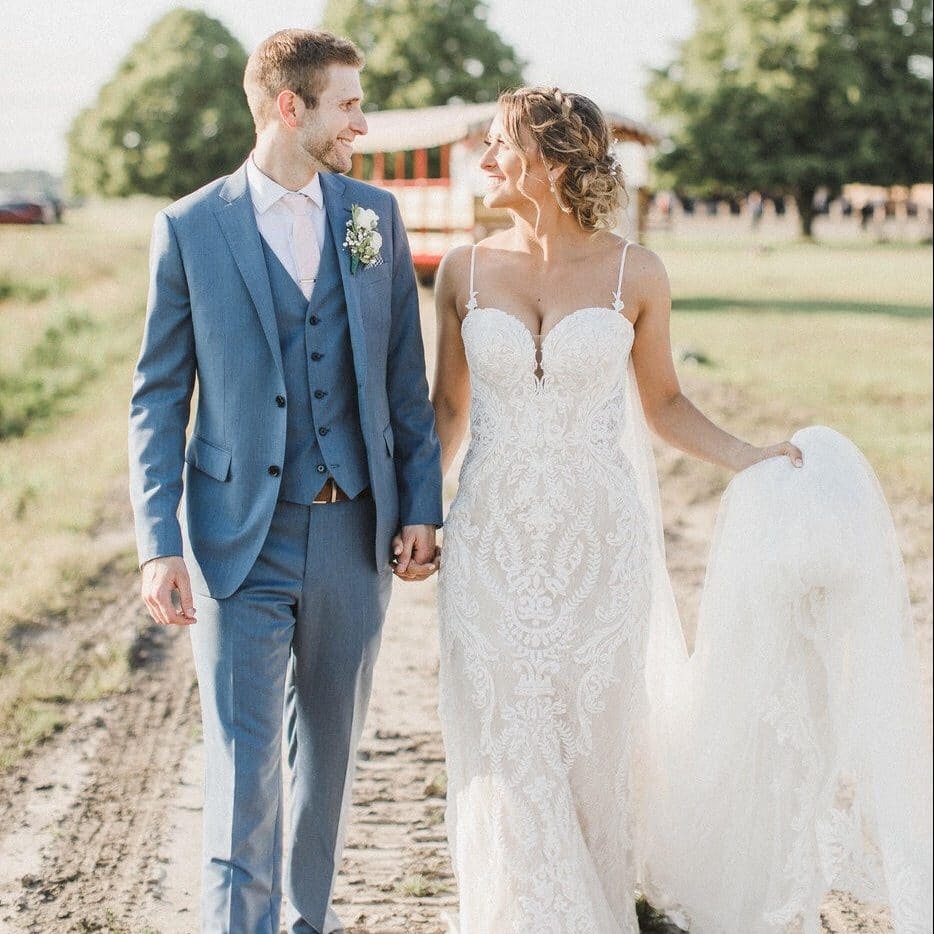 My "3DPT story" is one of fate and love. It may sound dramatic, but my job at 3DPT has changed my life forever – for the better!
My journey started when I was in PT school at Drexel. Around the time I had to pick where I wanted to do my final internship, I was first introduced to Ken Guzzardo. He was a Teaching Assistant in my Kinesiology class, and his clinical knowledge and respect for all of the students resonated with me. When he spoke about 3DPT, the practice he just opened, I could tell that he was in it for the right reasons and his values aligned with mine. So when it came time to choose my internship, 3DPT was at the top of my list. I didn't know it at the time but that decision would ultimately turn into one of the biggest decisions both professionally and personally that I ever made.
After I interviewed with Jeff Sallade, I was introduced to Janine Fitzpatrick, our lead front desk for the past 7 years. She was so welcoming and friendly and gave me even more confidence that this was the place I wanted to be. I spent the next 3 months working alongside Jeff as he passed down clinical skills that he had learned since starting as a PT. This knowledge would ultimately become the foundation of my clinical skills and helped shape my philosophy on patient care. Another invaluable lesson I took away from being at 3D during those first 3 months, is the type of culture that allows for the best work environment and patient experience.
Several weeks after my internship ended I got a phone call from Jeff asking me if I would like to become part of the 3DPT team! I instantly jumped at the opportunity and after I passed my boards, I officially became the 3rd physical therapist hired at 3DPT. I couldn't have been more excited to have the opportunity to work with a company that shared so many of my values and truly put patient care above everything else. At that point I had had plenty of clinicals and experiences at other practices where this was not the case and it did not result in better care for the patient. For those of you that have experienced 3DPT and other facilities, I hope you feel the same!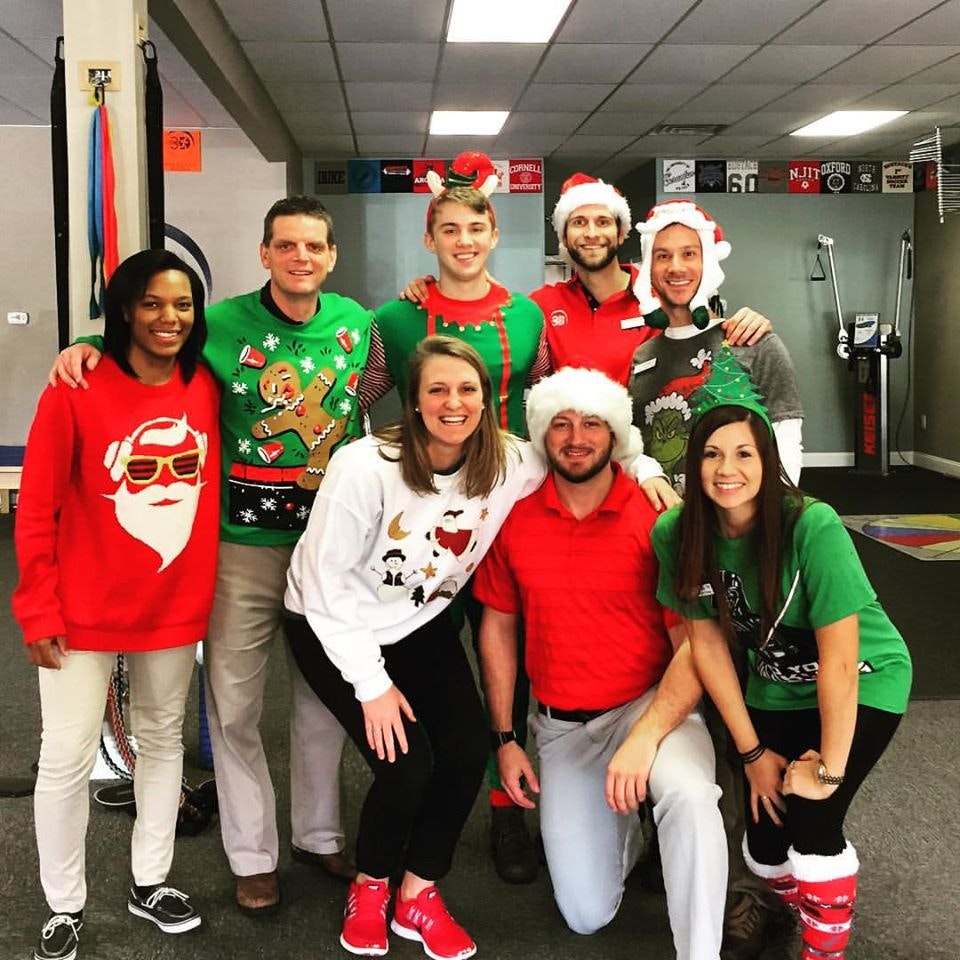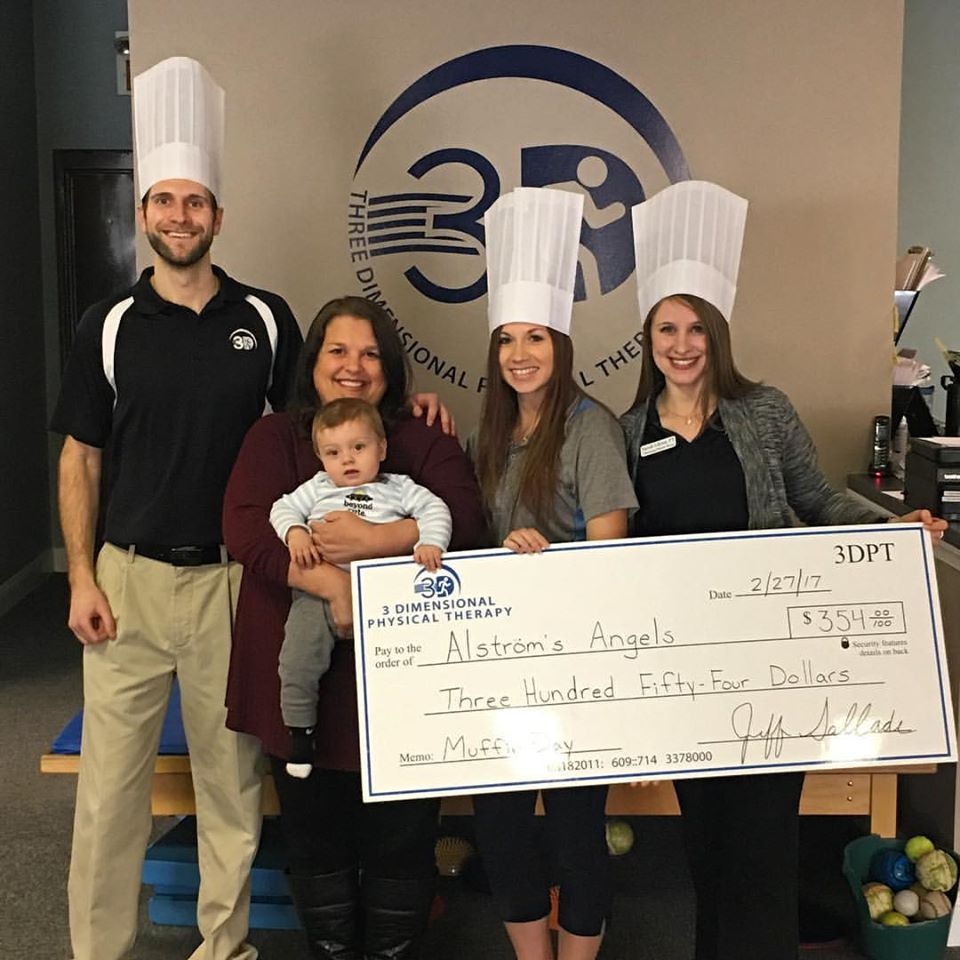 Just when I thought things couldn't get better, I met a new PT Aide, Carlie Flake, during my first week at work. For those of you that know Carlie, it is easy to see why so many people gravitate towards her – she is so thoughtful and caring and the most beautiful girl I've ever met. 3 years later, on May 18th 2019, Carlie became my wife! She has since opened up the 5th 3DPT office in Tabernacle, NJ where she grew up and I am so proud of her!
My journey with 3DPT so far has been filled with great experiences and memories and has allowed me the opportunity to create so many relationships with my patients. I have had the pleasure of being the clinical director in our Medford office for 3 years now and I look forward to continuing to grow with the company. What I thought was a simple decision when I was in PT school, has led me to my beautiful wife and an amazing work family where I can fulfill my aspirations as a PT!
Fun Facts about Joe:
I enjoy playing almost every sport, but my true passion is playing hockey. I am also an avid Flyers, Eagles, Phillies, and Sixers fan.
I love to travel and have been to many places, including California, Colorado, Vermont, North and South Carolina, Canada, Jamaica, Greece and St. Lucia. My goal is to visit all 50 states and someday travel to Switzerland.
My favorite place to be is the beach. I love being in the ocean and playing sports on the beach.
Categorized as: Articles