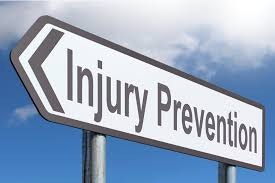 For athletes nothing could be worse than missing playing time due to an injury… except maybe being forced to miss playing time due to a quarantine! The first half of 2020 has certainly been different for everyone, including athletes of all ages. From young athletes to professionals, pretty much everyone has been sidelined from playing their favorite sports. Players may be anxious to get back to playing, but jumping right back into their high level of sport can be risky after months of no action. So what does an athlete do? The best thing an athlete can do is to train and prepare for upcoming play – not just practicing skills, but strengthening their bodies to handle the stresses of play. This type of training can reduce the risk, or help prevent, injuries from occurring once playing starts up again. An athlete playing a contact sport is always introducing their bodies to forces that are difficult to control, and the risk of injury is always present. However studies have shown that injury prevention training can significantly MINIMIZE the risk of injury!
At 3DPT that's exactly what we've been helping a few sports teams and athletes do! Our PTs have developed an injury prevention program designed to help strengthen and prepare players for high level play while they've been home. Normally we'd do this in person with players (check out the ACL prevention program we did with REAL Jersey Football Club back in the winter by reading our blog here). But with social distancing guidelines in place, we've adapted our injury prevention program to be done virtually via teleconference software!
Here are 3 teams that we've done injury prevention training with over the last few months:
REAL Jersey Football Club
Expanding on our ACL injury prevention program from the winter working with just 2 REAL Jersey women's teams, 3DPT now is helping train ALL of REAL Jersey Football Club's players – about 150 – via Zoom sessions. The athletes were unable to hold regular practices while in quarantine so the teams' coaches, athletes and 3DPT therapists joined together virtually for weekly conditioning sessions. The goal of these sessions was to help prepare the players and reduce their risk for injury once they returned to the field. Each meeting, 3DPT Physical Therapists guided REAL FC through various strength, stability, balance, impact and conditioning programs. It is important for the athletes to incorporate a strength program into their training schedule to maintain conditioning and balanced strength throughout the body. This will keep athletes strong on the field and reduce risk of injury! The players did great and the therapist loved working with these higher level athletes each week. Soon they will be back on the field and we hope the hard work they put in has helped prepare their bodies for the high demands of their sport!
Here's what Martin Wood of REAL had to say about 3DPT's program: ​
"The injury prevention training that 3DPT provided to my girls' teams this winter and spring was invaluable – the girls were made to work hard in areas that they aren't used to but also had a lot of fun with it. I know the parents thought it was necessary as well and we look forward to continuing with 3DPT in the future."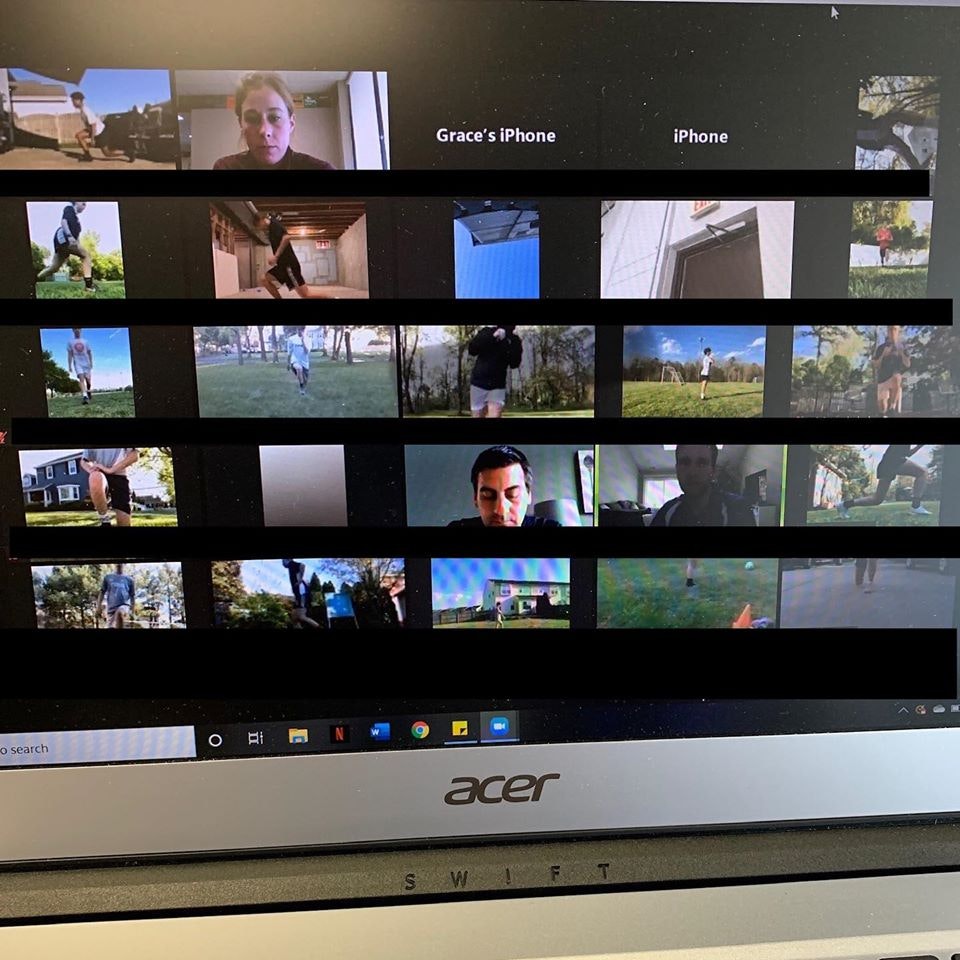 Seneca HS sports teams
Carlie Strazzullo of 3DPT Tabernacle has worked with various Seneca High School athletes over the years, providing injury prevention tips and information during preseasons to ensure that the athletes are well equipped to reduce the risk of injury during season! So over the quarantine, Carlie and fellow 3DPT Tabernacle PT, Katy Loughran decided that they would make it their mission to keep these athletes involved and strong! They were able to take Seneca athletes from varying sports through an 8-week program focused on strengthening, landing, balance, and agility!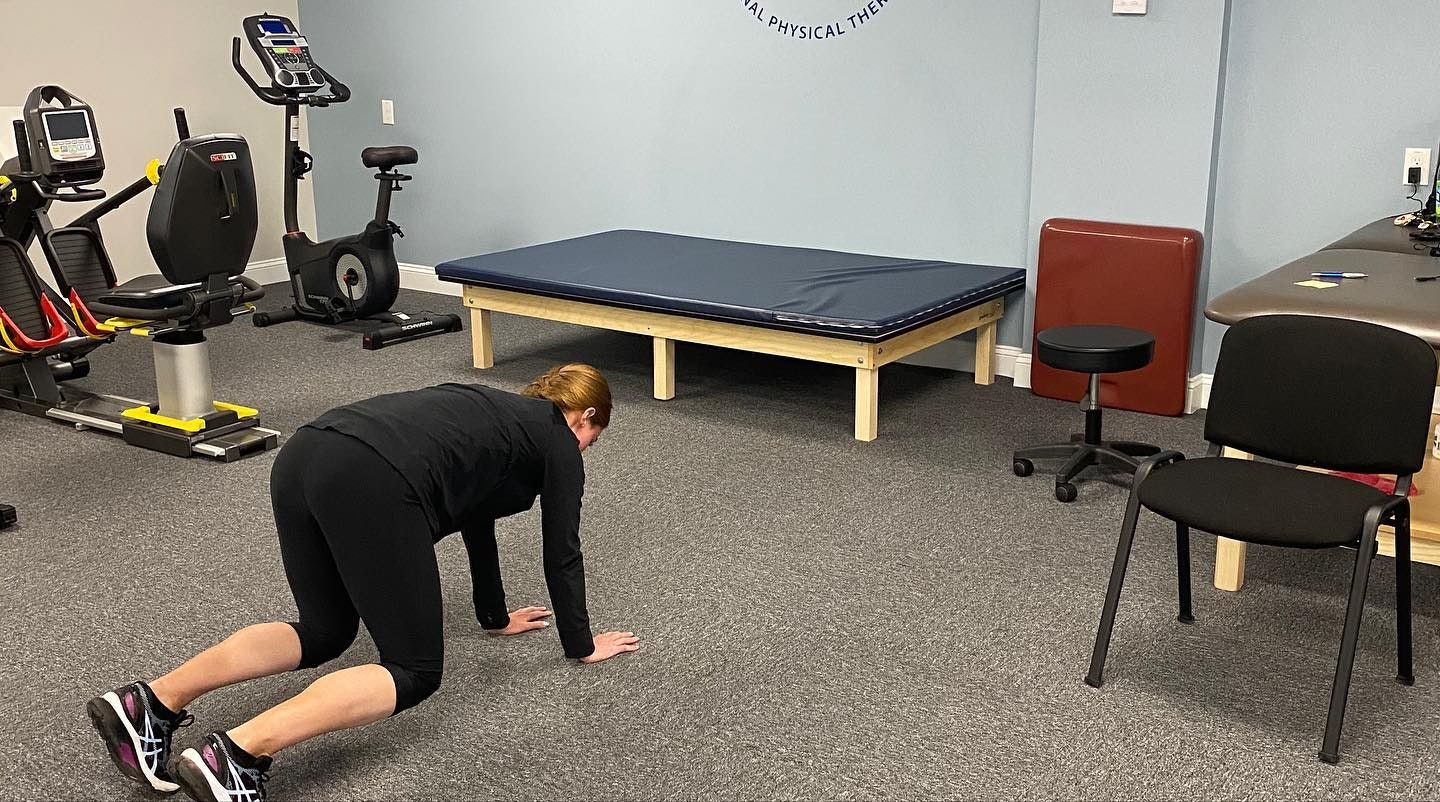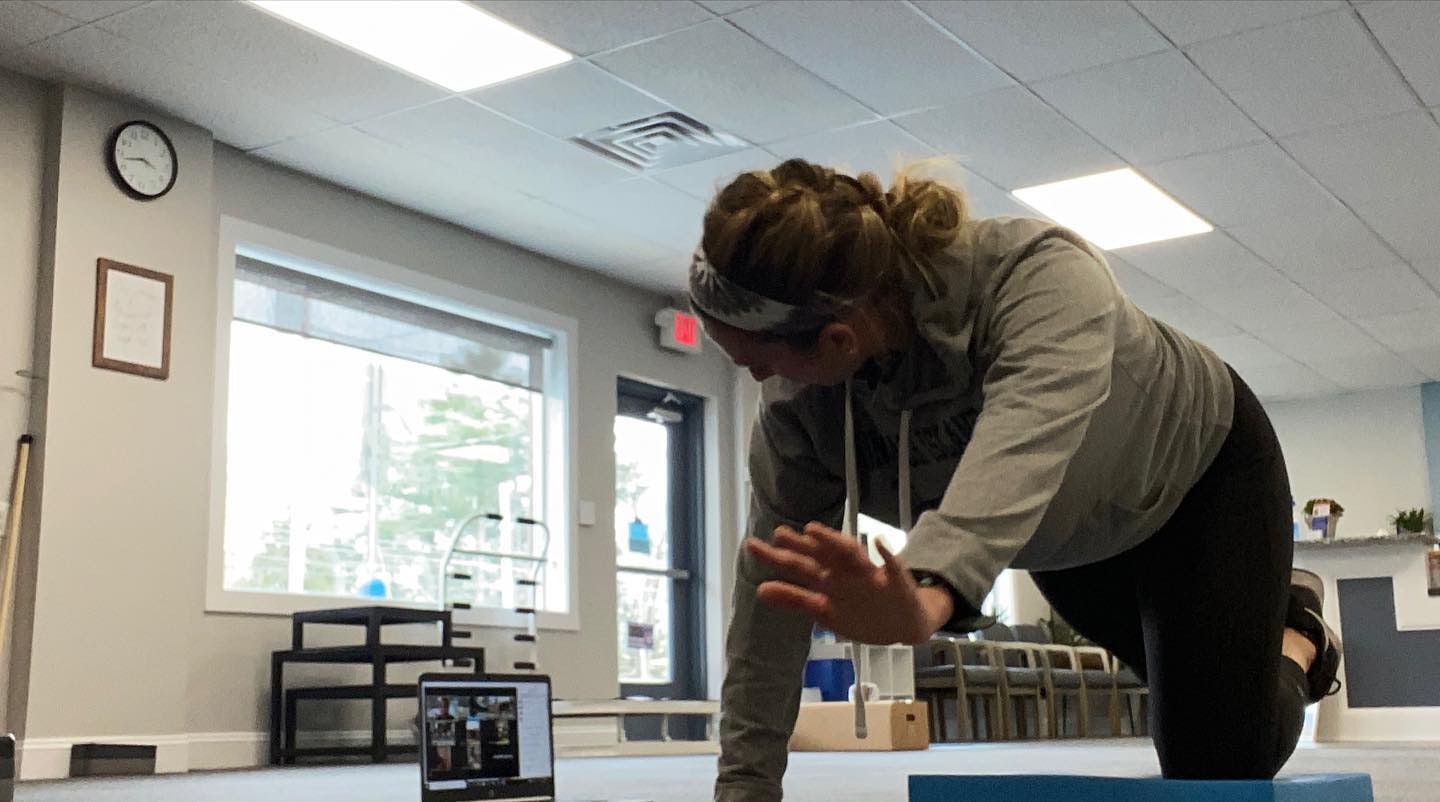 Mount Laurel STORM Softball
3DPT Physical Therapists have been working with Mount Laurel Storm's 12U softball team, guiding their players on the best strengthening exercises and correct form to help keep them injury-free! We started off with weekly virtual Zoom sessions, and soon will be moving to the field for in-person training! This team won their age group National Championship last year, so they're doing all they can to stay in top condition and bring in another title!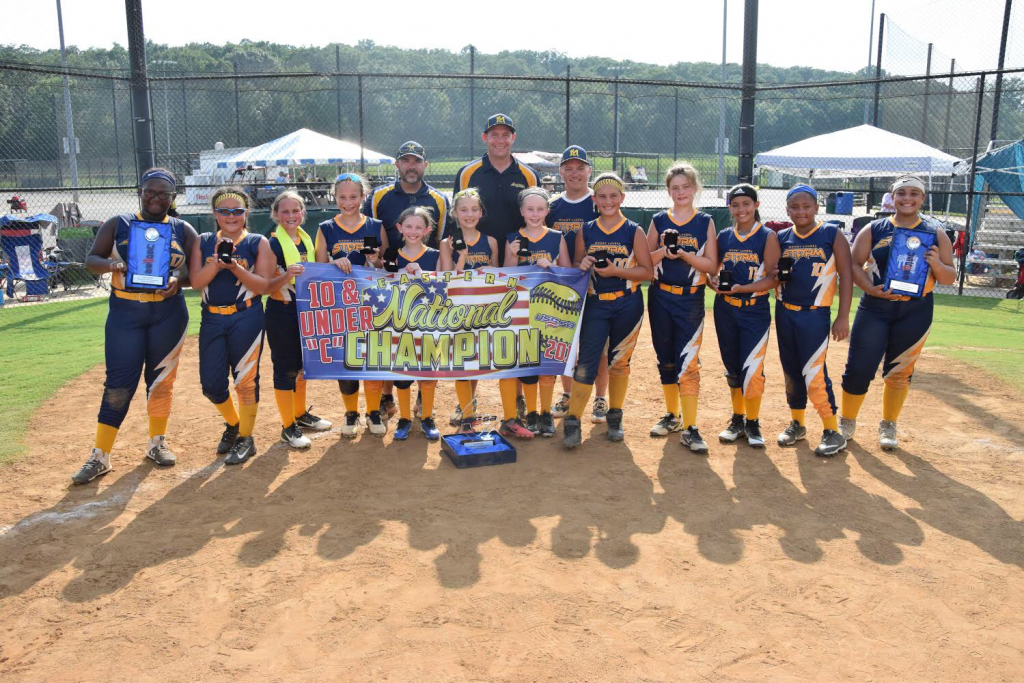 At 3DPT we love working with athletes to help them get back to their sport if an injury does occur, but the best injury is the one that never happens! It's been rewarding to help these athletes correct muscle imbalances, improve agility and jumping mechanics, and neuromuscular control through proper exercises and training, all helping to minimize the risk of injury.
For more information about injury prevention and strength training programs at 3DPT, contact your local 3DPT clinic here!
Categorized as: Articles