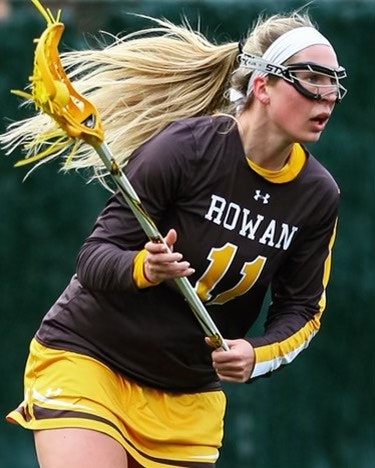 3DPT's October patient of the month, Danielle Flake, is a patient at our Tabernacle clinic. She suffered a full thickness rupture of her achilles while playing basketball this past April, and had to decide if she should have surgery to repair the achilles, or take the nonsurgical route and do physical therapy only. She confided in her doctor and decided to rehab with physical therapy only. Although she was nervous at first to not have surgery, she has realized that physical therapy is an excellent choice with a quicker recovery time than having surgery.
Here's what Danielle had to say about her injury and experience so far:
3DPT: Tell us about what brought you to physical therapy, and how this affected your life.
Danielle: While playing basketball, I experienced my first ever serious injury with a full thickness rupture of my left achilles on April 25th, 2022. After the diagnosis, I had about two days to decide whether to get surgery, or to go the non surgical route. Dr. Vincent Marchese (based out of Cherry Hill 3DPT) enlightened me about the non surgical option and shared the research. After discussing the options with Drs. Carlie and Joey Strazzullo (PTs at Tabernacle and Medford) I was able to be confident with my decision to not get surgery and only do PT. .
While it was nerve racking to embark on the "less practiced and researched" option, I can now share from experience that doing "just PT" is a very reliable and obtainable recovery path. I was still able to work (as a high school teacher and coach) while in my rest phase for six weeks. From weeks six to ten, I was back to walking in a boot. It was 12 weeks after my injury that I was walking back in my own shoes full time and with confidence. At 16 weeks, I was able to jog a mile non stop with no pain and a minimal limp.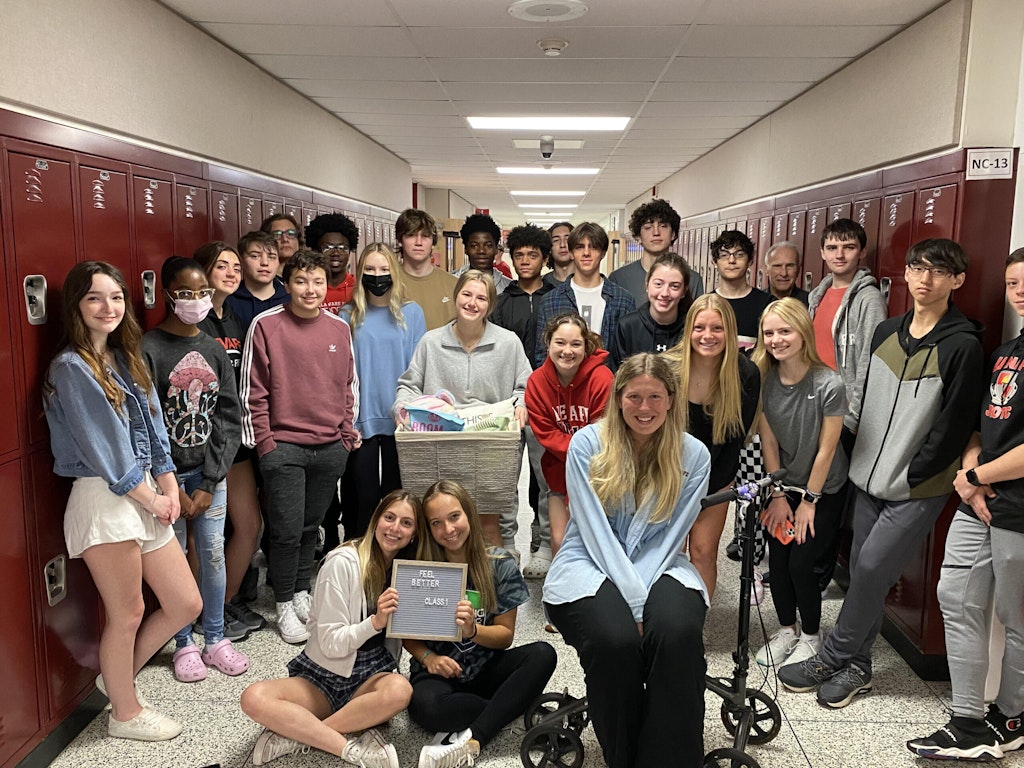 To put this into perspective, had I received the surgery my estimated return to run again was at 26 weeks post surgery. So I was about 10 weeks (2.5 months) ahead of the surgery timeline. While I am still not at 100% strength in my calf, I have been completely blown away at how quickly I have been able to recover with minimal amounts of pain.
3DPT: Tell us a little about your recovery process. What has been the hardest part of your therapy?
Danielle: I always heard, and was then warned, about how long and painfully the recovery for an Achilles rupture is. And while it has been long, it truly hasn't been very painful- although it has definitely still been difficult. Currently at 24 weeks post injury, I am so thrilled with the choices I made in not getting surgery and also choosing to do my physical therapy to 3DPT.
3DPT: What advice would you give to other people who suffered similar injuries or are going through a similar situation?
Danielle: I hope anyone who suffers an achilles rupture and reads my story will walk away with two things. First, that the non surgical option for achilles ruptures should be seriously considered. Please see Dr. Marchese if you need help or have questions, he is so patient and explains things from multiple perspectives in ways that are understandable. And second, that 3DPT is full of people who care about you and will push and support you to get better. While many people go to PT because of negative feelings or pain, 3DPT turns those experiences into courage and strength.
3DPT: Why would you recommend 3 Dimensional Physical Therapy?
Danielle:The most difficult thing to put into words is how STELLAR the entire staff at 3DPT has been throughout my recovery. They have been able to support me through the most serious injury I have ever been through. I am a former 3 sport and college athlete, and a current high school coach, so it goes without saying that I am competitive and not used to being sidelined. But every time I stepped through the doors of the 3DPT clinic, I knew that I was going to be taken care of. I feel comfortable with being honest about how I am doing or asking questions when I am confused or want to learn. But truly my favorite thing about 3D is how the people who work there make you feel important and capable when you are at the lowest and most vulnerable point of your life.
Physical Therapy can help you achieve your goals too! Click here to schedule an appointment with a physical therapist.