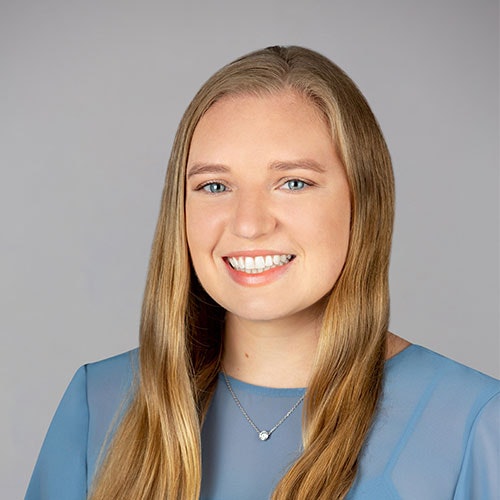 Education
Doctorate in Physical Therapy, University of the Sciences
Bachelors in Health Science, University of the Sciences
Washington Township High School
Additional Experience
Sports IPE with University of the Sciences trainers
Treatment Areas of Interest/Specialties:
Sports-related injuries, especially those dealing with the shoulders and knees
Why I became a physical therapist?
I always knew that I wanted to work in health care and wanted to be able to interact with people every day. When I took an anatomy class in high school I loved learning about how the body moves and wanted to pursue a career where I would be able to help others improve every day.
What do you feel are the most important qualities in a physical therapist?
Being able to connect with patients and creating treatment plans that address the concerns of the patient and therapist while still being fun and exciting.
Personal interests/hobbies:
I enjoy Hanging out with my friends & dogs, attending sporting events, yoga, reading, watching Netflix