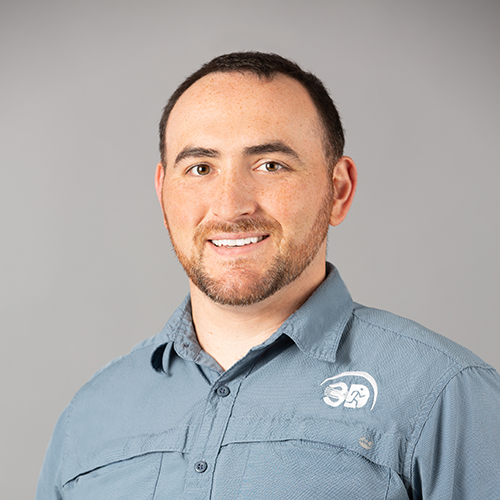 Charles Bachi
PT, DPT, OCS, SCS, Owner
Education
Doctorate of Physical Therapy, Rutgers University
Bachelors of Exercise Science, The College of New Jersey
Scotch Plains-Fanwood High School
Certifications
Board Certified Clinical Specialist in Orthopedic Physical Therapy
Board Certified Clinical Specialist in Sports Physical Therapy
ImPACT Trained Physical Therapist for Concussion Management
Treatment Areas of Interest/Specialties
Sports Injury Rehabilitation
Concussions
Vestibular Therapy
Balance and falls prevention
Why I became a Physical Therapist
I was first introduced to Physical Therapy as an 8th grader after injuring my shoulder playing football. I remember being shocked that I could heal myself by exercising and that I was able to take an active role in my own recovery. It was the first time in my life that a healthcare provider was not giving me medication, a shot, or glasses. I decided then that I wanted to help people help themselves by becoming a Physical Therapist!
What do you feel are the most important qualities in a physical therapist?
Being an active listener
I can get 90% of the information I need to help patients by listening to them and asking them the right questions.
Effective communication
To best help my patients, I need to be able to clearly explain their best treatment plans and how it will help them. Sometimes treatments are counter intuitive and may be hard to understand how strengthening, stretching, or mobilizing one part of the body will affect another part of the body. It is my job to identify these areas and connect the dots for you.
Personal interests/hobbies
I live in Haddon Twp, NJ with my wife, Coleen, 2 kids and dog. I am a fan of all sports, especially football and wrestling. I played just about every sport growing up and now I lift weights, swim, bike and hike for fun. I have been spending my summers at the Jersey Shore since I was a child – nothing beats it!
Chuck is one of 6 PTs in South Jersey who are dual certified as orthopedic and sports specialists (5 of the 6 work at 3DPT!)
Click here to read all Articles published by Dr. Chuck Bachi.