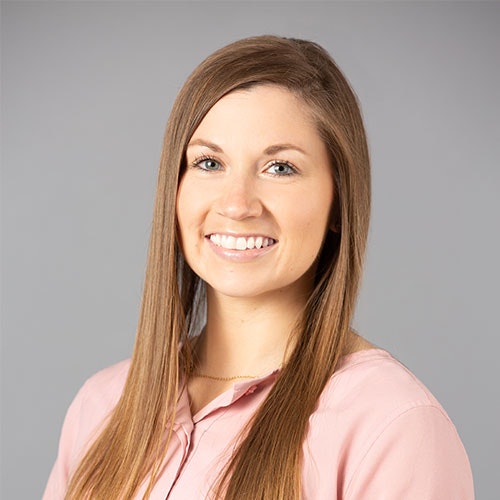 Jessica Valloreo
PT, DPT, OCS, SCS, Owner
Education
Doctorate in Physical Therapy, Arcadia University
Bachelors of Science in Kinesiology, CA State University Dominguez Hills
Post-Doctoral Arcadia University Orthopedic Residency
Certifications
Board Certified Clinical Specialist in Orthopedic Physical Therapy
Board Certified Clinical Specialist in Sports Physical Therapy
Active Release Technique® Full body certified
Certified in Selective Functional Movement Assessment (SFMA)
Musculoskeletal Physical Therapy Certificate
Dry Needling certified
Treatment areas of interest/Specialties
Sports Injury Rehabilitation – specifically running related injuries and overhead sports
Vestibular/Concussion Therapy
Hip-related pathology
Why I became a Physical Therapist
I have always been a fan of sports and fitness and was also very interested in biological sciences while in school. This interest led me to want to pursue a career in the medical field. During high school, my mother had cancer. She saw so many medical professionals but the ones who helped the most were the ones who spent the most time with my family. Physical Therapy is a profession that enables me to spend quality time with people and help them to attain their rehabilitation and fitness goals.
What do you feel are the most important qualities in a physical therapist?
I truly believe that my understanding of the human body as a physical therapist, allows me to treat my patients as a whole person, and not just as a single injury. I like to involve patients in their own treatment so we can work as a team to personalize therapy and individualize goals. A hands-on approach allows me to understand what you are feeling and directly impact the structures that are involved. My goal is to make my patients feel comfortable and educated on their condition for a successful rehabilitation.
Personal interests/hobbies
Hiking, camping, or relaxing at the beach with friends; everything is better outside.
I love to travel and have been to Israel, Mexico, Canada, and Guatemala. I also love exploring new places in my home state of California.
I enjoy running and I ran my first Marathon in 2018. I hope to continue running and combine racing with traveling.
I am a huge San Francisco Giants Fan!
Jessica is one of 6 PTs in South Jersey who are dual certified as orthopedic and sports specialists (5 of the 6 work at 3DPT!)
Click here to read all Articles published by Jessica Jennings