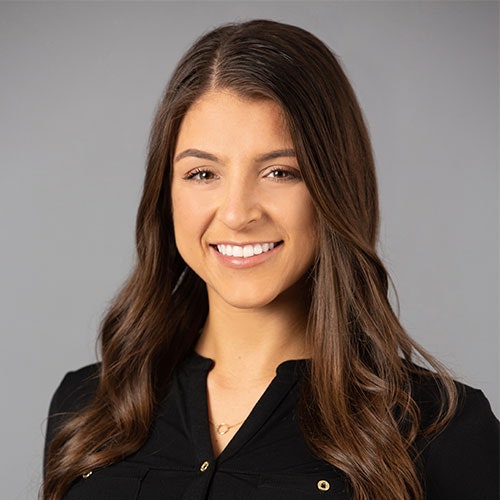 Lauren Wagner
PT, DPT, Clinic Director
Education
Doctorate in Physical Therapy, Stockton University
Bachelor of Science in Biology, Stockton University
Certifications
Treatment areas of Interest/Specialties
I enjoy treating balance disorders and geriatrics, joint replacements,post-surgical conditions of the hip and knee, and sports-related injuries.
Why I became a Physical Therapist
Throughout my life, I've always had an interest in physical activity and fitness. This is largely due to having been a multisport athlete, as well as a huge sports fan. I also always knew that I wanted to pursue a career that involves working with and helping other people. Physical therapy is a perfect combination of these two areas. When it came time to apply to colleges and I was considering what I wanted to study, I decided to shadow a few hours at a physical therapy clinic. I immediately loved it and I knew that this is the career for me.
What do you feel are the most important qualities in a physical therapist?
In order to deliver the best quality of care for our patients, I believe it is important for a physical therapist to be open-minded, patient, and passionate. Each of these qualities is key for understanding that each patient is unique and will require an individualized plan of care to help them achieve their goals.
Personal interests/hobbies
In my free time, I enjoy exercising, outdoor activities, country music, and going to the beach. I am also a huge fan of Philadelphia sports, and love watching and going to games.