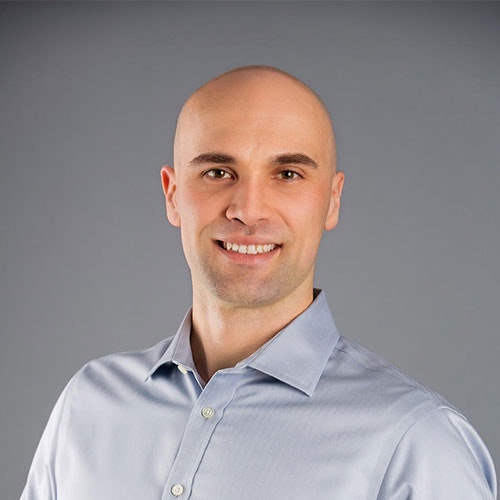 Education
Doctorate in Physical Therapy, Arcadia University
BS in Health and Exercise Science, Rowan University
Northern Valley Regional High School
Certifications
Board Certified Clinical Specialist in Orthopedic Physical Therapy
Orthopedic Residency and Musculoskeletal Certificate, Arcadia University
Continuing Education
McKenzie Part A and B Courses
Treatment Areas of Interest/Specialities
Post-Operative Rehabilitation
Sports Overuse and Traumatic Injuries
Why I became a Physical Therapist
In College, I badly injured my knee playing basketball and I spent six months in physical therapy. The sincere care and education that I received to literally get me back on my feet and ultimately back to full function helped to solidify the decision to pursue my doctorate of physical therapy. My experience as a patient gave me an opportunity to understand the impact physical therapists can have on the quality of life of others. I am excited to continue to provide that same care throughout my professional career as a Physical Therapist.
What do you feel are the most important qualities in a physical therapist?
Being a knowledgeable "human movement specialist" who is able to discover any impairments, compare them to the most relevant and up to date evidence based research, and develop a thorough plan of care to help patients work to reach their goals.
Having patience and great listening/communication skills so I can use the information we gather to educate and motivate patients as needed. With our opportunity in today's busy healthcare system to spend a great deal of time with our patients, we can establish friendly and open relationships. With everyone on the same page, great outcomes become achievable.
Personal interests/hobbies
Being Outside with my wife, Liz and dog, Bru
Camping/Hiking
Fishing
Snowboarding
Playing and watching any sport