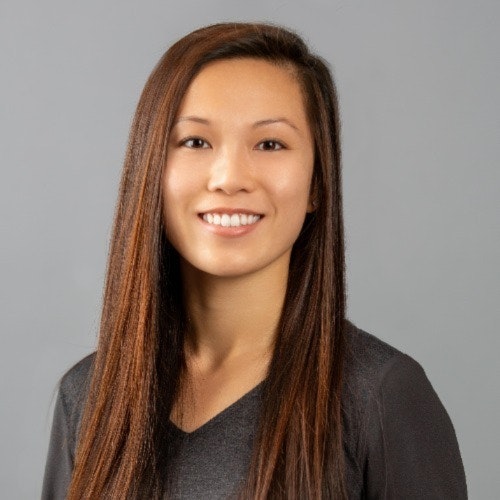 Education
Doctorate in Physical Therapy, University of the Sciences
Bachelors of Arts in Health and Exercise Science, Rowan University
Cherry Hill High School East
Treatment areas of Interests/Specialties
I like to work with sports-related injuries as well as neurological and post-operative conditions.
Why I became a physical therapist
I always knew that I wanted to do something in health care since I was young. At first, I had aspirations of becoming a nurse. When I was in high school, my grandfather had a stroke and his life was greatly affected. I was able to see all the things that were made possible thanks to the wonderful physical therapists that helped him along the way. That was when I knew that I wanted to make the same difference to others – helping them achieve their goals regardless of what things in life happened along the way.
What I feel are the most important qualities in a physical therapist
It is important for a physical therapist to be adaptable, attentive, and a team-player. Working with patients is a team-based approach as we are helping them achieve their goals. This not only improves their overall experience, but also establishes rapport with them.
Personal interests/hobbies:
Playing volleyball
Watching Philadelphia sports
Exercising
Trying new foods and restaurants