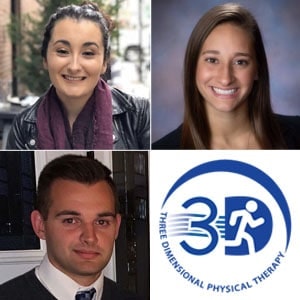 by: Jeff Sallade
If you have been to one of our PT clinics, you have likely had the chance to interact with our physical therapy aides. The PT aides at 3 Dimensional Physical Therapy assist the physical therapists with providing the best experience possible for all of our patients. They help to keep the clinic looking great, provide patients with heat or ice, and help patients get set up with exercises to keep their session moving along efficiently.
At 3DPT, we have been lucky enough to hire outstanding people as our PT aides. This is not by accident – we prefer to hire people who have an interest in the healthcare field, someone who may have an interest in moving forward in the healthcare profession. And now because of this, are starting to see some of our PT aides make their way back to 3DPT as Physical Therapists as they have finished or are finishing up graduate school. One example is Carlie Flake (now Strazzullo). Carlie walked into our Medford clinic in 2014 and we hired her immediately as a PT aide. Soon after, Carlie was accepted into PT graduate school at Stockton. Carlie worked for us when she could during her 3 years of PT grad school. She now works for us as a physical therapist (we made sure we hired her because we knew how great she was) and will be opening a 3DPT clinic in Tabernacle this fall!
Over the years, we have had numerous employees who worked as PT aides for us get accepted into graduate school for physical therapy as well as programs for occupational therapy, nursing, athletic training and physician assistant. It is rewarding to be able to act as a stepping stone for all of these employees as they work their way towards their end goal of becoming licensed healthcare providers. We have 3 current employees that have been accepted into graduate school and will be leaving us over the next few months. We want to take this chance to recognize them and wish them all the best.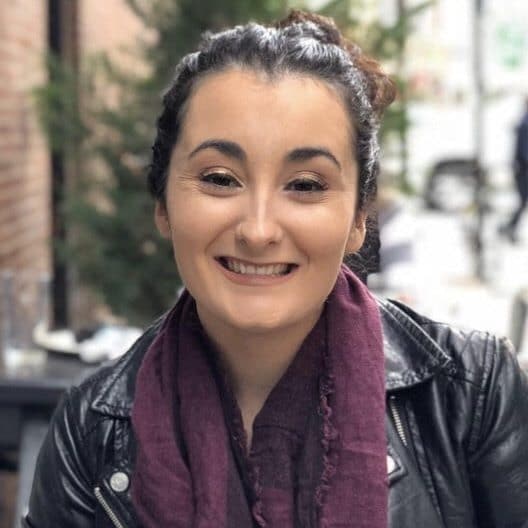 Erica Day – accepted into Temple University Athletic Training program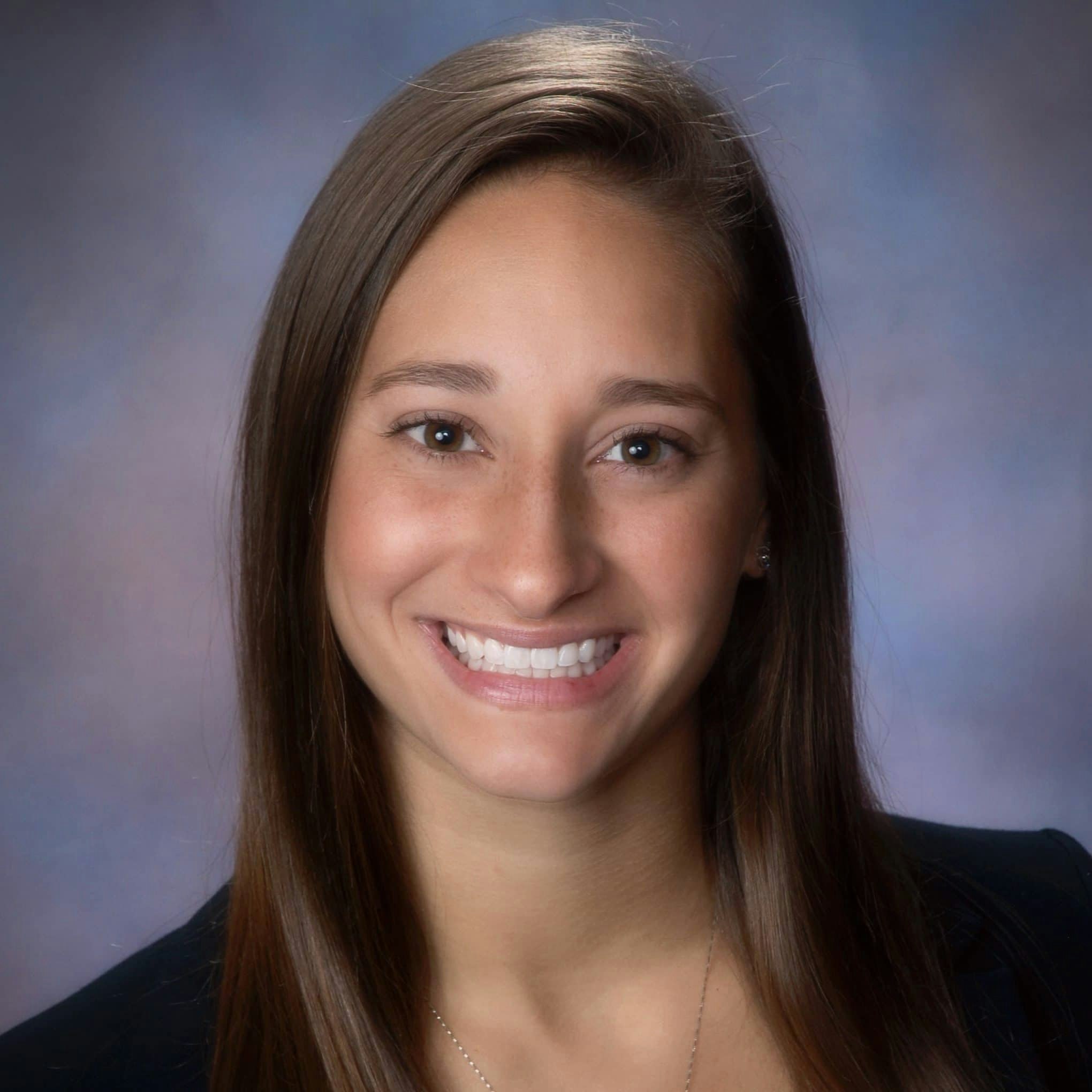 Gina Bischof – accepted into Salus University Occupational Therapy program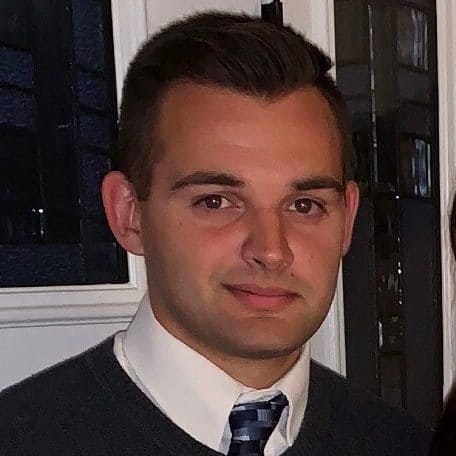 Shane Morales – accepted into Rutgers University Physical Therapy program
Erica, Gina and Shane have been great members of the 3DPT team and we know they will be amazing Healthcare Professionals too. Thank you for all you have done for 3DPT and we hope to cross paths again a few years down the road! New PT Aides will be joining the 3DPT family and we look forward to seeing where their experience with us will take them.
Call to make an appointment today!
Medford~WestBerlin~Haddonfield
Categorized as: Articles