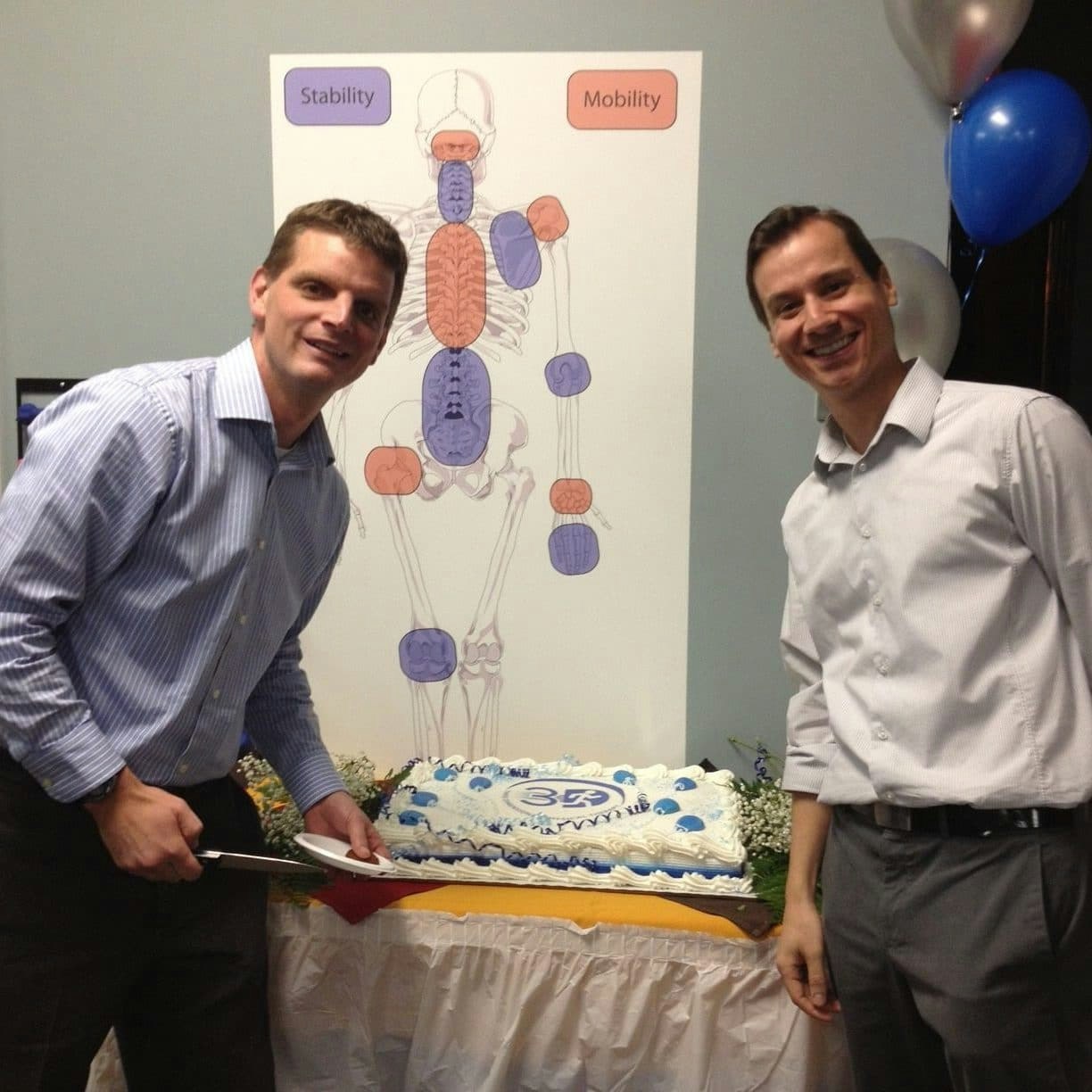 by: Jeff Sallade
This week is "National Small Business Week". There are all kinds of statistics that illustrate the difficulty in owning a successful small business – less than 50% of small businesses survive beyond 5 years. As 3DPT gets close to completing its 8th year in business, I wanted to tell you the story of how 3DPT came about and why I think we have been able beat the odds and get well beyond that 5-year mark.
I had always had the desire to own my own physical therapy business as I worked for different companies throughout my PT career. But I also always had an excuse as to why it wasn't a good time in my life to go ahead and do it – I was getting married, I was moving, I didn't have enough money, etc… The fact of the matter was that I just was not ready to take the risk.
I met my current business partner, Ken Guzzardo, at a previous job and learned that he also had the same idea of wanting to start his own PT practice. Ken was persistent with me and kept telling me that we could partner up and do great things. Ken did a great job convincing me and in August 2011, 3DPT was formed.
***Cool 3DPT fact: The very first "treatment session" actually occurred in my living room – we didn't have an office space so we made do with what was available. ***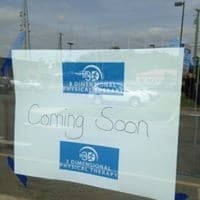 Almost 8 years later, we now have 3 offices with at least one more in the works set to open this summer. If you ask me what has allowed us to surpass the 5-year mark that many small businesses can't get past, I would sum it up this way: Everything we do has one goal in mind – to provide a great experience for every patient, every visit. This is how we do it:
We have hired great therapists that truly care about our patients' well being and helping them improve their quality of life.
We have taken on partners who care about the success of the business as much as we do to run our offices in Berlin and Haddon Township.
Our front desk and aide staff really know how to make a patient feel welcome and important.
Our billing and insurance group deftly handles the sometime perilous world of financial responsibility and health care bills.
We now have a marketing employee that ensures you are kept updated on what is going on at 3DPT even if you're not a current patient.
A few years ago, we sat down and summed up the most important things to 3DPT – our core values. You may have seen them on the wall in the reception areas of our offices because we want these values to be front and center for every employee to remember and every patient to see.
Community · Honesty/Integrity · Accountability · Stepping Up · Commitment to Excellence
Keeping these values top of mind helps us to ensure we're delivering a great patient experience. As a private practice, 3DPT is not guaranteed referrals from physicians or hospitals. We rely on patients telling others about their good experience at 3DPT through referrals to friends and family and positive reviews for others to see.
So here's a chance for you to help us continue to grow! If you have had a great experience at 3DPT, and would like to share about your experience as a patient, we would love for you to leave a review so others can learn about what to expect from their PT here. Anyone that leaves a review by May 17th will get recognized with a reward!
Here are direct links to leave a Google review:
For our Medford office, click here
For our Berlin office, click here
For our Haddon Township office, click here
Or Like us on Facebook and leave a review for us on our Facebook page!
Even with all of the hard work, sacrifice and hours invested in opening and operating 3DPT, we have never once regretted our decision to open this business. The reward of getting to help people on a daily basis as well as being able to provide a place of employment for close to 50 people has made owning a small business worth it. We hope 3DPT is around for many years to come and look forward to continuing to provide the best PT and service to our customers!
Call to make an appointment today!
Medford~WestBerlin~Haddonfield
Categorized as: Articles