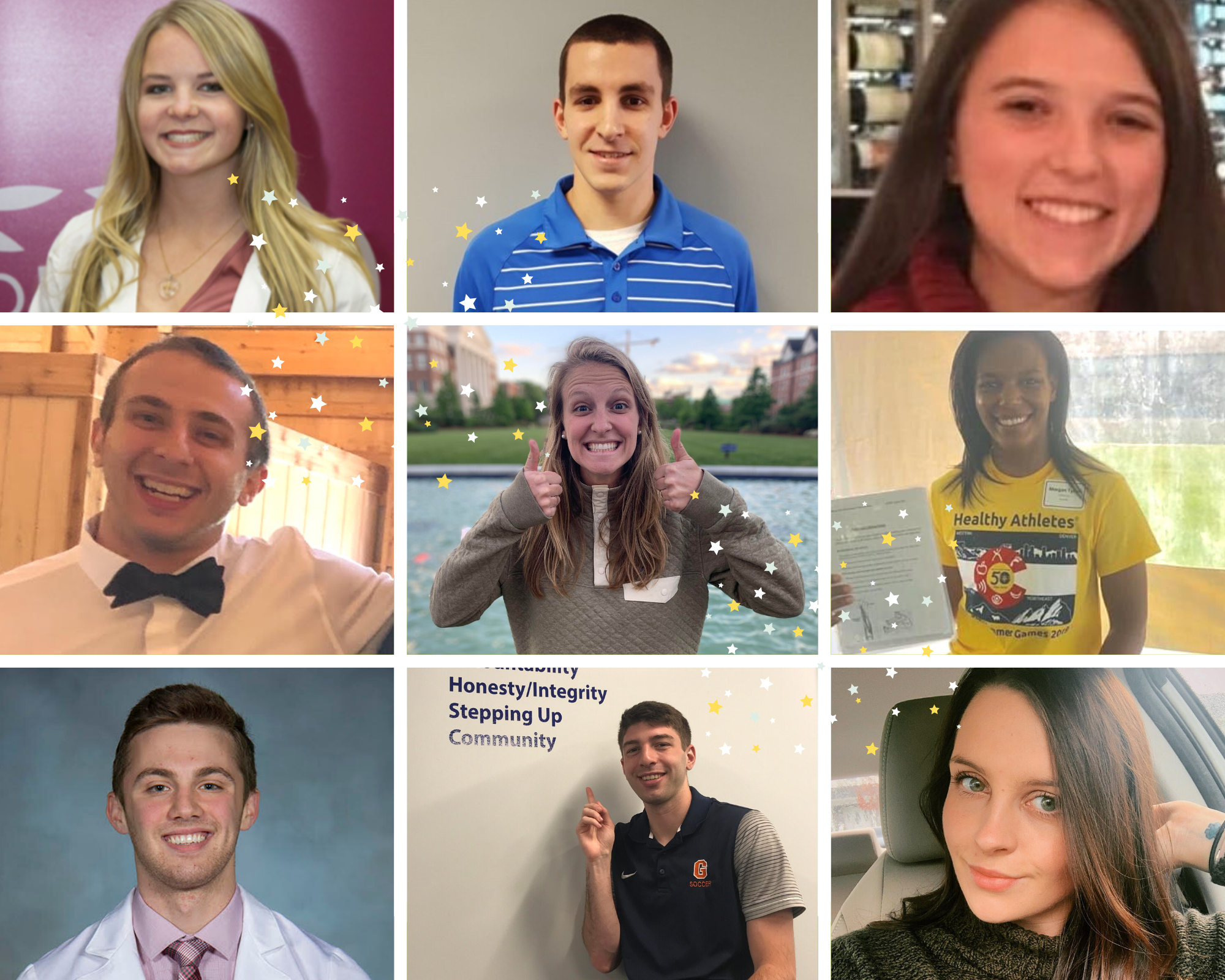 Over the years, we have had the opportunity to work with numerous students who either did a clinical rotation with us for school or worked as PT aides. Many get accepted into graduate school for physical therapy as well as programs for occupational therapy, nursing, athletic training and physician assistant. It is rewarding to be able to act as a stepping stone for all of these employees as they work their way towards their end goal of becoming licensed healthcare providers. Currently we are celebrating with 9 current or former employees that have recently graduated or are moving onto graduate school.
Here's what they're up to: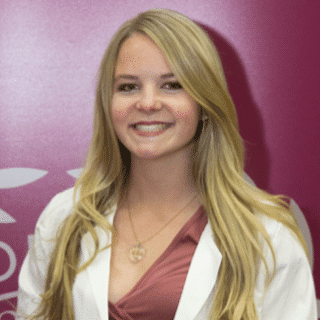 Brooke Chisholm: Brooke is graduating from the University of the Sciences Doctorate of Physical Therapy Program on May 20th. She completed her final clinical with 3DPT and says it was a great experience that provided her with invaluable skills and knowledge. She plans to take her boards on May 30th. Throughout her coursework she also coached as the graduate assistant of the university's softball team and has been an assistant coach of an 18U travel softball team for five years. Brooke is passionate about treating older adults, especially those with neurological diagnoses such as Parkinson's Disease and Multiple Sclerosis. She's excited to start her career and continue to learn from those around her.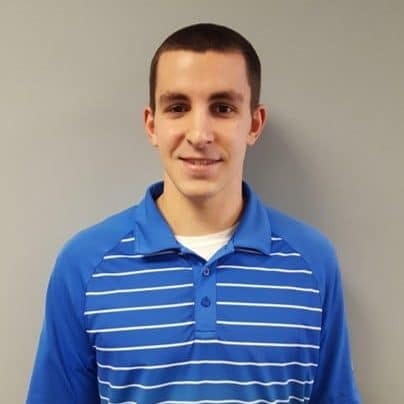 Dan Crawford: Dan spent time at 3DPT in Haddonfield for his last clinical rotation this past spring. Dan has interest in undergoing an orthopedic and/or sports residency program in the near future. While his main focus will be outpatient orthopedics, he also would enjoy treating in an acute care hospital. Dan also plans to coach at the high-school level and assist with local community non-profit programs.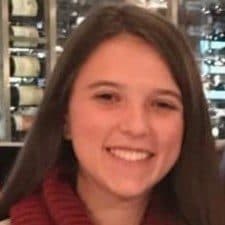 Rachel Einhorn: Rachel worked as an aide at 3DPT Haddonfield in 2018. She graduated from Stockton University with a Bachelors in Health Sciences in December 2019, and will be attending Rutgers University's Doctorate of Physical Therapy South program. She aspires to work in pediatrics and education after graduating.
Dan Gorelik: Dan worked as an aide at 3DPT Haddonfield. He recently committed to Rutger's DPT South program class of 2023. In his spare time he enjoys hiking, reading, crossfit, and Olympic weightlifting.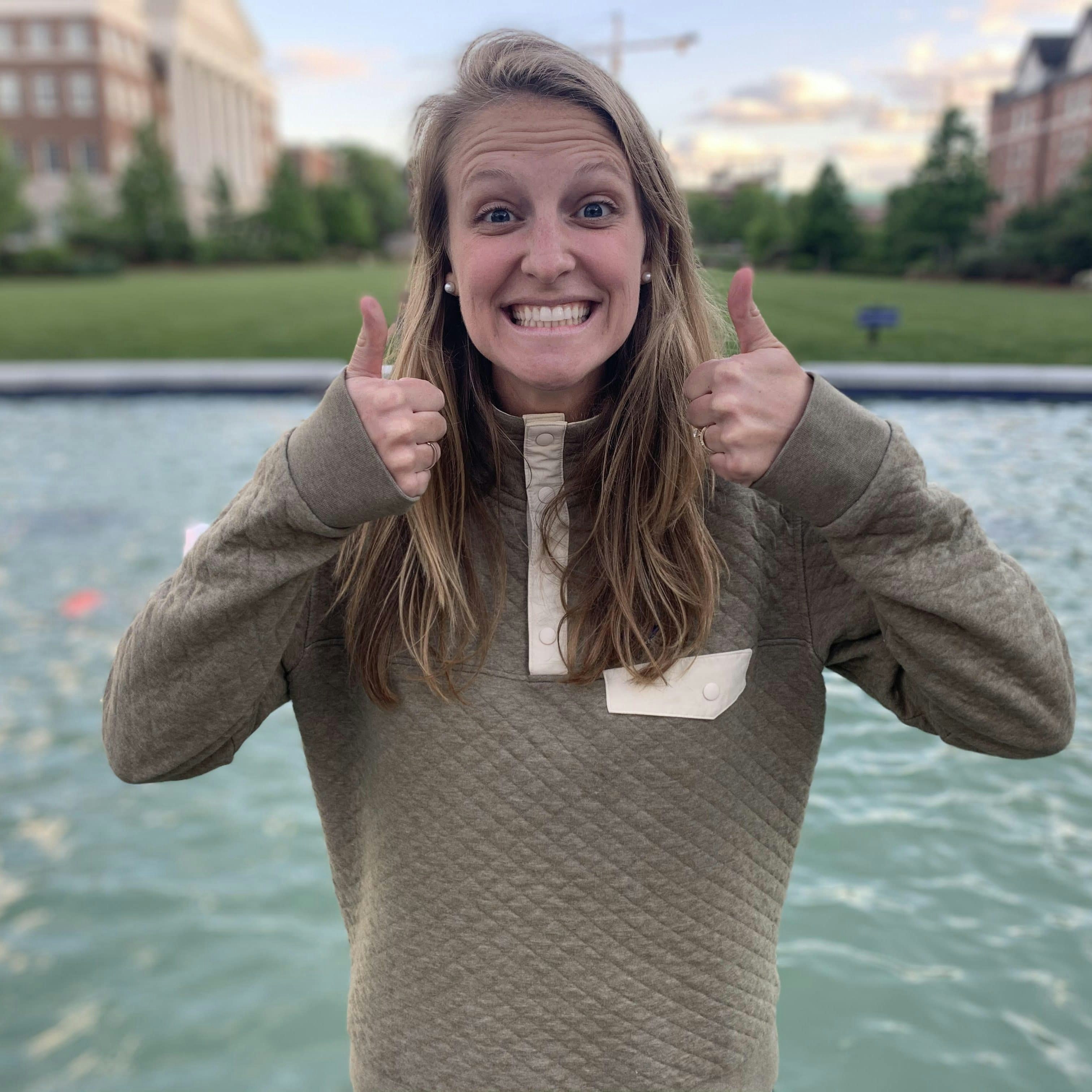 Courtney Hutchins: Courtney Hutchins ( you might remember her as Courtney Janusz) graduated in May from Belmont University, in Nashville, TN, with a doctorate in occupational therapy. She got married in April, and she and her husband will be headed to the Virginia Beach area this summer so he can start graduate school. Courtney will begin as an OT, hopefully in an outpatient clinic similar to 3DPT!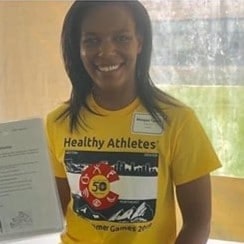 Morgan Tyson: Morgan just graduated from Temple University with a Doctorate in Physical Therapy. She has an interest in orthopedics outpatient, Sports, and inpatient rehab. She's so excited to officially enter the field and start helping people in the best way she knows how!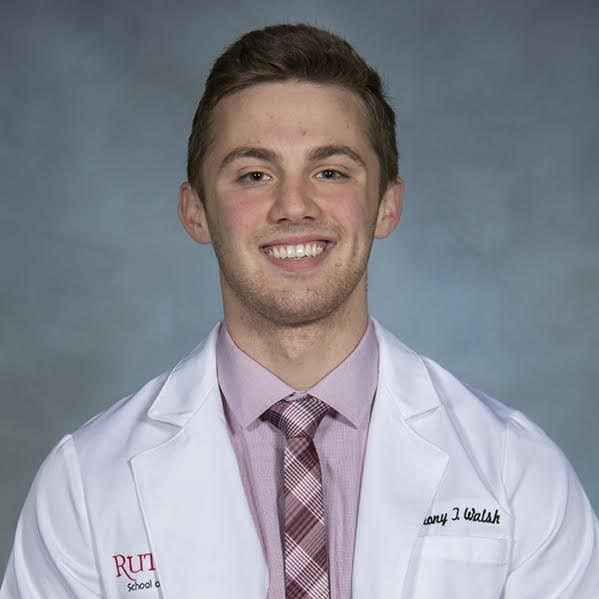 Anthony Walsh: Anthony is graduating and receiving his Doctorate in Physical Therapy from Rutgers University- South. Anthony will be pursuing his career in the New York, northern New Jersey area. Anthony's career interests include orthopedics, sports, and neurology. Anthony doesn't want to just rehabilitate injuries, but help individuals live a healthy, active lifestyle proactively before injuries occur.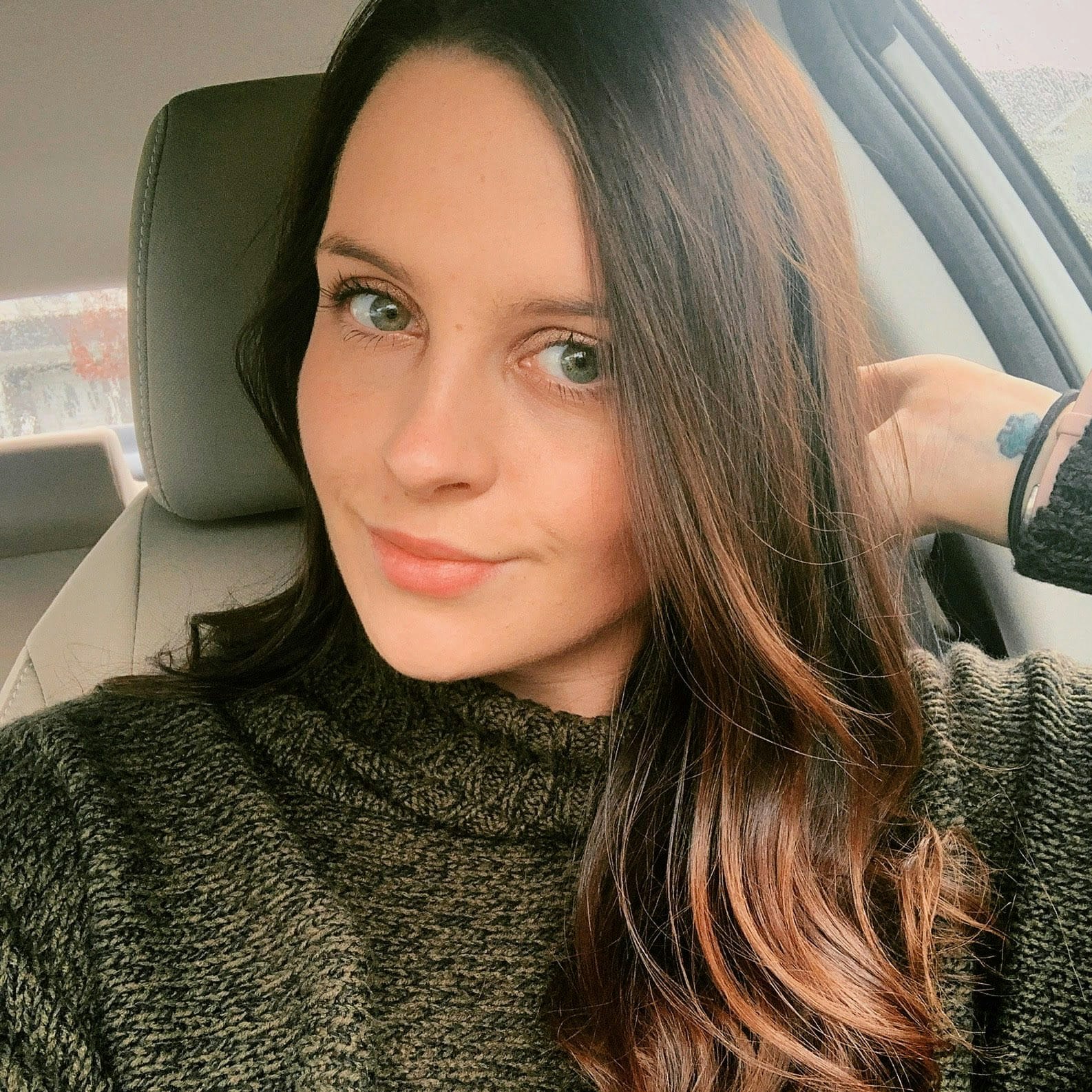 Brooke Wasco: Brooke just graduated Summa Cum Laude from Stockton University with a BS in Health Science. This fall, she will return to Stockton as a student in the DPT program. 3DPT is a main reason why she chose PT for her career and she'd love to join our team after graduation!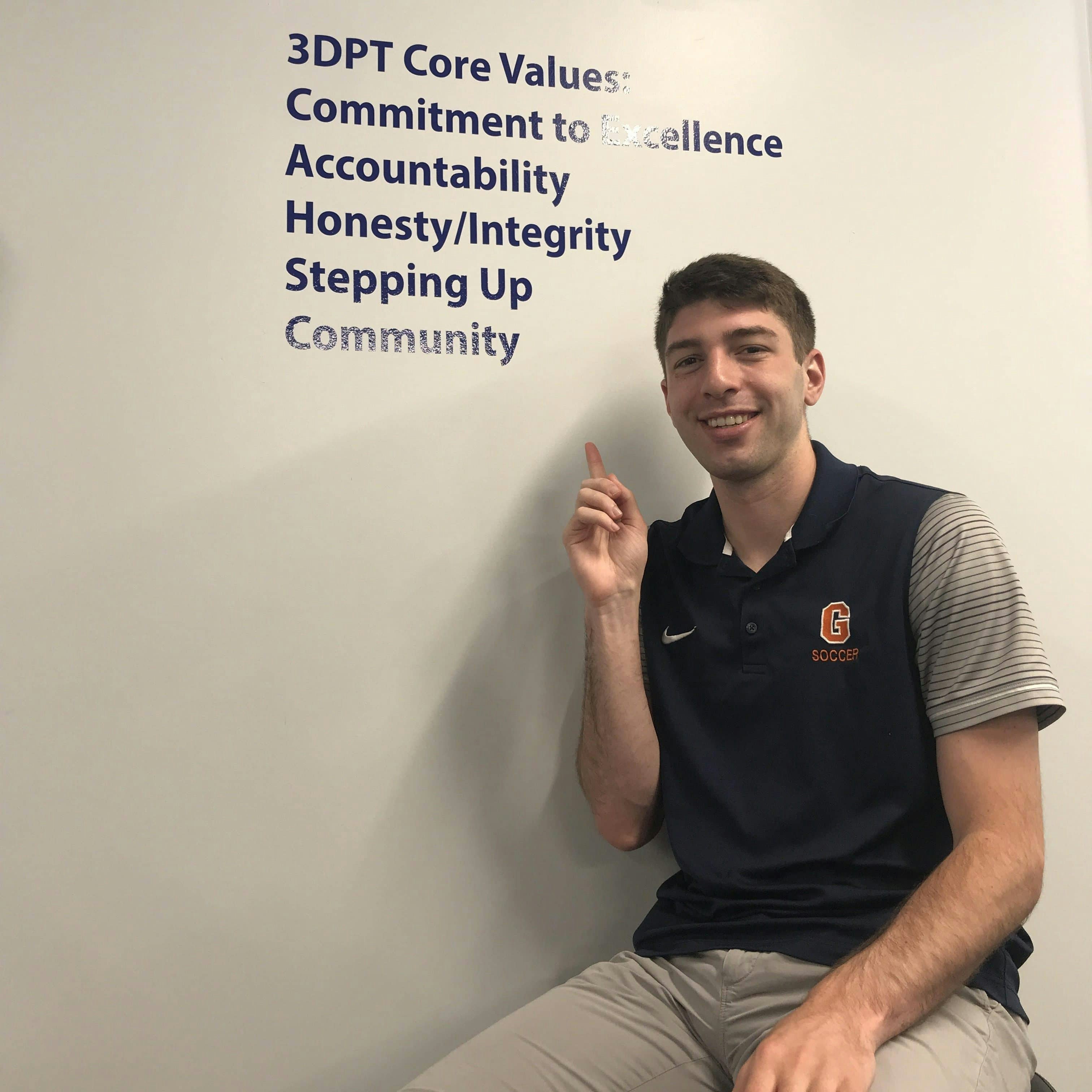 Justin Wigley: Justin, commonly referred to as "Wigs" is currently a PT Aide at 3DPT Medford. He's a graduate of Shawnee High school and Gettysburg College and will be attending the Monmouth University Masters of Physician Assistant Studies program this fall. Has a smile that lights up the clinic and loves working with athletes especially soccer players and runners.
---
Congratulations to all of our graduates and best of luck to those moving on to graduate programs!
We're extremely proud of all of you and know you'll accomplish amazing things moving forward!
Categorized as: Articles