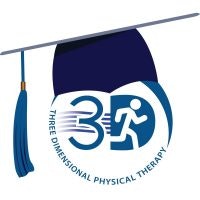 For the past six years, 3 Dimensional Physical Therapy has had the privilege of awarding an annual scholarship to local graduating high school seniors. In 2012, we had just one scholarship recipient and this year in 2019, we're awarding 5 scholarships to college-bound seniors!
Earlier this year applicants from select schools were asked to tell us about their experience with Physical Therapy – either a time throughout their high school career when they recovered from an injury through physical therapy or why they'd like to pursue physical therapy as a career.
Here are the 2019 3DPT Scholarship recipients and where each will be headed for college next year!
From our Medford Office: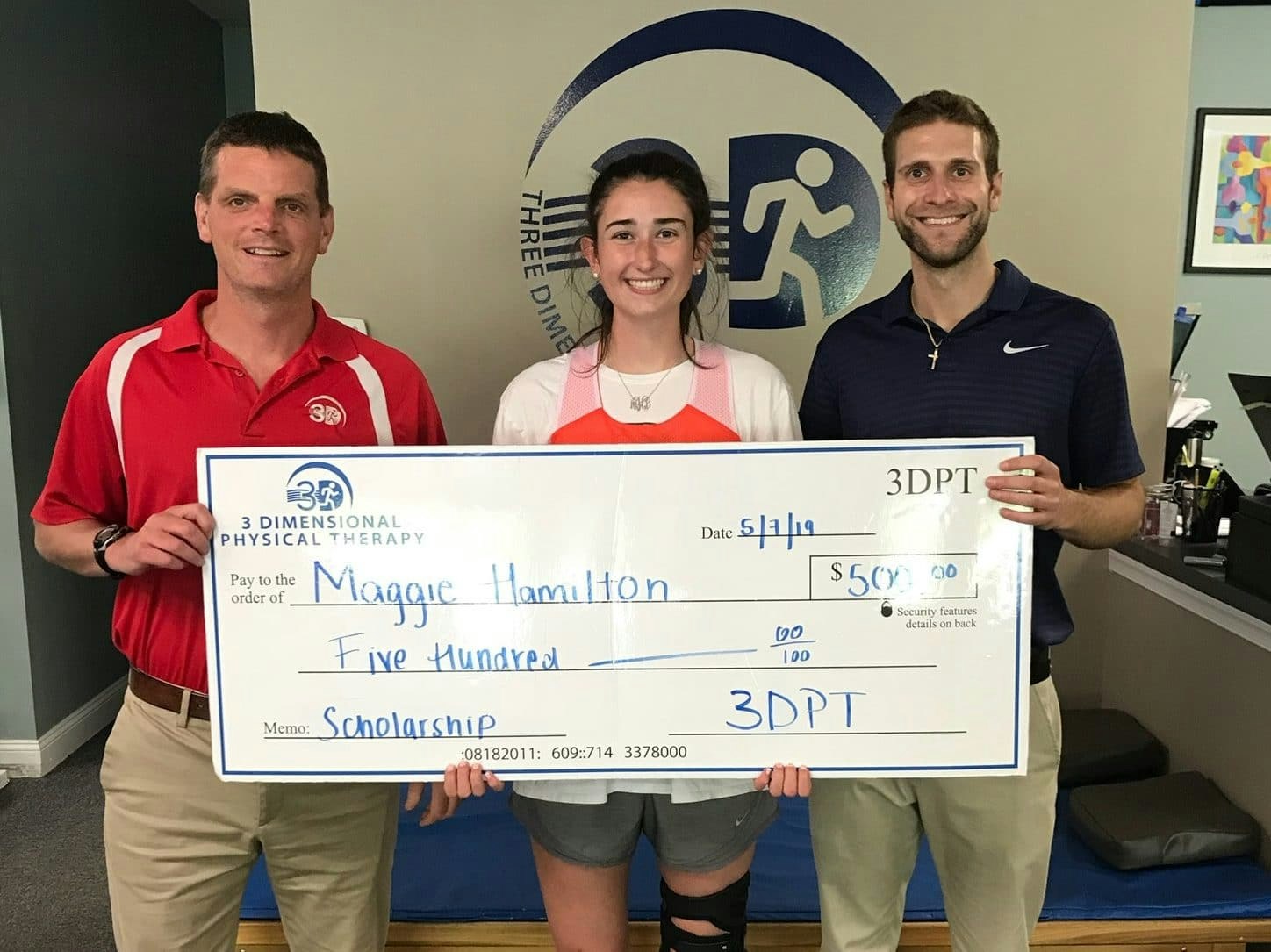 Maggie Hamilton (Lenape Regional High School District) – Wagner College
From our Berlin office: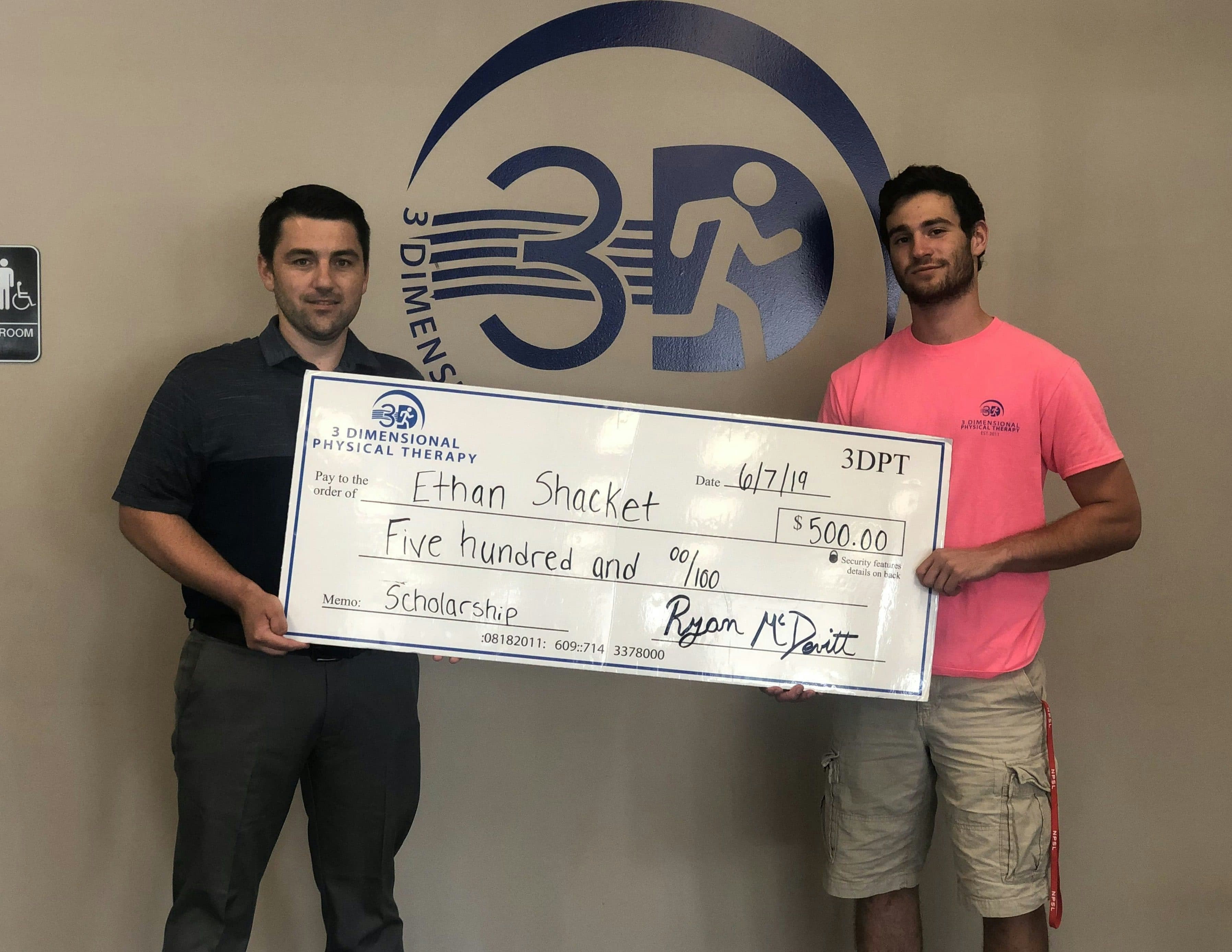 Ethan Shacket (Eastern Regional High School) – Ohio State University
From our Haddon Twp. Office: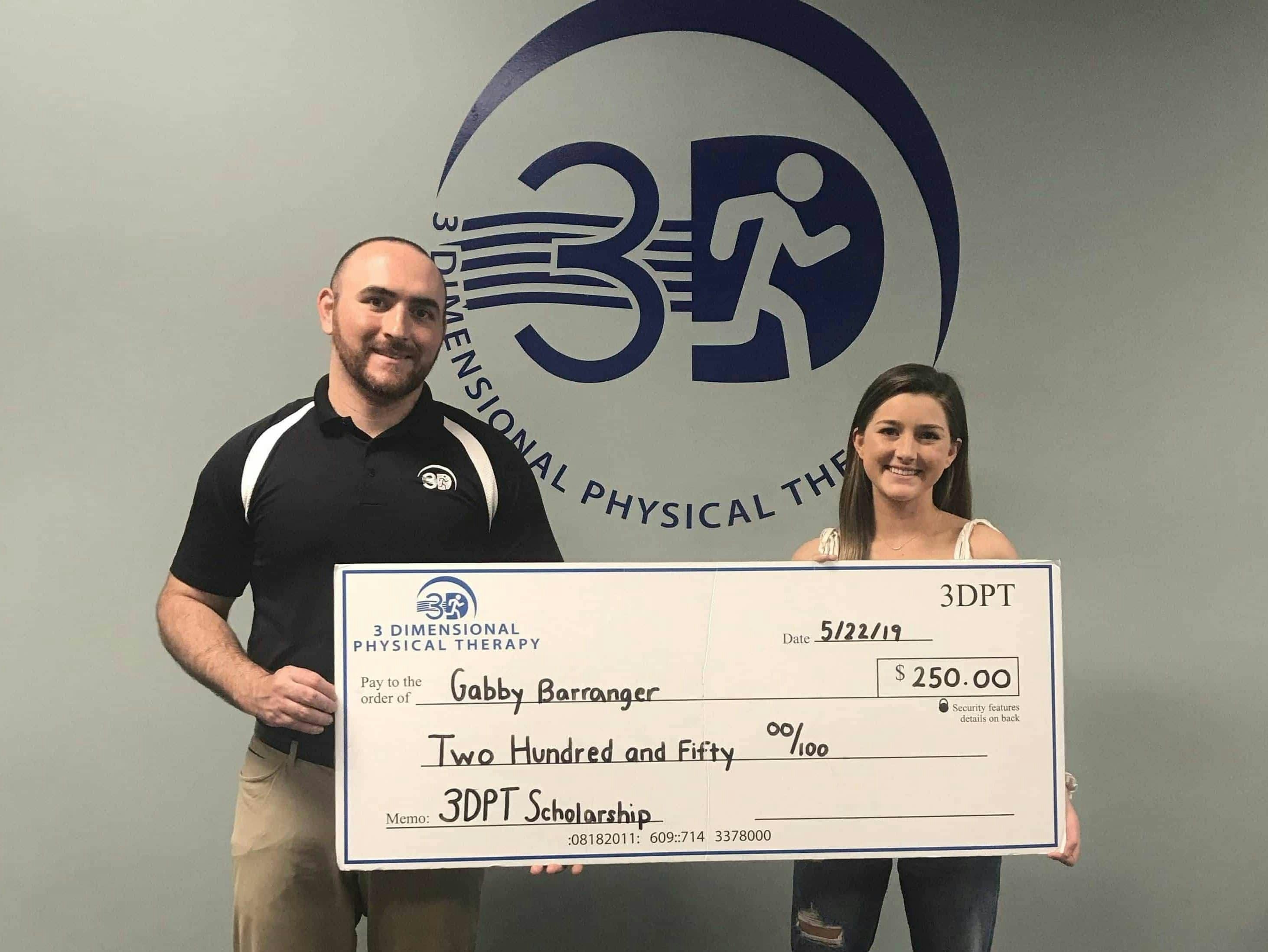 Gabby Barranger (Haddonfield High School) – University of Hartford
Julia Saia (Haddon Township High School) – Liberty University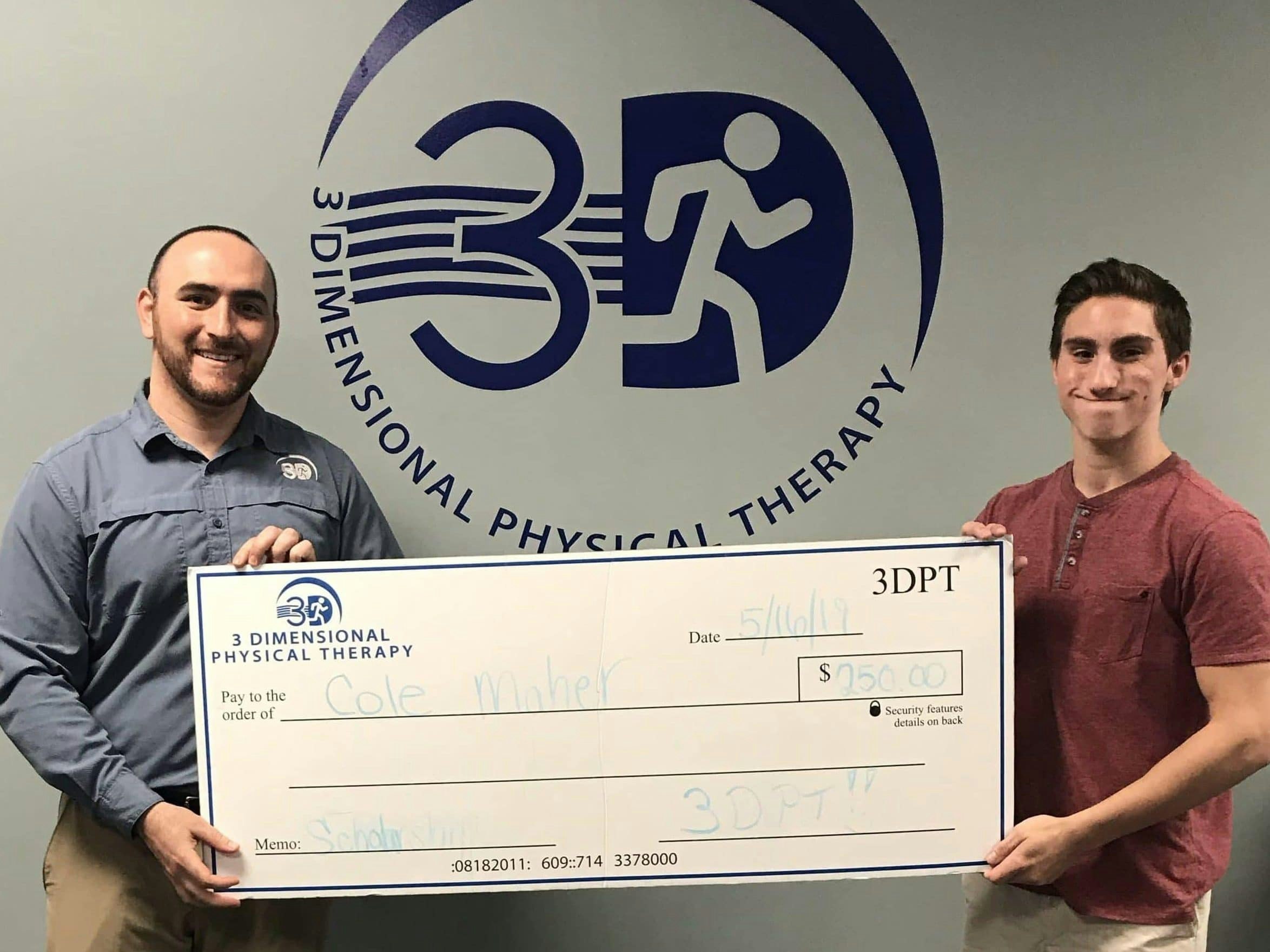 Cole Maher (Collingswood High School) – University of Central Florida
At 3 Dimensional Physical Therapy we feel lucky to be a part of our amazing communities and the remarkable people we get to meet and serve each day in our clinics. We are proud to help support these amazing students and we know they will go far!
Call to make an appointment today!
Medford~WestBerlin~Haddonfield
Categorized as: Articles