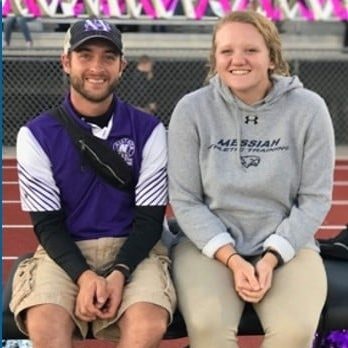 March is National Athletic Training Month!
National Athletic Training Month is held every March in order to spread awareness about the important work of athletic trainers. This year's slogan is "Providing Health Care Everywhere", and I'm going to explain a little bit about what that means. With all of the different healthcare providers out there, it can be a little confusing to know who does what and where you can find them. A large majority of athletic trainers work at high schools and colleges to provide sports medicine to athlete; however, that is not the only place you will find athletic trainers!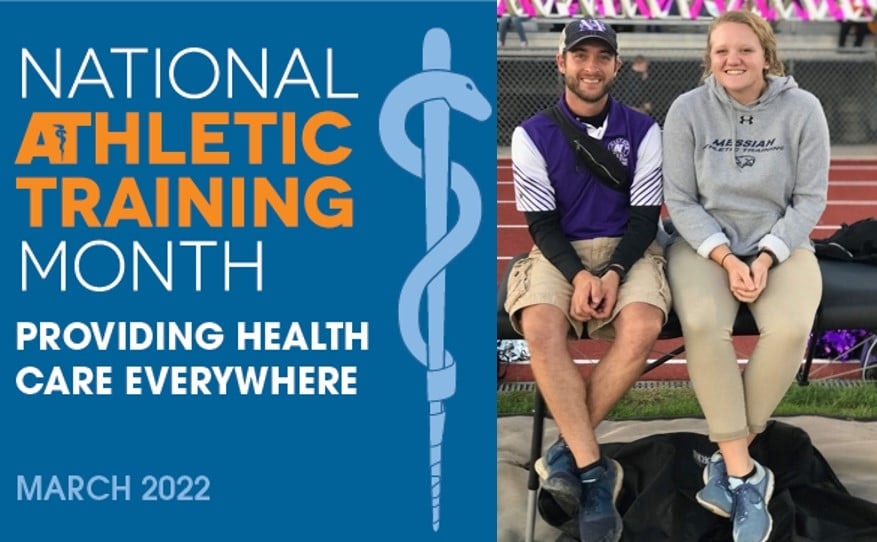 First, let's talk about who athletic trainers are. Athletic trainers are healthcare professionals who collaborate with physicians to provide preventative services, emergency care, clinical diagnosis, therapeutic intervention, and rehabilitation of injuries and medical conditions. Athletic trainers function as an integral member of the healthcare team in clinics, secondary schools, colleges and universities, professional sports programs, and other athletic healthcare settings. A few other places you may find athletic trainers include physicians' offices, industrial settings, professional sports such as NASCAR or Rodeo, performing arts, health clubs, law enforcements, the military, and even NASA! The role of an athletic trainer varies based on the setting they work in, but their most important job is prevention of injuries.
Now that we know who athletic trainers are, what distinguishes them from physical therapists? Although physical injury is the focus for both athletic trainers and physical therapists, athletic trainers work specifically with physically active people and are under the direct supervision of a physician. Physical therapists on the other hand may work independently with any patient who has been injured or is dealing with an illness that impacts their physical wellbeing. Another key difference is that athletic trainers work to primarily prevent future injury and are on the field or court during an injury to provide immediate medical care whereas physical therapists are focused on recovery and may not be with a patient during their initial injury.
As an athletic trainer and a physical therapist myself, I love when these two healthcare professionals can work hand in hand to help a patient from the time of injury to returning back to function. With good communication and a network of health professionals, patients can have an easier, more fluid recovery process and have more fun along the way!
Categorized as: Articles