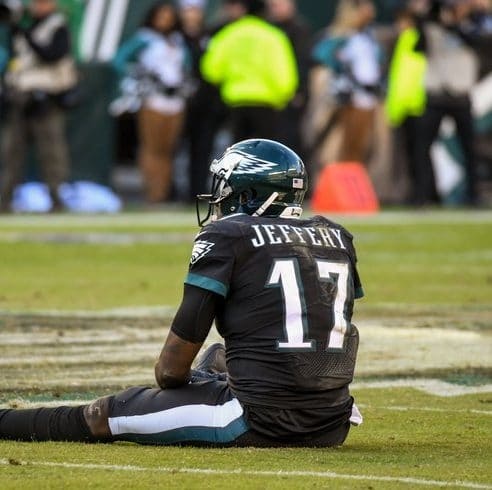 Week 15 of the NFL brought some drama and excitement – at least in the NFC East – with the Eagles still holding on to playoff hopes. Some of the team's younger players, like Miles Sanders and Greg Ward Jr. stepped up this week in the absence of the (many) veterans out with injuries – Jackson, Agholor and Jeffery. Eagles fans had high hopes for another Super Bowl this season but injuries have sidelined many of the team's top players. The Eagles finally announced that Alshon Jeffery has been out with a Lisfranc injury that requires surgery. This can be a tough injury to rehab from and the initial word is Alshon may be out for 9 months and could even miss part of the 2020 season.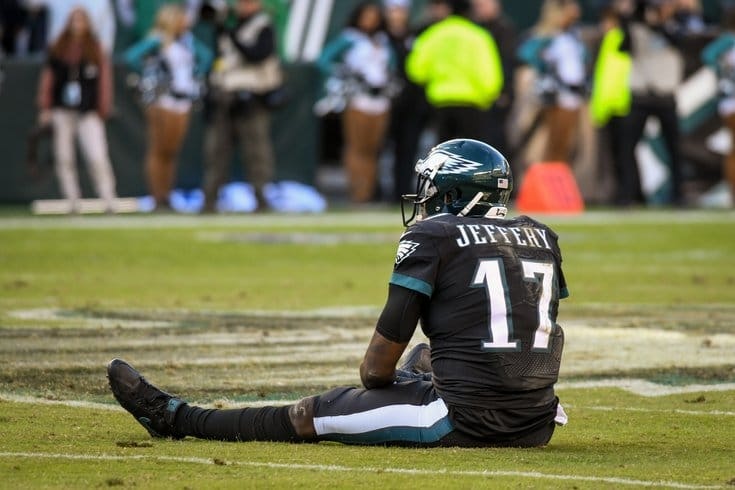 Lisfranc injuries involve the bones in the middle of the foot. These bones take a great deal of force with each step transferring the force from the ground up into the ankle. The ligaments of the foot typically hold the bones in place, but when the force is high enough, damage can occur. Just as with other ligaments, the lisfranc ligament can be sprained. This is a less severe injury, but typically still requires a period of decreased weight bearing to allow it to heal. Jeffery is scheduled to have surgery on his foot which is likely due to the ligament being fully torn with the potential for a fracture in one of the bones of the foot.
Recovery can be lengthy because of the need to maintain decreased weight bearing in the early stages. However, resting also causes all the supporting muscles and ligaments to become weakened. Once the surgeons confirm full healing, physical therapy can begin to rehab the motion as well as gradually increasing force through the joint. Regaining motion can be difficult depending on the severity of the injury. Some patients may require having their bones fused to prevent further injury through the midfoot which will place added stress through other areas of the foot and ankle. This is why recovery can be lengthy as it is important to give the body time to adjust to the forces.
Jeffery is getting older and is already more injury prone than other receivers. This injury is one that will take a lot of work to recover from, but hopefully he can get back to full health to help out next season.
Categorized as: Ankle & Foot,Blog