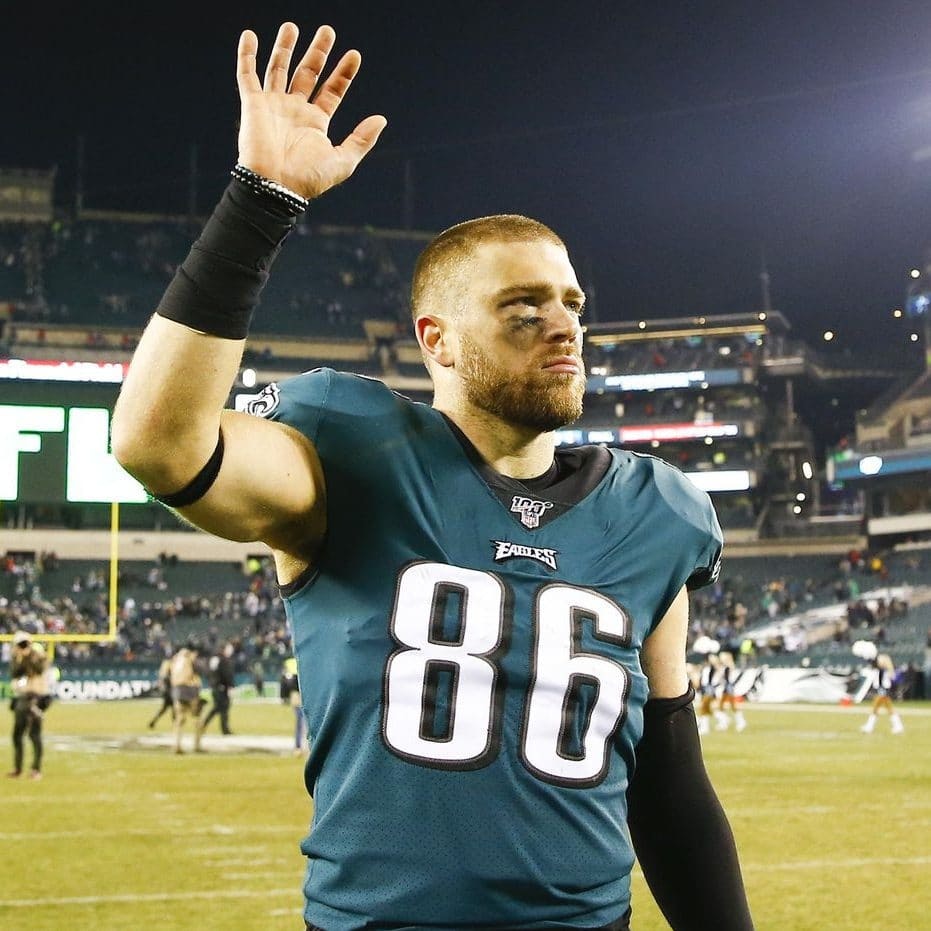 With just one week left in the regular NFL season, injuries abounded across the league, including more for the Eagles! The team has taken a big hit this season with all the injuries and many players that are still in the game, have had to step up! One of the team's key players, Zach Ertz, has been a powerhouse for the Eagles but in the game against Dallas this week, the team had a scare when Ertz had to leave the game after a big hit. While Ertz's arms were extended, a Cowboys defender made contact with his side and the initial word out of the locker room is Ertz suffered a fractured rib. While he was able to get back into the game, it's still unknown if he will be playing in this week's playoff-deciding game against the Giants.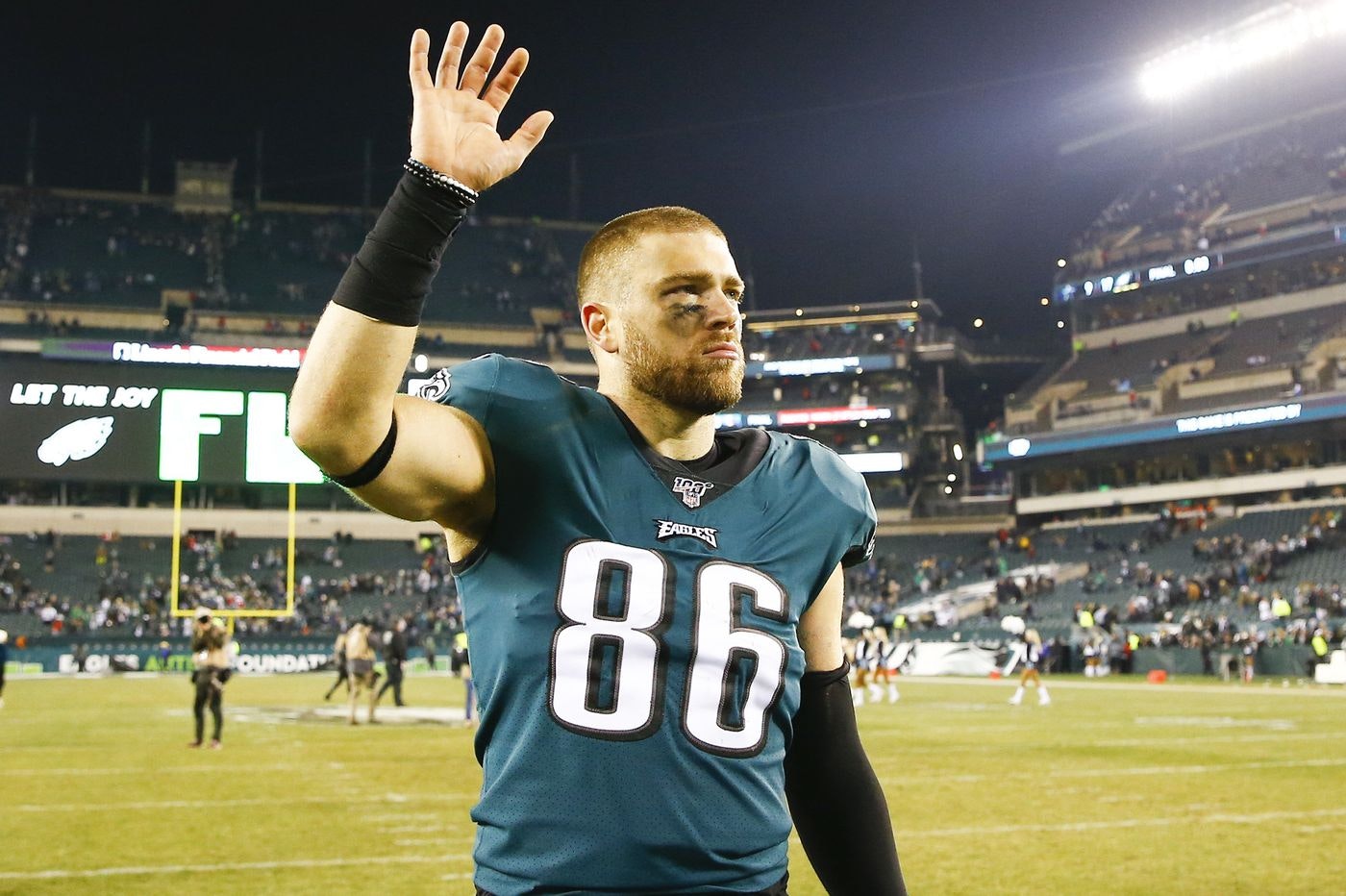 A fractured rib can be a painful injury, depending on the extent of damage, as the ribs move with each breath. Players have played through this injury in the past, but again it depends on the severity. Carson Wentz and Ben Roesthlisberge of the Steelers have each had their issues with rib injuries and were able to play with some extra protection, but as quarterbacks, they also have less risk of high speed injury compared to an outfield player like Ertz. The difficulty with rib injuries is not only the pain, but also complications if there is an impact to the damaged area. The main function of the ribs is to protect the chest wall including the lungs and blood vessels coming from the heart. Severe damage to the ribs can puncture the lungs causing many more issues.
Patrice Bergeron from hockey's Boston Bruins played through broken ribs in the Stanley Cup Final a few years ago and was able to avoid any further damage, but it is a risk nonetheless. Hopefully the Eagles do not need Ertz to seal the division title against the Giants if he is sidelined, but we will see how he is able to perform moving forward after that.
Categorized as: Blog,Sports Injury