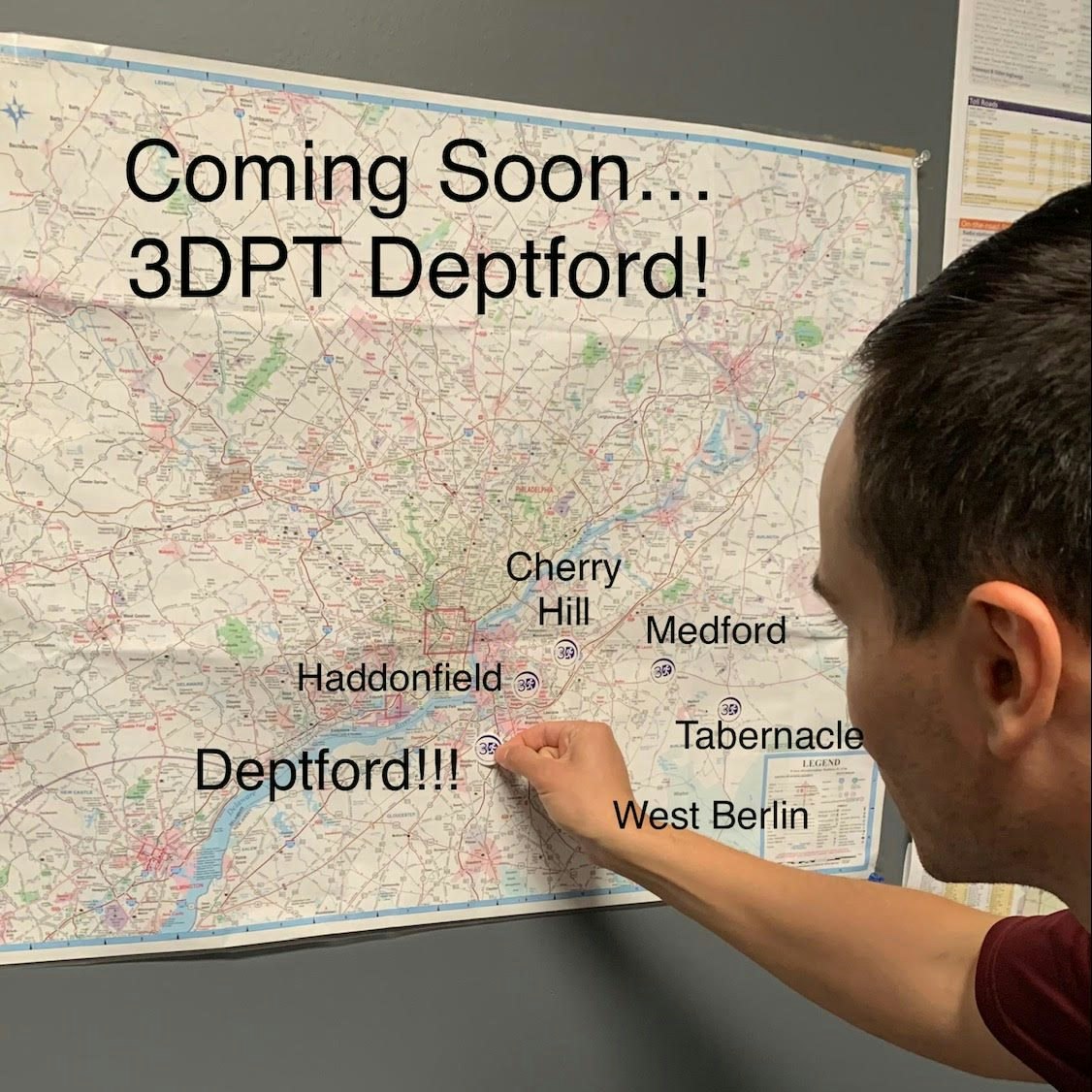 It's hard to believe that in just a couple of weeks, one of my life's goals will be coming true – I will officially be opening a new 3DPT clinic in Deptford, NJ! Opening a new office for 3DPT has actually been a goal of mine since even before joining the team. Back in 2011, while I was still in my undergraduate studies at the University of Pittsburgh, Ken Guzzardo (my brother-in-law) partnered with Jeff Sallade to open 3 Dimensional Physical Therapy. Once I graduated and began my Doctorate in Physical Therapy at Drexel University in 2013, I immediately sought out mentorship from Ken. After earning my DPT degree in 2016, I spent a few years practicing in Philadelphia, and during that time was able to grow as a clinician, but in the back of my mind I knew my career was missing something…family. In January 2020 I had the opportunity to join 3DPT's Medford clinic and that "empty" feeling went away – because 3DPT isn't just any regular workplace, it's a part of my family.
Having spent almost 2 years at 3DPT Medford and now planning for 3DPT Deptford, I'm excited to continue to contribute to 3DPT's mission:
To raise the standard for the healthcare and workplace experience to best serve our community.
I've witnessed firsthand that this is exactly what 3DPT truly does. Everything we do has one goal in mind – to provide a great experience for every patient, every single visit. I have been incredibly fortunate to have spent the past 2 years learning and growing from Jeff, Ken, each partner and manager in our offices, my fellow PTs, our entire staff and our amazing patients. I'm extremely honored and excited to bring our 3DPT family to the Deptford community!
Zach currently lives in Oaklyn and when he is not at 3DPT you can find him spending time with his wife, Nicki, and their 2 dogs Leo and Luna.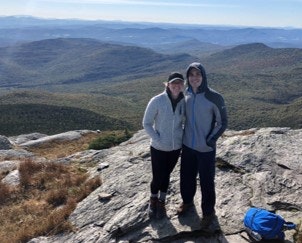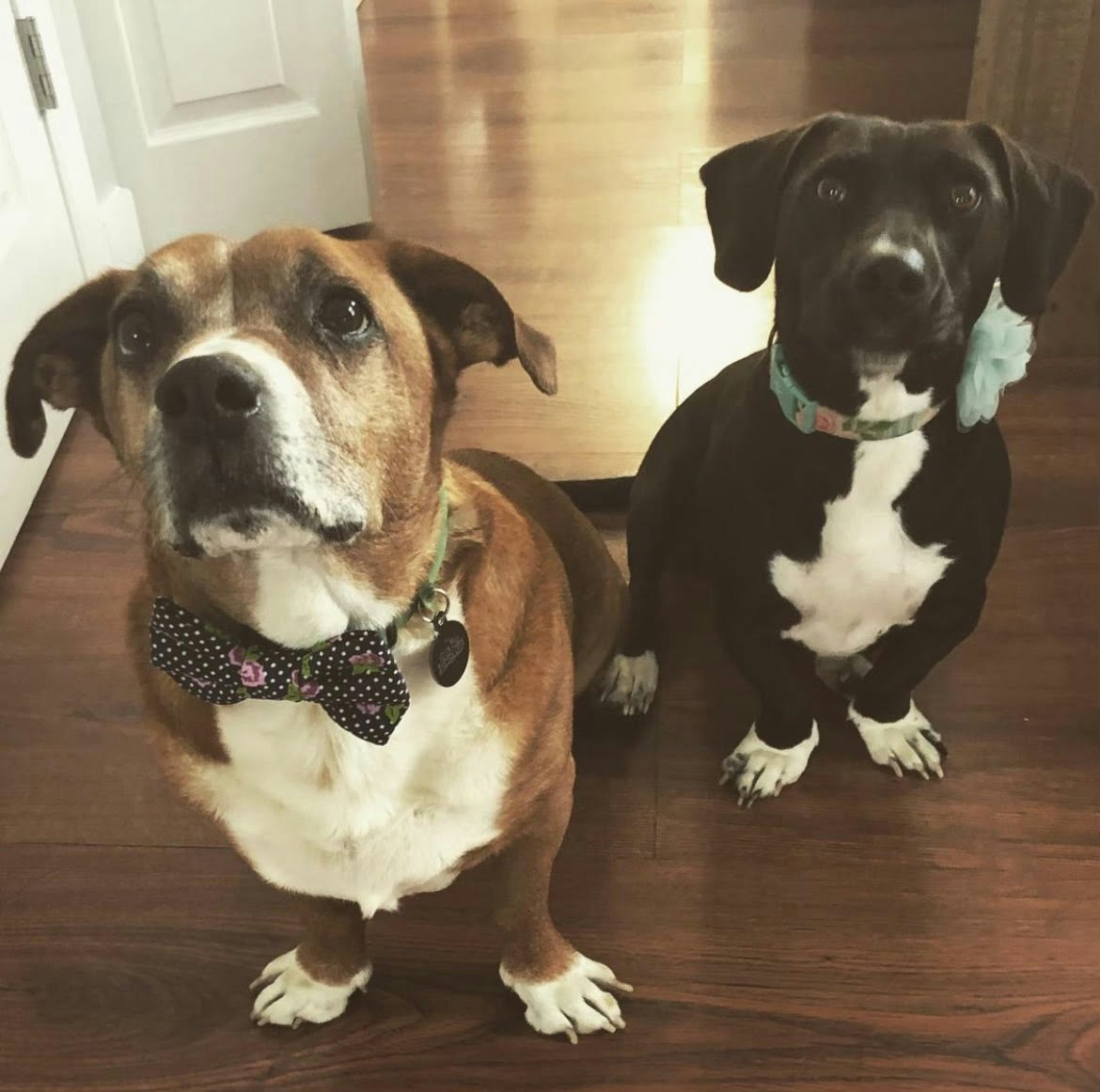 He's a diehard Eagles fan (Go Birds!) and University of Pittsburgh football and basketball fan regardless of their record.
3DPT Deptford will be open this November! We're located at:
The Court at Deptford
1500 Almonesson Road, Suite 7
Deptford, NJ 08096
To make an appointment now, email us at deptford3dpt@gmail.com.
Here's a first look at the 3DPT Deptford clinic!

Categorized as: Articles