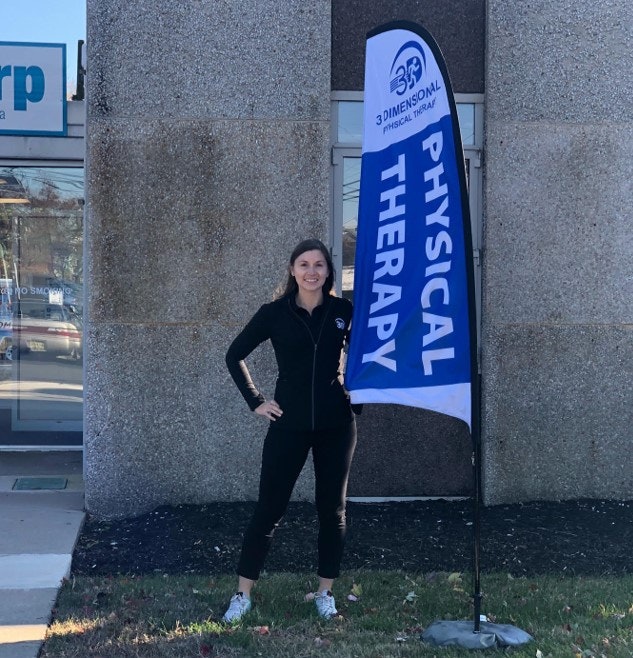 In June of 2014 I started my last 6th month clinical rotation as a Student Physical Therapist at 3DPT. That first day as a student I was nervous but also excited to be at such a great company and to have the opportunity to learn from two great mentors; Jeff and Ken. It is hard to believe 7 years later I am now partnering with 3DPT and opening up my very own office in Haddon Heights! I never initially thought I would go into ownership, I knew that out of school I wanted to focus on advancing my skills as a clinician and learning new techniques to better serve my patients. I focused on earning two advanced board certifications in orthopedics and sports and hands-on treating skills of which I am Full Body Certified in Active Release Technique (ART). I thought after all of these courses I would feel satisfied, but I found myself wondering, "what's next?"
I had the opportunity to work alongside Chuck Bachi in the Haddon Township Office. If you know Chuck, you know he is very goal oriented. He helped me focus my goals and gave me the opportunity to develop my leadership and business skills through managing the Haddon Township Office.
The Haddon Township office is thriving and when it became apparent that in order for 3DPT to continue to be able to serve more and more people in this area we would need another location, it was a no brainer for me to jump at the chance. I am excited to be able to offer the same great care that all of our 3DPT clinics offer to the Haddon Heights and surrounding communities!
Jessica currently lives in Marlton and when not treating likes to run and exercise and spend time with her husband, Damon, and their Dog and Cat, Palmer and Thor.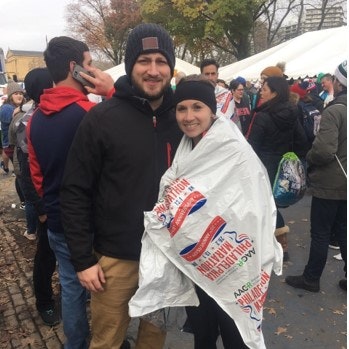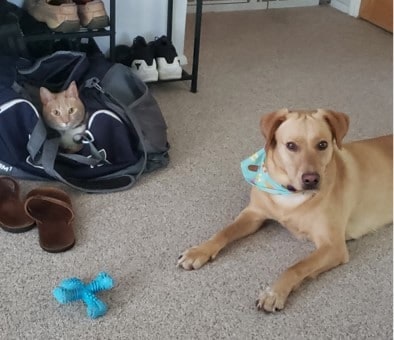 3DPT Haddon Heights will be open this November! We're located at
500 Grove Street, Suite 100
Haddon Heights, NJ 08035
856-617-0175
To make an appointment now, call us at 856-617-0175 or visit our website.
Categorized as: Articles