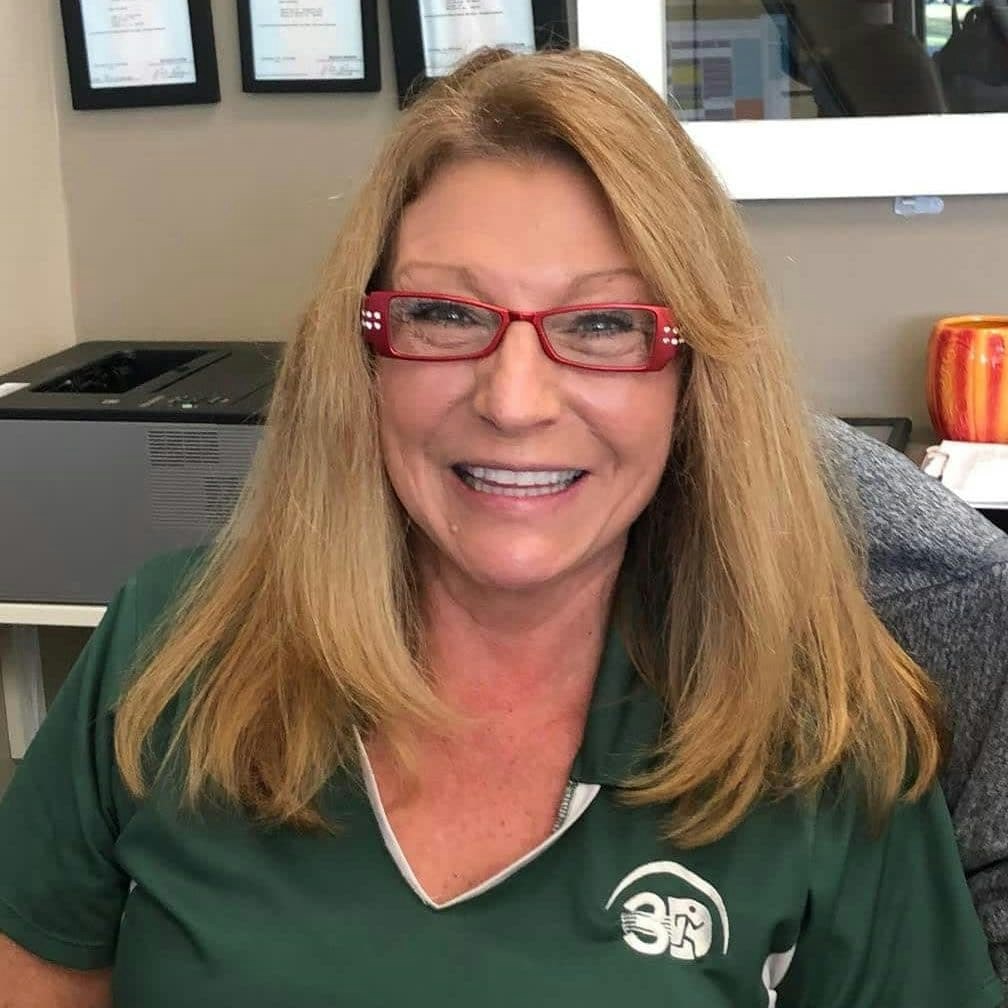 We may be (just a little) biased, but we are pretty sure we have the best team here at 3DPT! Our PTs are experts in sports and orthopedic physical therapy of course, but more importantly every 3DPT employee truly cares about our patients and delivering the best PT experience you can have – our PTs, our billing and authorizations team and of course, our front desk staff! From your first call to the first friendly faces you see when you come to 3DPT, our front desk crew helps make sure our patients are taken care of! From checking in patients & taking temperatures, answering the phones, making sure patients get appointments at the best time and SO MUCH MORE – our front desk team does it all!
One friendly face you'll see at TWO 3DPT clinics is Denise Grazioli. Denise helps hold down the fort at both 3DPT Medford and 3DPT Tabernacle. She's a local lady and when she's not working, she's with her adorable grandkids and her family.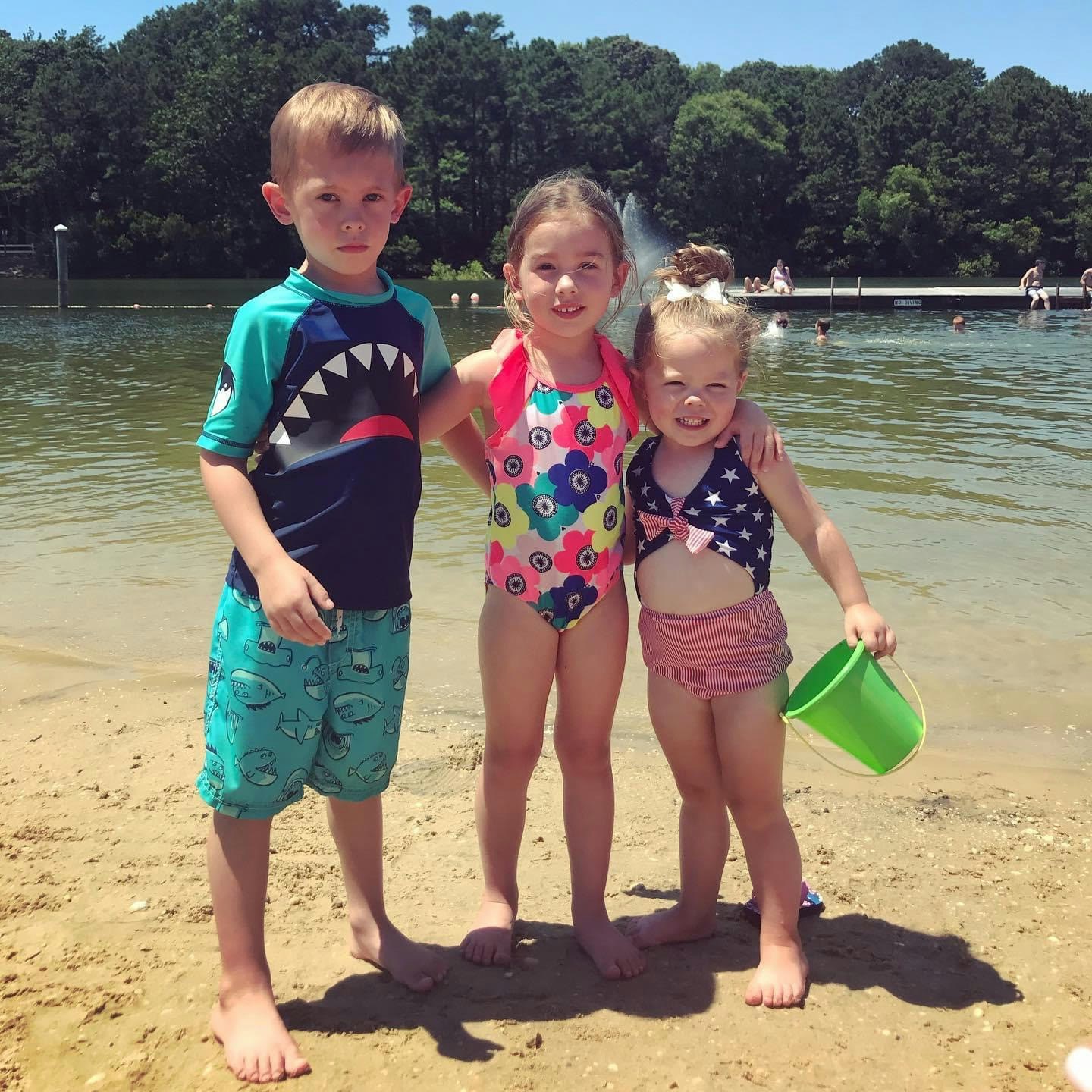 After 25 years of working in the medical field with her previous employer, Denise decided to make a huge life change! She quit her job to look for a job closer to home so she could spend more time with her husband, kids, grandkids and dogs. She saw an opening at 3DPT and answered the call, and we couldn't be more glad she did! Denise says, "It's the best move I've ever made! From the very start, I was treated and felt like family. I don't know why I waited so long to move on! I would like to thank Jeff, Ken, and Carlie for the opportunity to work at 3DPT!"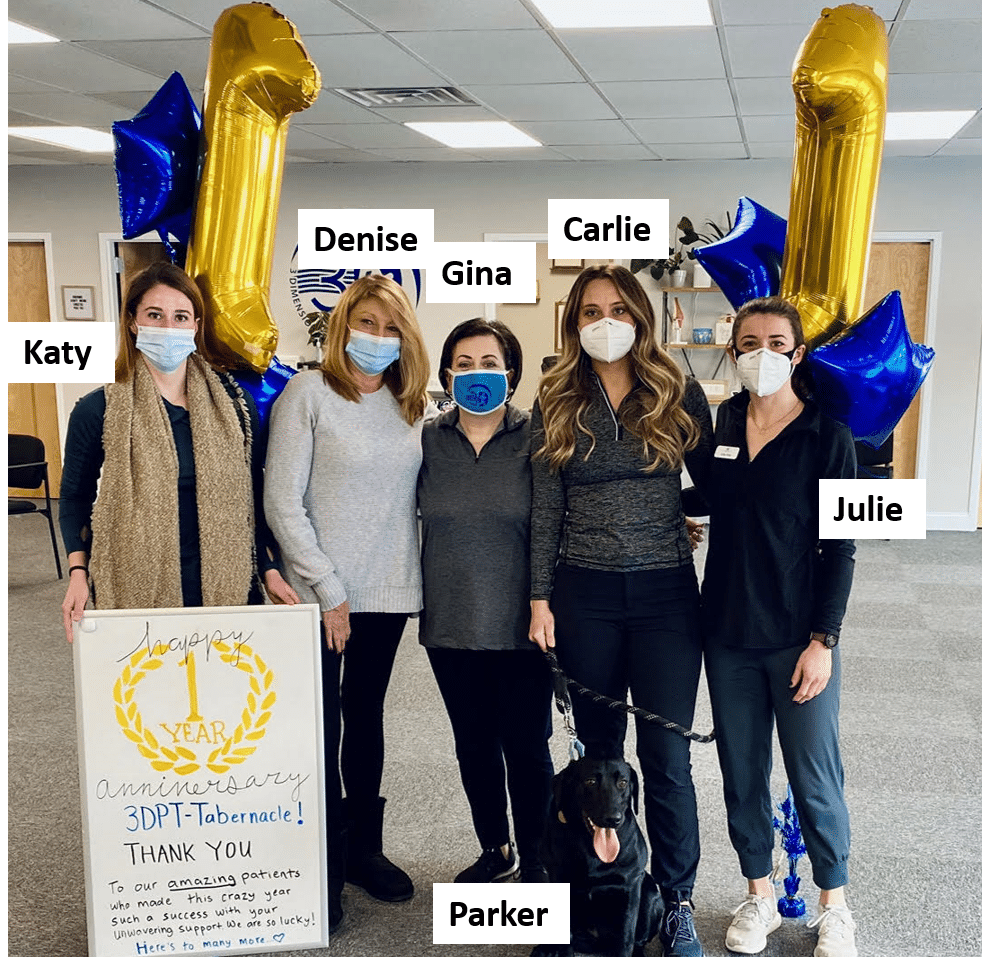 ---
Here are some other fun facts about Denise:
Favorite Food:
Chicken Parm
Favorite Sport:
Softball (played for 6 years as a shortstop)
Favorite Thing To Do:
Spend time with my family, friends and pets
Favorite Color:
Pink
Favorite vacation spot:
Antigua
If you've been thinking about coming in for Physical Therapy, give us a call – our front desk team will take care of you!
Categorized as: Articles