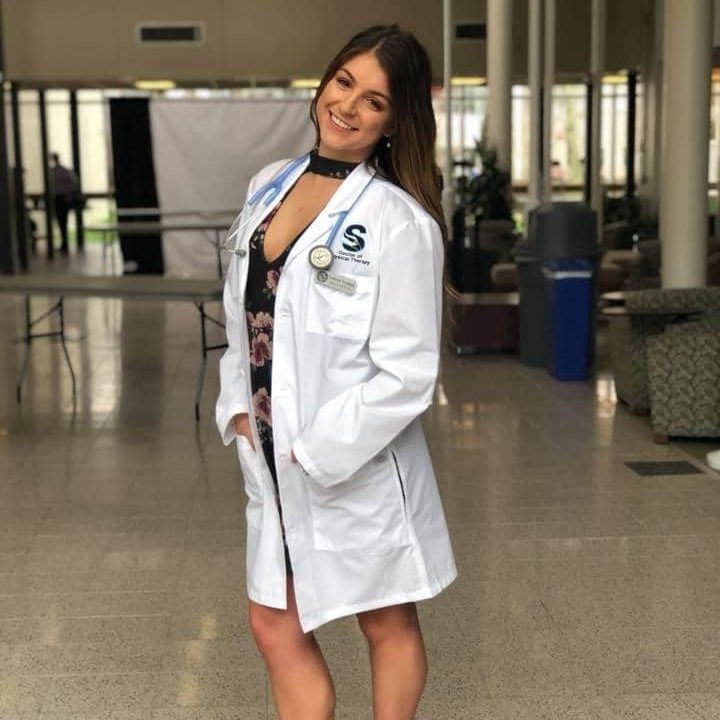 One of the most common questions I am asked on a daily basis is why did I become a physical therapist. The honest answer is that I could not imagine being anything else.
I grew up being very active in a whole bunch of sports. Soccer, softball, lacrosse, basketball, cross country, track… you name it, I probably tried it. I was most competitive with soccer, playing on various clubs teams and traveling all over the east coast. In high school, I stuck with soccer, basketball, and lacrosse where we won a few division championships and group titles and I made some of my best friends. In college, I retired to intramural sports and developed more of an interest in fitness at the gym.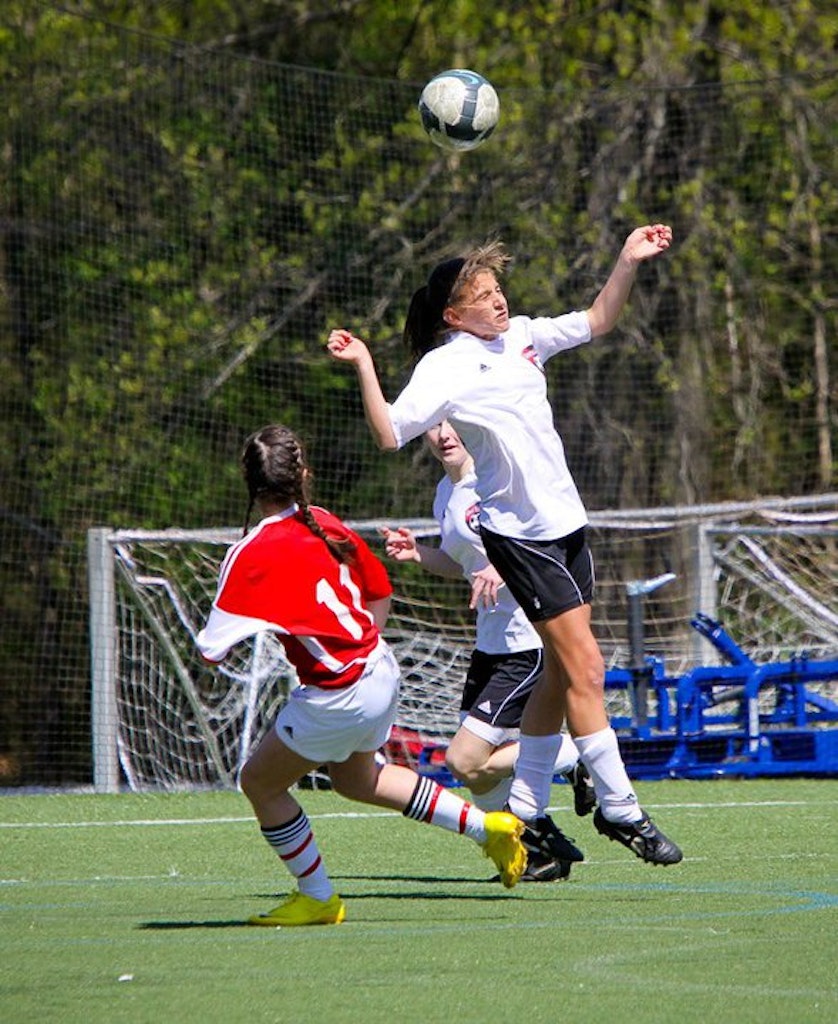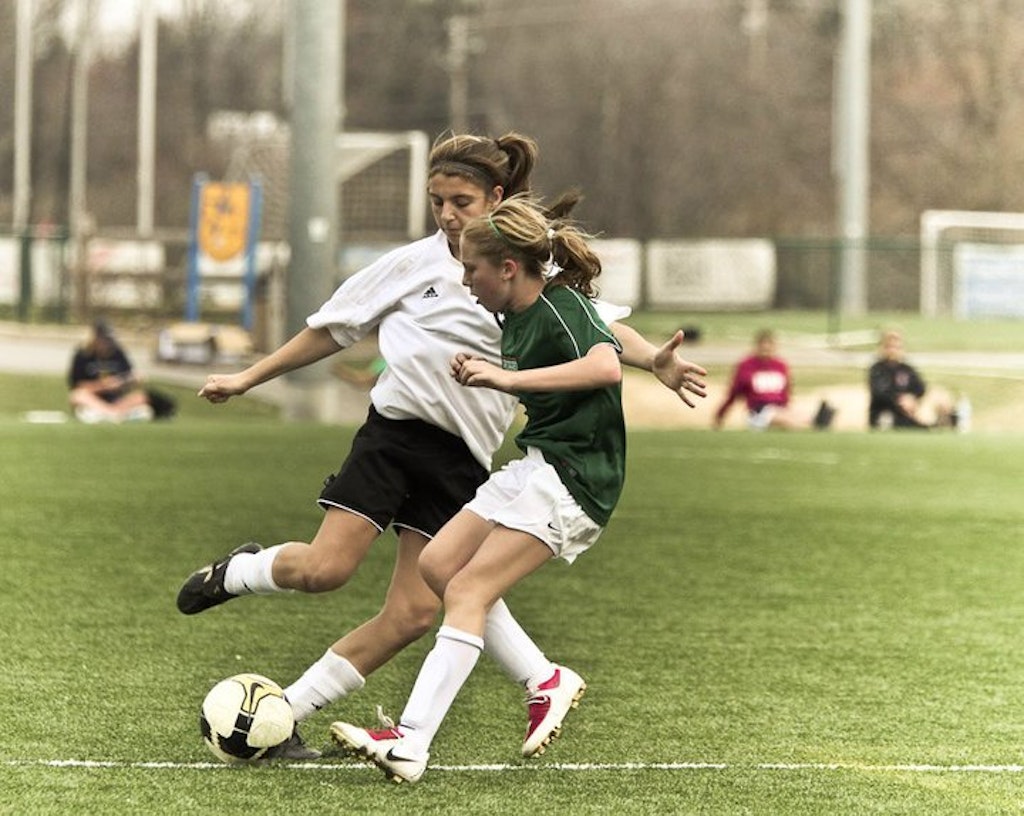 When it came to academics, I always had more of an interest in my science classes. The human body is truly an amazing thing. I could never get enough of learning about how it worked from the most basic cellular level to larger muscle movements. This led to me choosing Biology as my major at Stockton University.
When I started to consider what would be an ideal career path that would combine my interests in sports and fitness with biology, it seemed like a no brainer to explore physical therapy. I came home for my first winter break as a college freshman and decided to volunteer at a local outpatient PT clinic to see what the profession was all about. I immediately loved it. I observed physical therapists interacting with a variety of people on a daily basis and helping them physically improve and achieve their personal goals. I decided this occupation was perfect for me. I returned to that clinic each winter and summer break throughout my undergraduate career to work as an aide and learn as much as I could in preparation of PT school.
I ultimately continued my education at Stockton University with their physical therapy program. On my third and final clinical rotation, I was placed at 3 Dimensional Physical Therapy in the Haddon Township office. This rotation ended up being a major milestone in my career path, in that I fell in love with the atmosphere and what the company stood for, to the point where I began my professional career in the same office and continue to work here today!
Over the past year and a half, I have had the opportunity to work with patients with a variety of diagnoses and injuries. It is truly so rewarding to be able to help people each day work toward their goals and return to activities they love doing. And that is why, when I look back at the road that led me to physical therapy, I can honestly say that I could not imagine myself in any other field!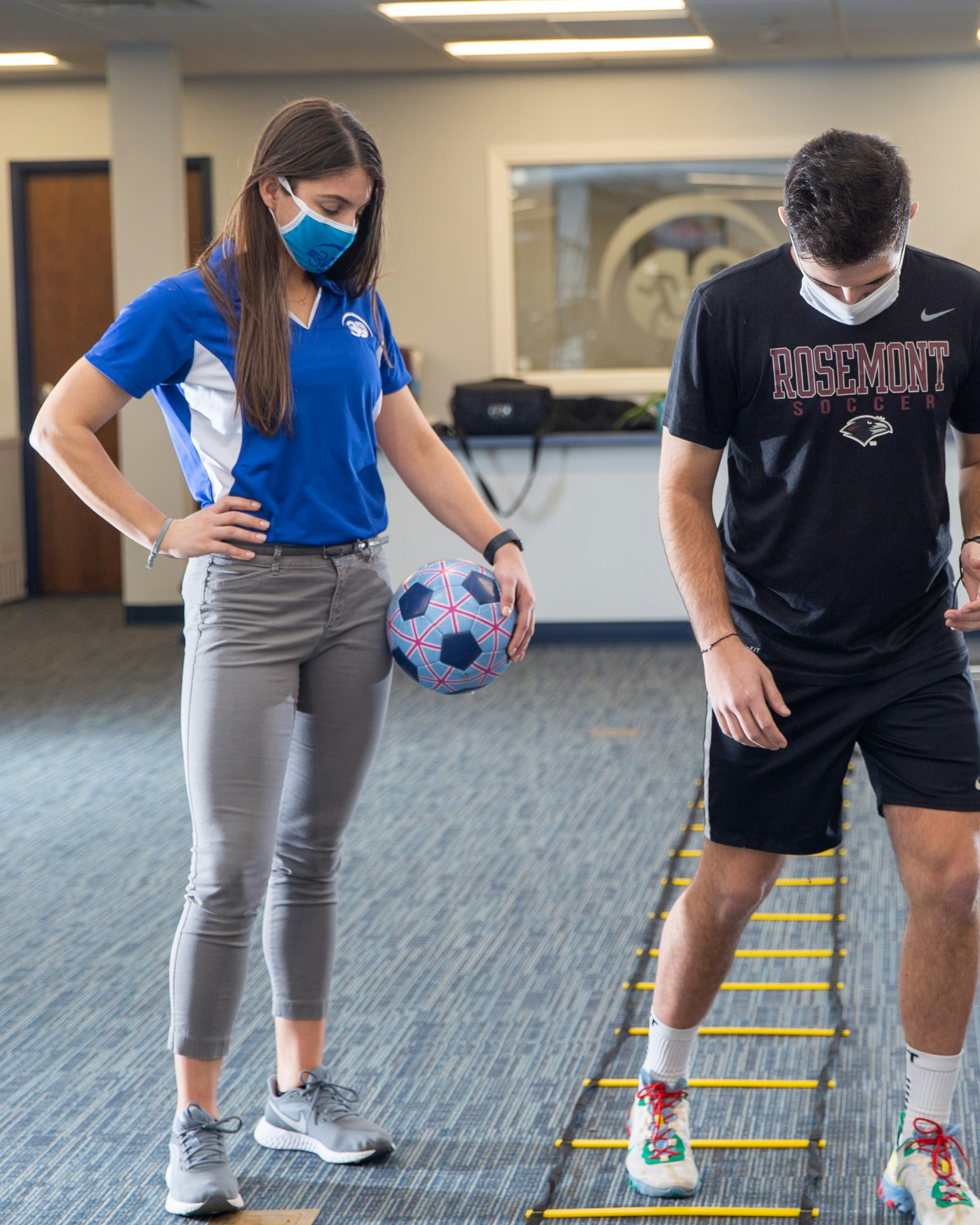 Categorized as: Articles