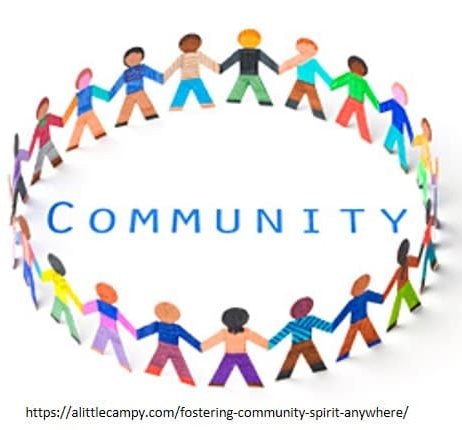 For us at 3DPT, one of the best parts of being a small business is being a part of awesome communities alongside our patients, friends and other partner businesses. We truly value the opportunities we get to take part in community events and to support local organizations. It's been almost 10 years since we opened 3DPT and our commitment to the communities we're a part of continues to be one of the most important things to us. In fact, a few years ago when we formalized our Core Values, Community was at the top of our list!
What does that mean exactly?
It means we want to actively bring value to our communities and to support our towns, neighbors and partner businesses however we can. We do this by hosting annual blood drives at each of our clinics, Toys for Tots collections and donations to various organizations throughout the year, sponsoring local sports teams & school events and getting involved in and supporting community events. And for the 9th year in a row, we are offering scholarships to graduating seniors of our local high schools!
This past year of quarantining and canceled events made getting together harder to do, but being a good neighbor is still as important to us as ever! Here are a few ways each of our clinics were recently able to take part in our communities:
https://youtu.be/y6iZFfod7dY
3DPT Tabernacle is located in NJ's Pine Barrens and we recently got the opportunity to participate in a Wharton Forest clean up day. It was a great day with local friends and businesses and we were able to fill up 2 trucks with trash!

We're grateful for the wonderful communities we're a part of and we're looking forward to being out and about with everyone again as events and opportunities continue to open up.
Thank you for being the best neighbors of all and for YOUR support of 3DPT!
Categorized as: Articles