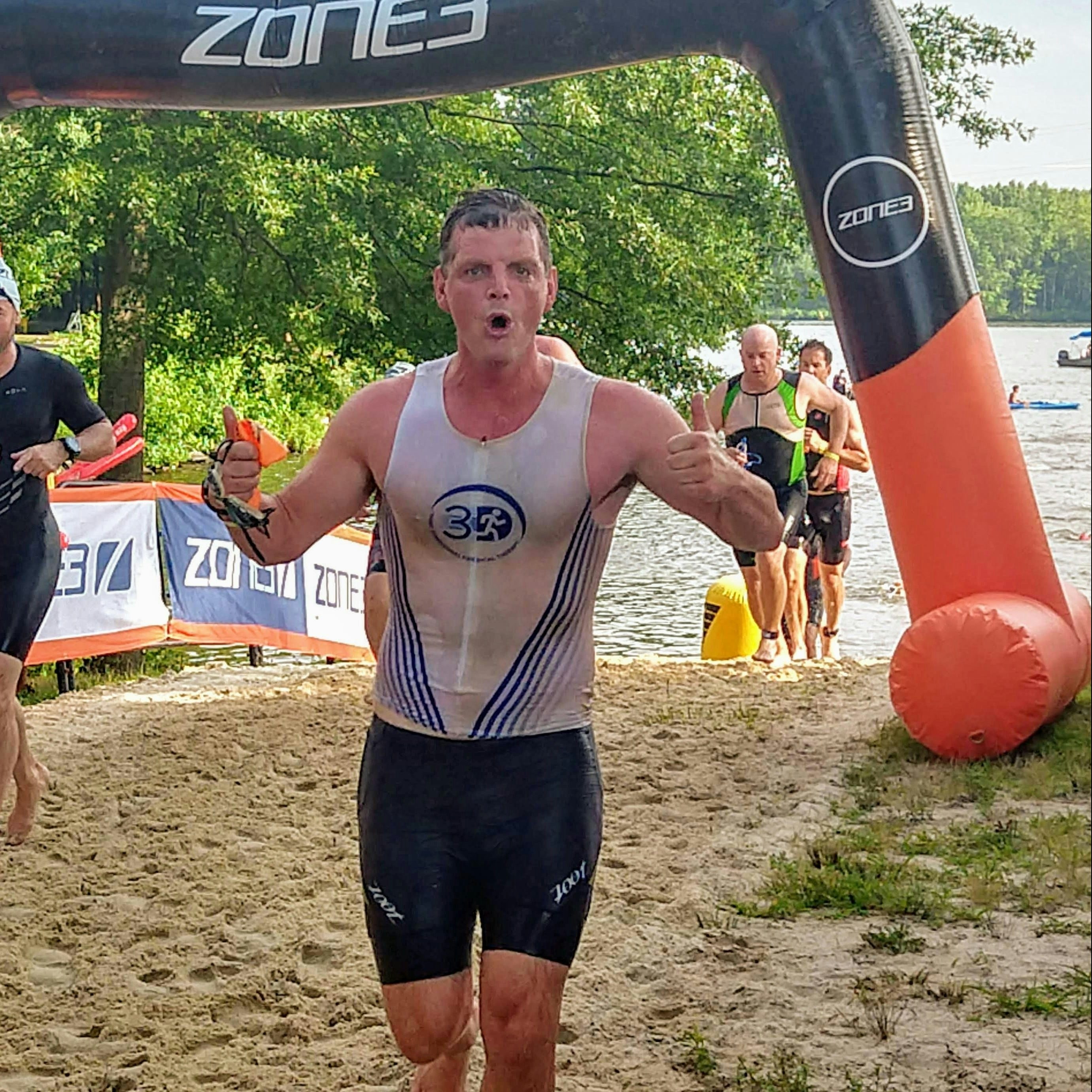 It is amazing how quickly one year flies by. We have all experienced this – those of us with kids feel like the last day of school creeps up on us and it seems like the kids were just getting on the bus for their first day of school (well, maybe not this year, but you know what I mean).
This week marks one year since I had my other hip replaced. That's right – I am 46 years old and I have had both of my hips replaced (the other one was 3 years ago). Call it bad genetics coupled with too many marathons – not a great combination. There are a bunch of people both inside and outside of 3DPT that know my situation and so I constantly get asked "How is your recovery going?" I usually spout off a quick answer of "Yeah, it is going pretty good" and since I am back to work and moving around normally, most people are pretty satisfied with that answer and the conversation moves on.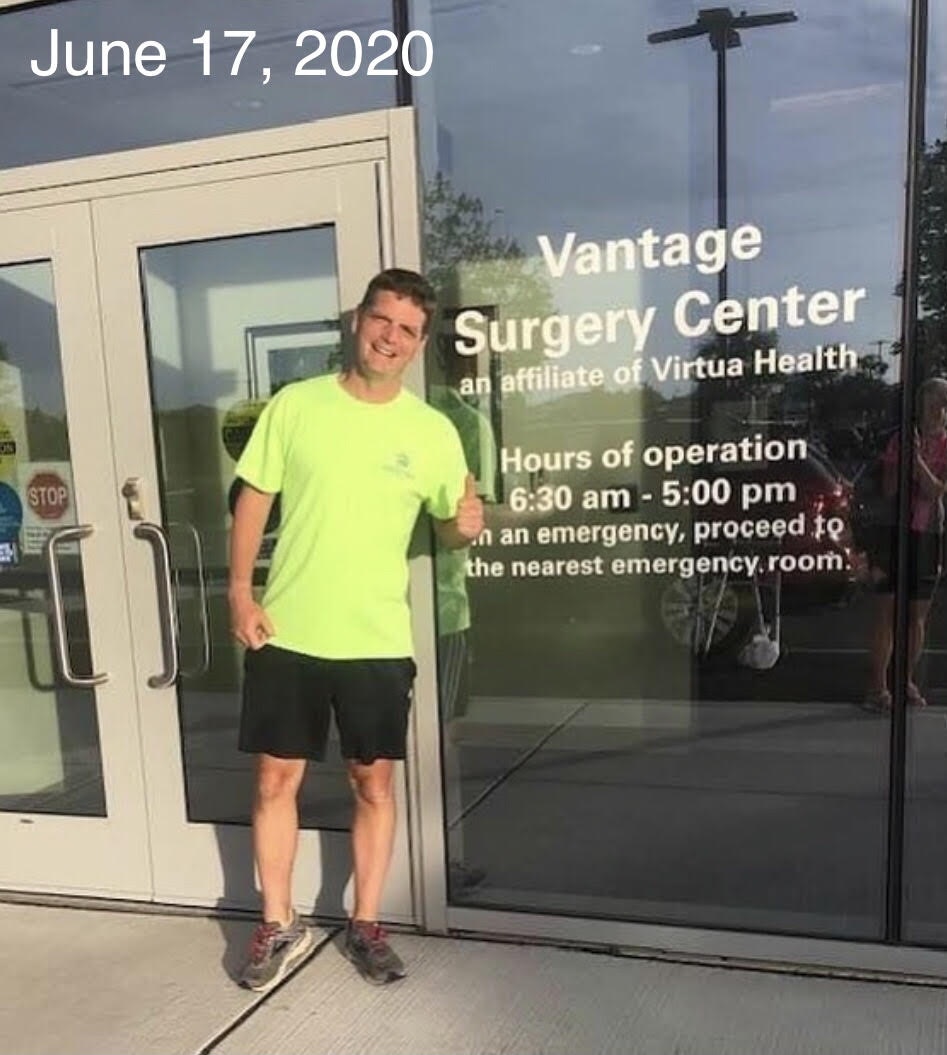 The reality is that this past year was hard. My recovery did not go as well as I wanted it to – mostly self-inflicted. I was a good patient for about a month, and then I stopped doing the things that I needed to do to continue my progress.
Crazy, right? I am a physical therapist so I should know better, but we often are the worst patients. After a few months of not feeling good and limping around the clinic (and my wife basically ordering me to get my act together), I decided to commit myself to the things I needed to do. The problem is, I really don't like doing strength training, mobility training and yoga-type activities. I know it is what I need, but I would rather be out on my bike for 3 hours out in the Pinelands or hang with my friends on our 8-mile Sunday morning run from the Bagel Shop.
I struggled with being consistent in doing those "rehab" things and my recovery has taken longer than expected. The days where I do a yoga session or combine strength and mobility training, I feel like a new person. If I go for a 2- or 3-mile run, it usually takes me a day of feeling pretty crappy before I recover. I am starting to learn my lesson. If I eventually want to be able to go for that long run, I need to be more committed to doing the stuff that I despise doing.
I'm getting there and my mindset is slowly changing, but it is still hard. My triathlon friends are talking about doing an Ironman in Florida next year. I want to do all of the training and be there at the starting line with them and cross one more finish line. That is one of the greatest feelings I have experienced. I guess I will have to endure a few more yoga classes and early morning strength training sessions to make it happen. Let's hope these hips can get me there.
Here's a video of Jeff talking about his experience as a patient and doing the exercises he likes the least!
Categorized as: Articles