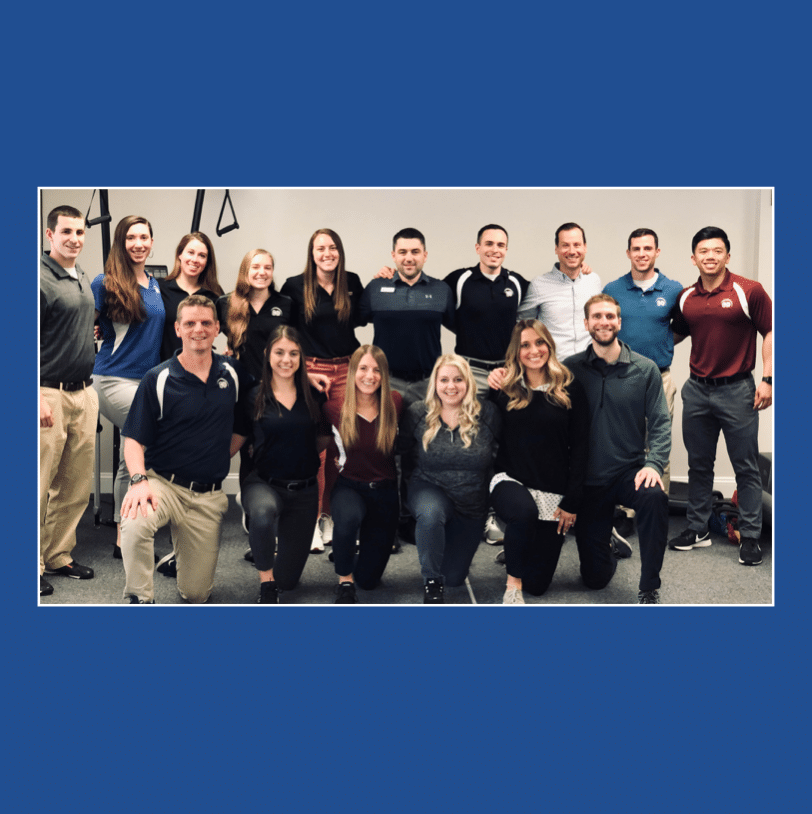 The Heart of 3DPT
Elvis Presley once said "Values are like fingerprints. Nobody's are the same but you leave them on everything you do." A few years ago, we sat down to sum up all of the things important to us as a company – the things we wanted 3DPT to stand for and what we wanted to leave with every patient that comes to 3DPT. Our core values. We came up with 5 values that summarized the things most important to 3DPT. You may have seen them listed on the wall in the reception areas of our offices, because we want these values to be front and center for every employee to remember and every patient to see. Here they are:
Community – We feel fortunate to be a part of great communities! We want to actively bring value to our communities and to support our towns, neighbors and partner businesses. We love taking part in events so you will probably run into us!
Honesty/Integrity – We want to earn the trust of every patient that chooses 3DPT. That means we will be honest in every situation and honor our commitment to providing the service and care we promise.
Accountability – We promise to do our part for each patient – as a business and as a caregiver. Our promises include: Spending the necessary time and care with each patient by not scheduling more than 2 patients/hour, working to ensure patients do not have to wait for appointments and can work with the same therapist each visit, provide transparent billing, and most of all we promise to always provide the best customer service and care to every person that comes to 3DPT!
Stepping Up – PT can be uncomfortable and recovery can be a long road. We want our patients to know that we will be there for them by stepping up to challenges and staying committed to see them succeed. We work with our patients to develop a customized treatment plan that meets their goals, not a standard set of exercises or stretches for everyone.
Commitment to Excellence – Each 3DPT employee is committed to providing the BEST – excellent – customer service and physical therapy care to our patients.
To sum it up, everything we do has one goal in mind – to provide a great experience for every patient, every visit. These 5 values are more than just decals on the wall, they are truly the heart of 3DPT! Keeping these values top of mind helps us to ensure we're delivering a great patient experience.
We hope that as someone who has been a patient or has encountered 3DPT, you see us reflecting these values (and if not, let us know!). We want our customers to be confident that despite an injury or pain or any chaos that might be going on around us, you never have to question 3DPT's commitment to you and your health! If you have any questions about 3DPT, our core values or anything else, please call us or drop us a line. You can always find our core values on our website, www.3dpt.com!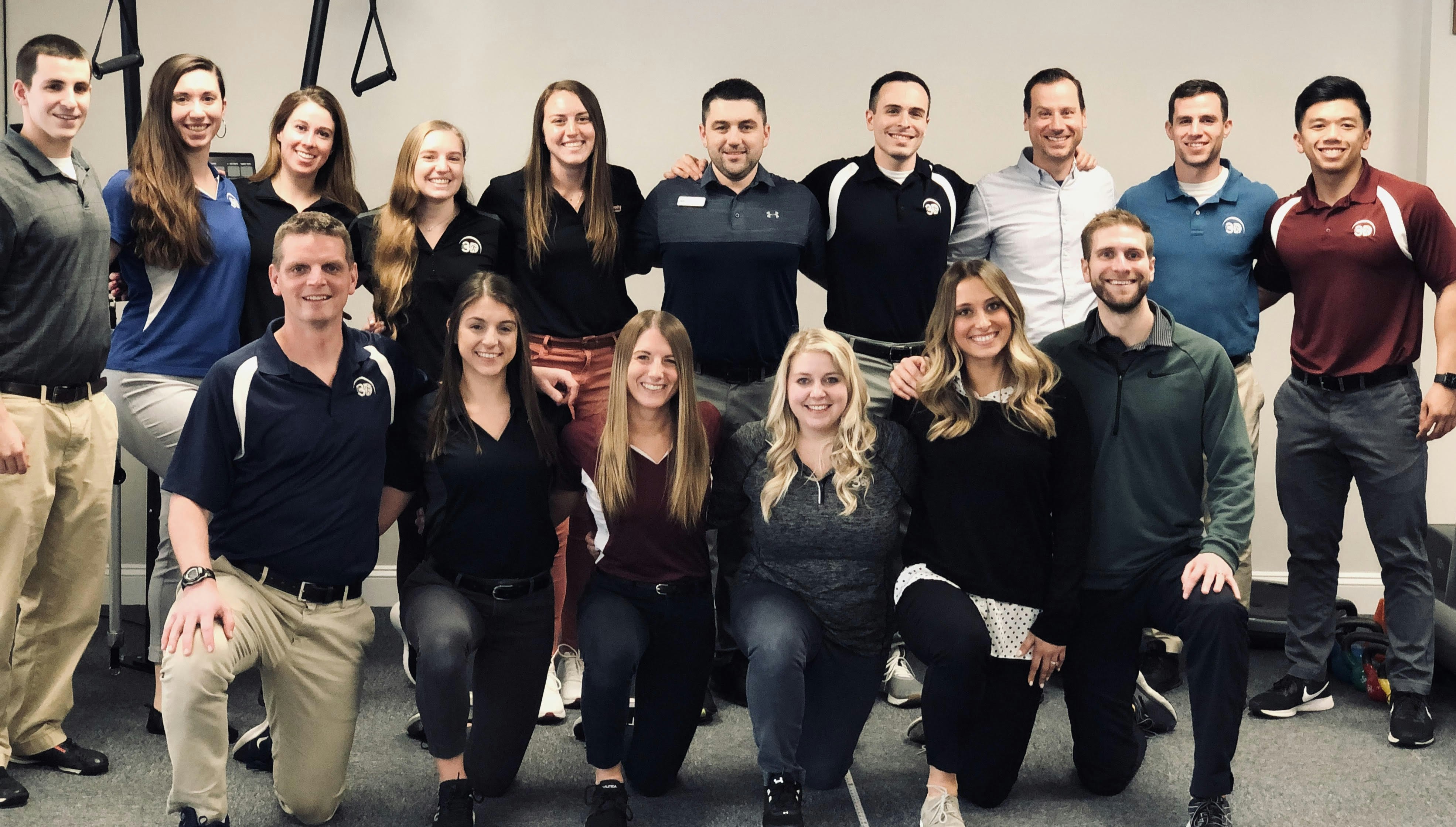 Categorized as: Articles