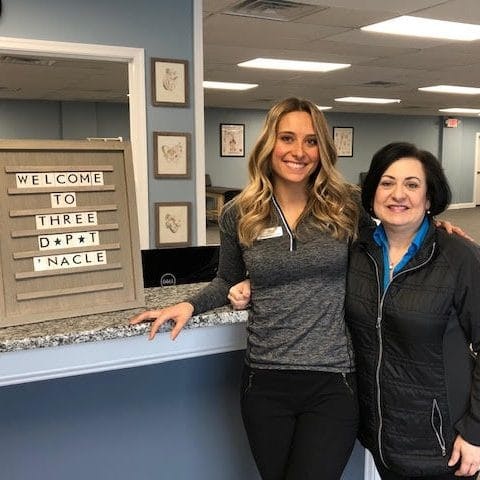 Our long awaited opening of the 3DPT Tabernacle office finally occurred last week. We are excited for our partner Carlie Strazzullo (formerly Flake) to get in there and serve the people in that area. Carlie has wanted to do this for a long time and we are happy that she now has her chance!
Carlie has been working at 3DPT in our Medford office since 2014. She just had her last day of work in Medford last Monday and part of me was sad to see her walk out of the Medford office as an employee there for the last time. A bigger part of me was happy for her and the opportunity she earned through her hard work. The situation made me think about how lucky Ken and I have been in regards to the help we have had through the years and how it has contributed to our success.
When we opened the original 3DPT in Medford in 2012, we really had no idea what our long term plan was – we were just hoping that a few people walked in the door for treatment and we could pay our bills. We didn't even think about paying ourselves. As we started to grow, we realized we needed to hire some people to help us out – we could no longer do everything by ourselves. This was a crucial crossroads in the history of our practice as Ken and I were going to no longer be in complete control. We were entrusting some of the success of the practice to other people.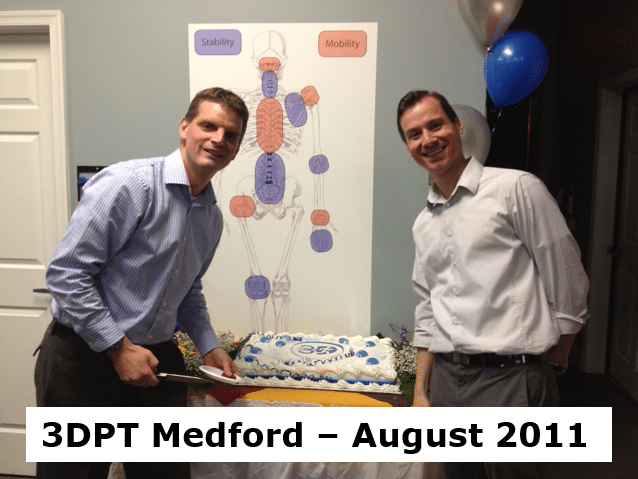 We figured out that who we chose to help us out was a really important decision. We put a great deal of effort into making sure we hire the right people. Our interview process is not easy – we often have employees come in for multiple interviews and they always spend time in the clinic interacting with patients and staff before they are hired – we want to see what they are like in a real life situation. The most valuable lesson I have learned is this: get to know a potential employee as a person during the interview process. Find out what their core values are, what matters most to them and figure out if that aligns with 3DPT's core values. If you have a good match, you likely have a good hire.
Take Carlie, for instance. Carlie walked into our Medford office in 2014 and asked about a position in the company. She was referred to us by a friend of mine so I figured I owed it to Carlie to hear her out when she showed up unexpectedly and I just happened to be near the front door. I could tell by talking to her that she was someone who would fit in great at 3DPT so I ended up hiring her the next day. She went on to PT school and worked for us in many different capacities while she was in school. We hired her as a PT right after she graduated and now she has just opened her own office as a partner of Ken and I. Pretty cool story – I love telling it.
We have been fortunate to have made many great hires since we started the practice. Now as the company grows, we are able to provide growth opportunities for our employees and watch them move into better positions. All of the offices that we have subsequently opened are run by therapists who originally worked as a PT in our Medford office. All of them have earned the chance to have ownership in their offices and become a partner of the practice. We provide mentorship and guidance to them while we learn from them every day as well. (Here is a secret – they are all smarter than me!)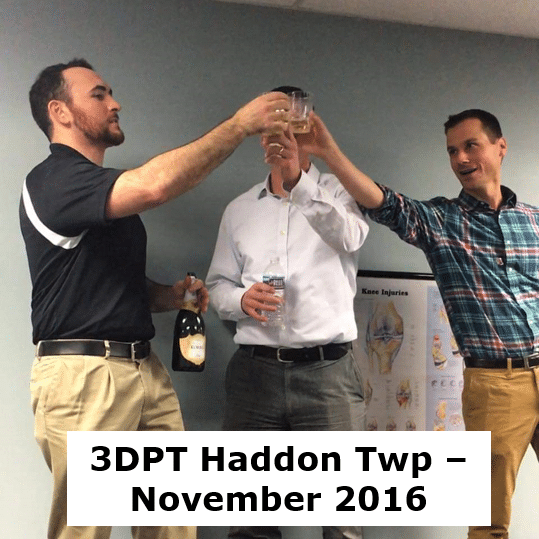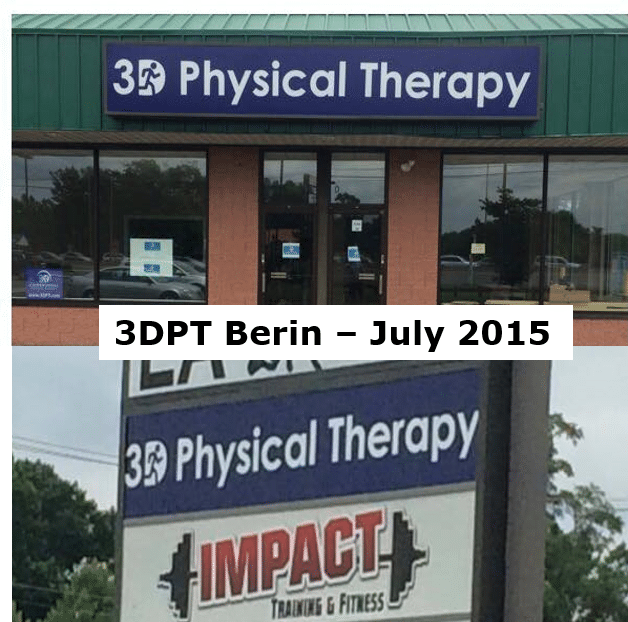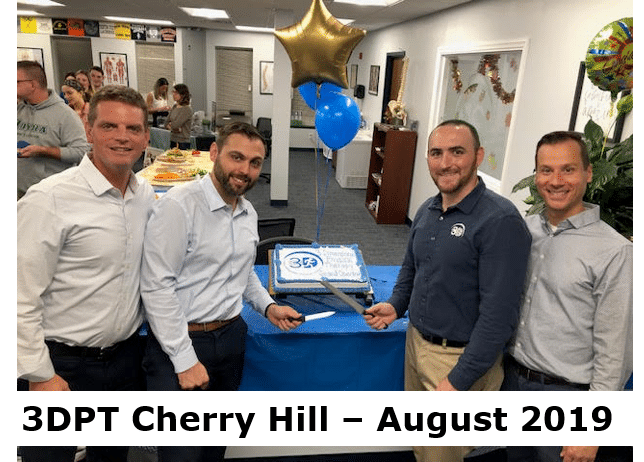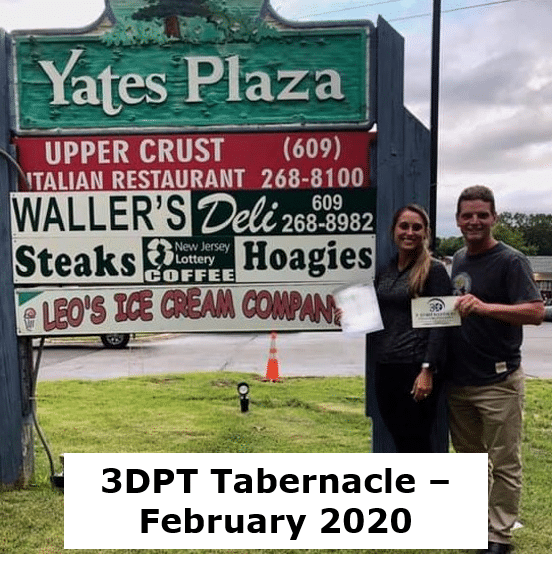 Our growth as a company will only be limited by the amount of quality people that we can find and hire. One day Ken and I hope to be able to pass the business along to the great people we have hired (me sooner than Ken since I am way older than him). It is a great feeling knowing that whenever this happens, 3DPT will be in good hands because of the incredible people we have surrounded ourselves with. The old saying is right in our case – you are the company you keep.
Categorized as: Articles