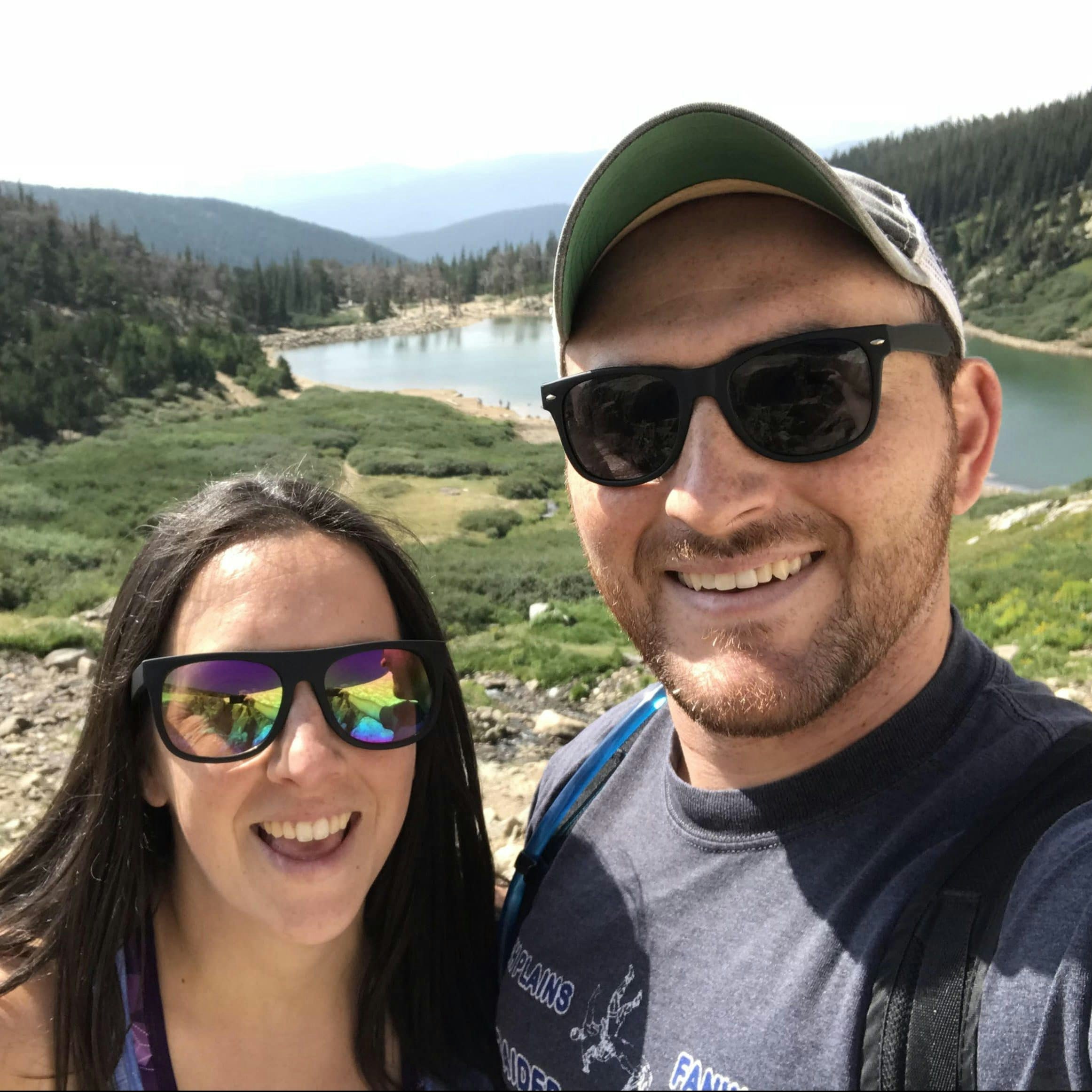 ---
NAME:
Chuck Bachi
COLLEGE(S) ATTENDED:
The College of New Jersey (TCNJ) B.S. Health and Exercise Science 2008
University of Medicine and Dentistry of New Jersey (UMDNJ) Doctorate of Physical Therapy DPT 2011
HIGH SCHOOL:
Scotch Plains-Fanwood High School 2004
CRAZIEST INJURY YOU EVER TREATED:
I was seeing a young man who suffered a gunshot wound to the head while being mugged. He was lucky to be alive, but lost function of the right side of his body. After Months of Physical Therapy he was able to walk out the door without using an assistive device. Very rewarding.
TELL US THE INJURY/CONDITION YOU LIKE TREATING THE MOST:
I fell in love with Physical Therapy after suffering sports injuries and I love helping athletes of all kinds get back to their sport, but I also love to help people gain more independence. The cases where people are unable to walk, climb stairs or put on a shirt by themselves the 1st day they come in and are completely independent when they finish with Physical Therapy.
TELL US WHAT MAKES YOUR DAY GREAT AT 3DPT: 
When I hear "I can't believe how good I feel"
WHY IS 3DPT LUCKY TO HAVE YOU:
I love helping people reach their goals.
FAVORITE MOVIE OF ALL TIME:
Forrest Gump
FAVORITE DISH AT A RESTAURANT:
Surf N Turf
MOST DARING THING YOU'VE DONE:
Paraglide in the Swiss Alps.
Categorized as: Articles