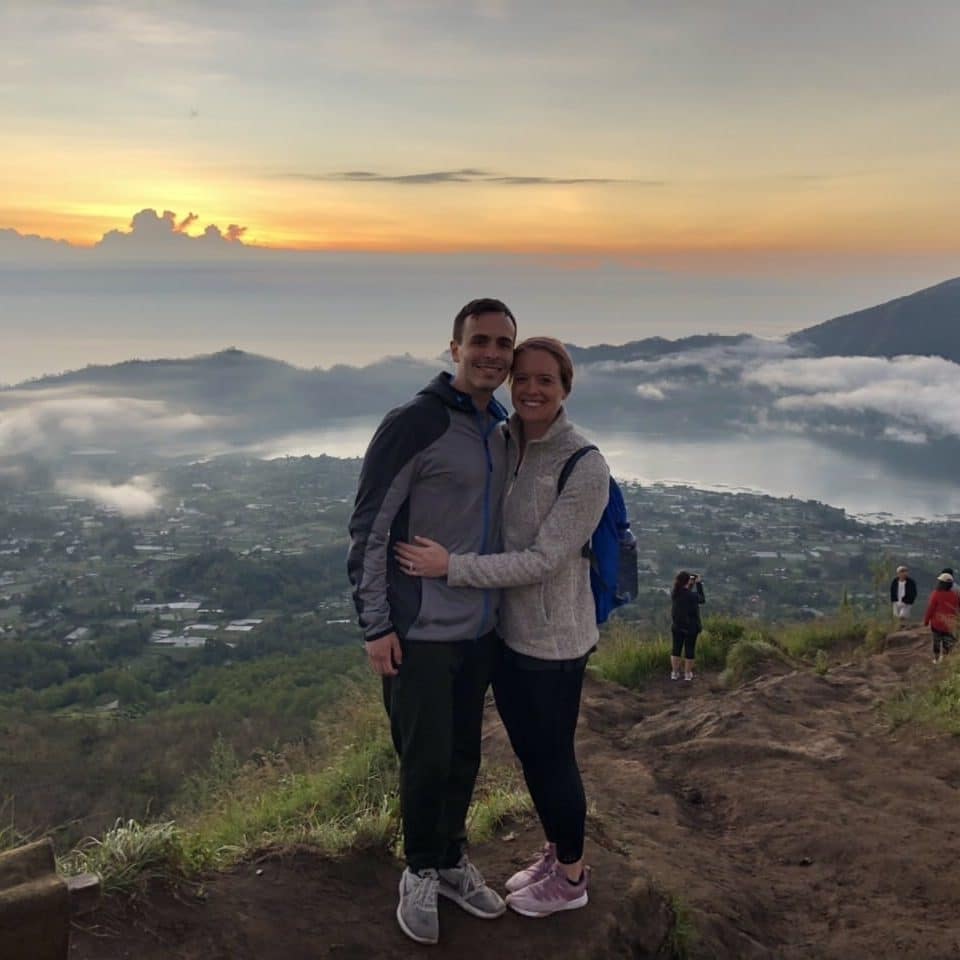 What better way to ring in the new year than with a new team member?
We're excited to welcome Zach Friedman, PT, DPT, CSCS to the 3DPT Medford team!
Zach has been a PT for a few years and loves spending time getting to know his patients while helping them get back to feeling great and doing what they love.
The love of Physical therapy actually runs in his family – his sister, Leah, and brother-in-law, Ken Guzzardo, are already in the 3DPT family!
Learn more about Zach below
NAME:
Zach Friedman, PT, DPT, CSCS
COLLEGE(S) ATTENDED:
I attended The University of Pittsburgh for my Undergraduate degree and Drexel University for my Doctorate in Physical Therapy
HIGH SCHOOL:
Robbinsville High School in Robbinsville, NJ
CRAZIEST INJURY YOU EVER TREATED:
It's really a combination of injuries… I worked with someone who has had over 20 surgeries and helped him rehabilitate from 2 knee surgeries, shoulder surgery, and back surgery.
TELL US THE INJURY/CONDITION YOU LIKE TREATING THE MOST:
Any and all shoulders, post-concussion, and post-operative knee like ACL rehabilitation
TELL US WHAT MAKES YOUR DAY GREAT AS A PT:
Working in an environment where everyone truly loves what they do, are having fun, and helping everyone achieve their goals in the process.
WHY IS 3DPT LUCKY TO HAVE YOU:
I'm lucky to be a part of a team like 3DPT where everyone brings passion, creativity, evidence based practice, and a positive and fun attitude day-in and day-out. These are hallmarks to bring everyday to the office and I'm excited to join in on it.
FAVORITE MOVIE OF ALL TIME:
Goodfellas
LAST BOOK YOU READ:
Defending Jacob by William Landay
FAVORITE DISH AT A RESTAURANT:
At the moment it might be Soup Dumplings. But I also love a good cheeseburger with bacon and an over-easy egg.
MOST DARING THING YOU HAVE DONE:
Hiking up a very active volcano in Bali with my wife during our honeymoon.
Welcome, Zach!
 Click here to learn more about Zach and our entire team at 3DPT!
Categorized as: Articles