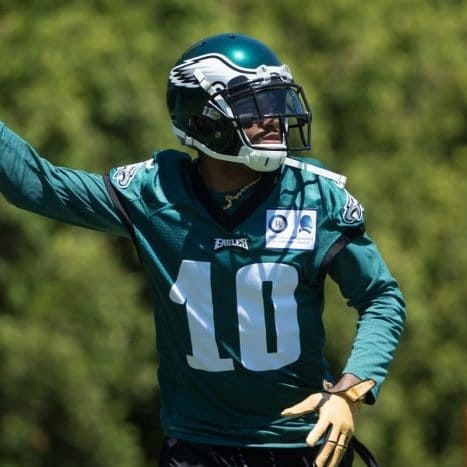 Week 9 of the NFL season is coming up and we still have not seen the Philadelphia Eagles' star Wide Receiver, Desean Jackson, in a game since week 1 when he left the team's first game early with an injury. Initially his injury was reported as a groin strain, but is now being considered a core muscle injury. What exactly does that mean?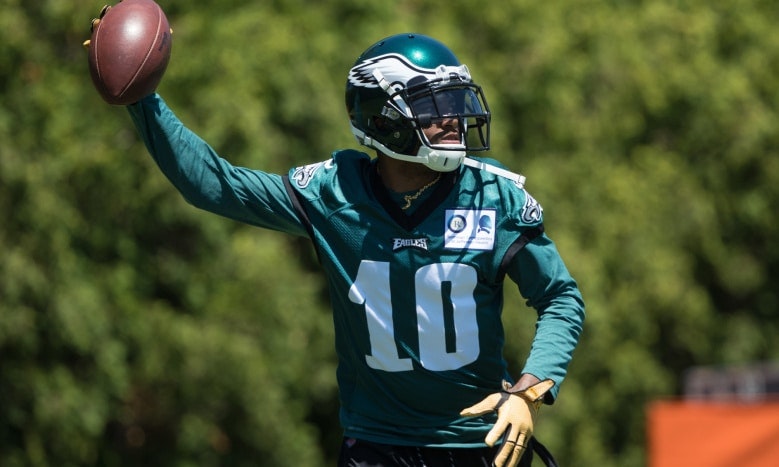 A core muscle injury is a common injury that is known a few different things, such as sports hernia or athletic pubalgia. A hernia suggests part of the abdominal contents has protruded through the abdominal wall, which is not the case with a core muscle injury. With a core muscle injury there are small tears in the muscles or tendons that are attached to the hip. It has been shown that prior injuries to any of the hip or abdominal muscles can leave scarring in the muscle leading to more force through the tendon attachment. There are 21 muscles that cross the hip joint. Whenever there is an imbalance in either strength or flexibility between those muscles, forces can be increased on specific muscles causing them to tear. Desean's injury happened early in the season highlighting the importance of a solid offseason regimen to prepare the body for the intensity of the NFL season.
Depending on the severity of the a core muscle injury the first treatment is rest to allow the muscles to heal. At this stage, PT can help to stretch or loosen tight muscles using manual therapy. This can help alleviate any imbalances that may have been created over the years. Once the pain level is minima,l light strengthening of the hip and abdominal muscles can begin to further stabilize the pelvis. Surgery is occasionally required to fix more severe issues. Last week, in a game agains the Cincinnati Bengals, the Jaguars' defensive tackle, Marcell Dareus, also had a core muscle injury but his muscle fully detached from his hip, leading him to have surgery.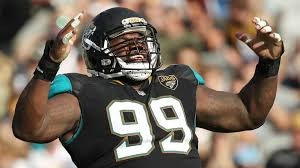 Whether it is surgery or conservative treatment, athletes are typically able to recover in 4-6 weeks, but occasional pain can linger signalling prolonged tissue damage. It is important to be aware of how the body is feeling to prevent further injury. Everybody heals differently. It appears Desean is back to practicing with the team so if he is able to play this weekend, he will fall into the 7 week timeframe. If you suspect you have developed a core muscle injury be sure to talk to your physical therapist or doctor with any concerns.
Categorized as: Blog,Sports Injury